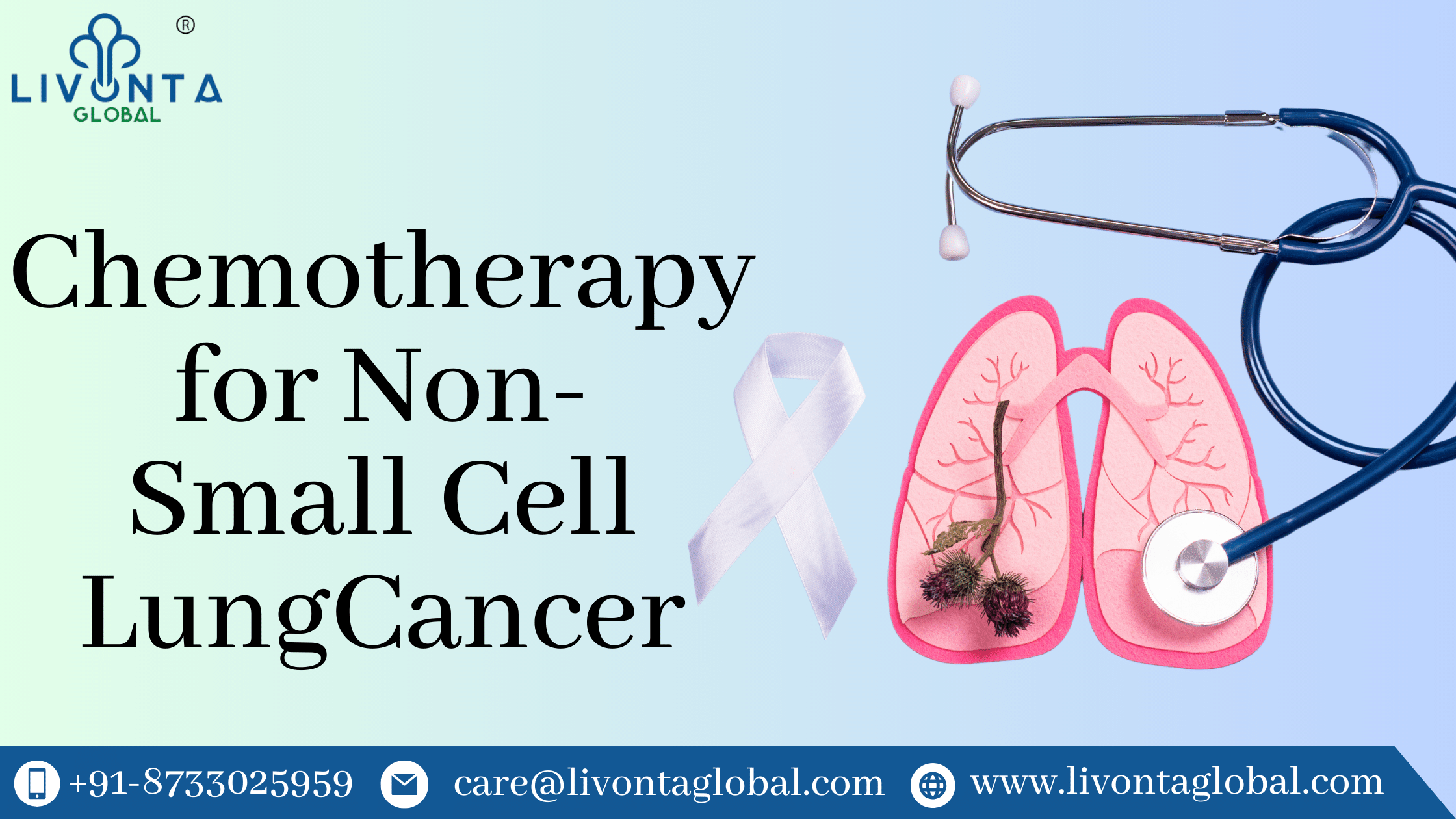 Chemotherapy is a form of cancer treatment that involves administering anti-cancer medications orally or intravenously. The majority of the body's organs are reached by these medications as they circulate in the blood. Chemotherapy is applied when? Not all persons with non-small cell lung cancer (NSCLC) will require chemotherapy, however, chemo may be suggested in several circumstances depending on the tumor's stage and other factors. The doctors of the best cancer Continue reading...
Lung Cancer Treatment
[addtoany]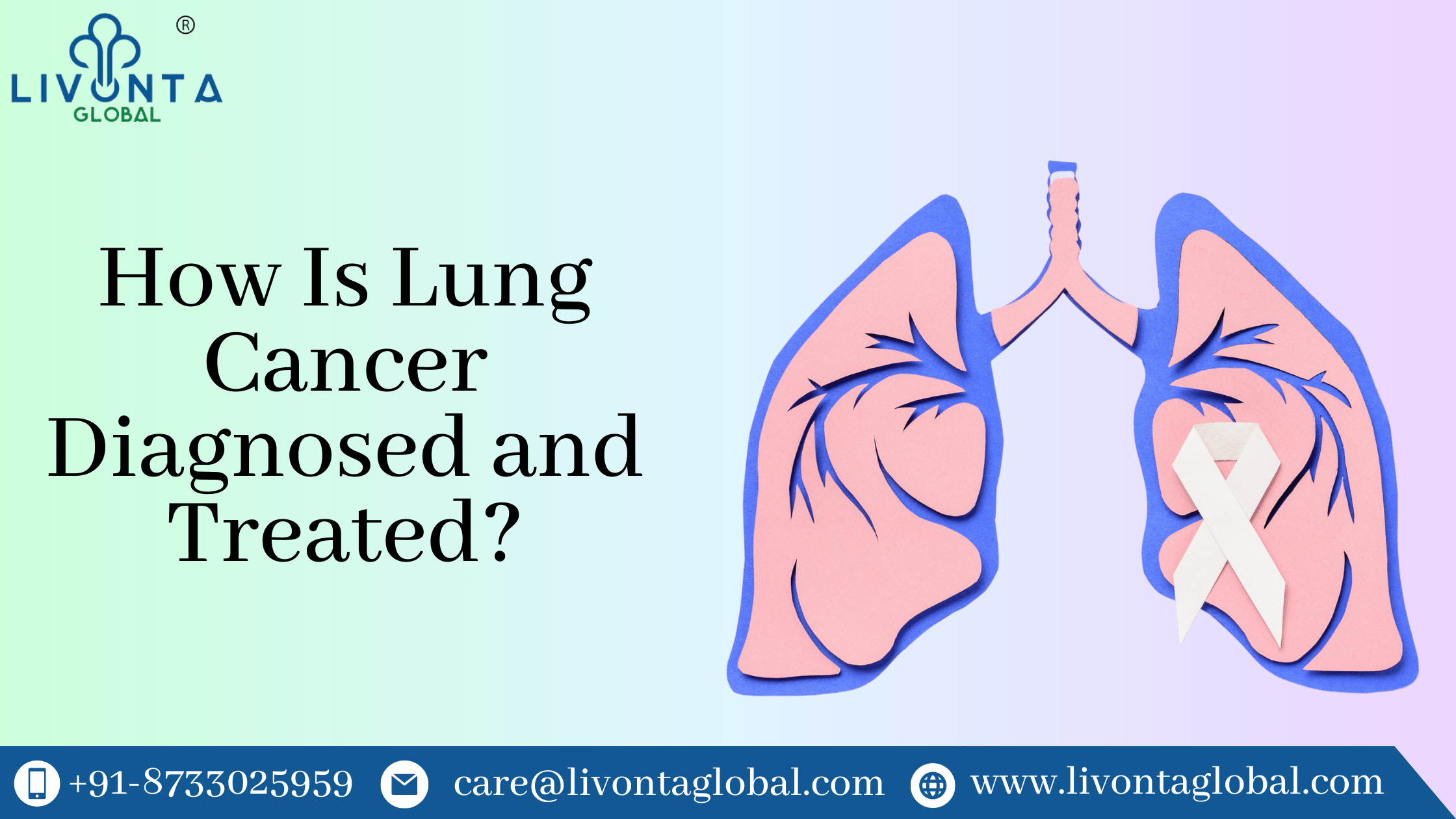 For lung cancer to be successfully treated, early detection is one of the most important steps. Imaging scans and biopsies are two diagnostic ways that assist in confirming the existence of cancer. Cancer treatment in India offers a number of choices including surgery, radiation therapy, chemotherapy, targeted therapy, and immunotherapy - all depending on how the patient is and at which stage of the cancer. The cancer stage, the patient's Continue reading...
Lung Cancer Treatment
[addtoany]
One of the biggest causes of cancer-related fatalities worldwide is lung cancer. Lung cancer makes up 5.9% of all cancers and is responsible for 8.1% of all cancer-related fatalities in India. In over 80% of lung cancer patients, smoking is the most significant factor. The chance of lung cancer can be decreased in a number of ways. Although cancer treatment in India is seeing a huge development, one of the Continue reading...
Cancer Treatment
,
Lung Cancer Treatment
[addtoany]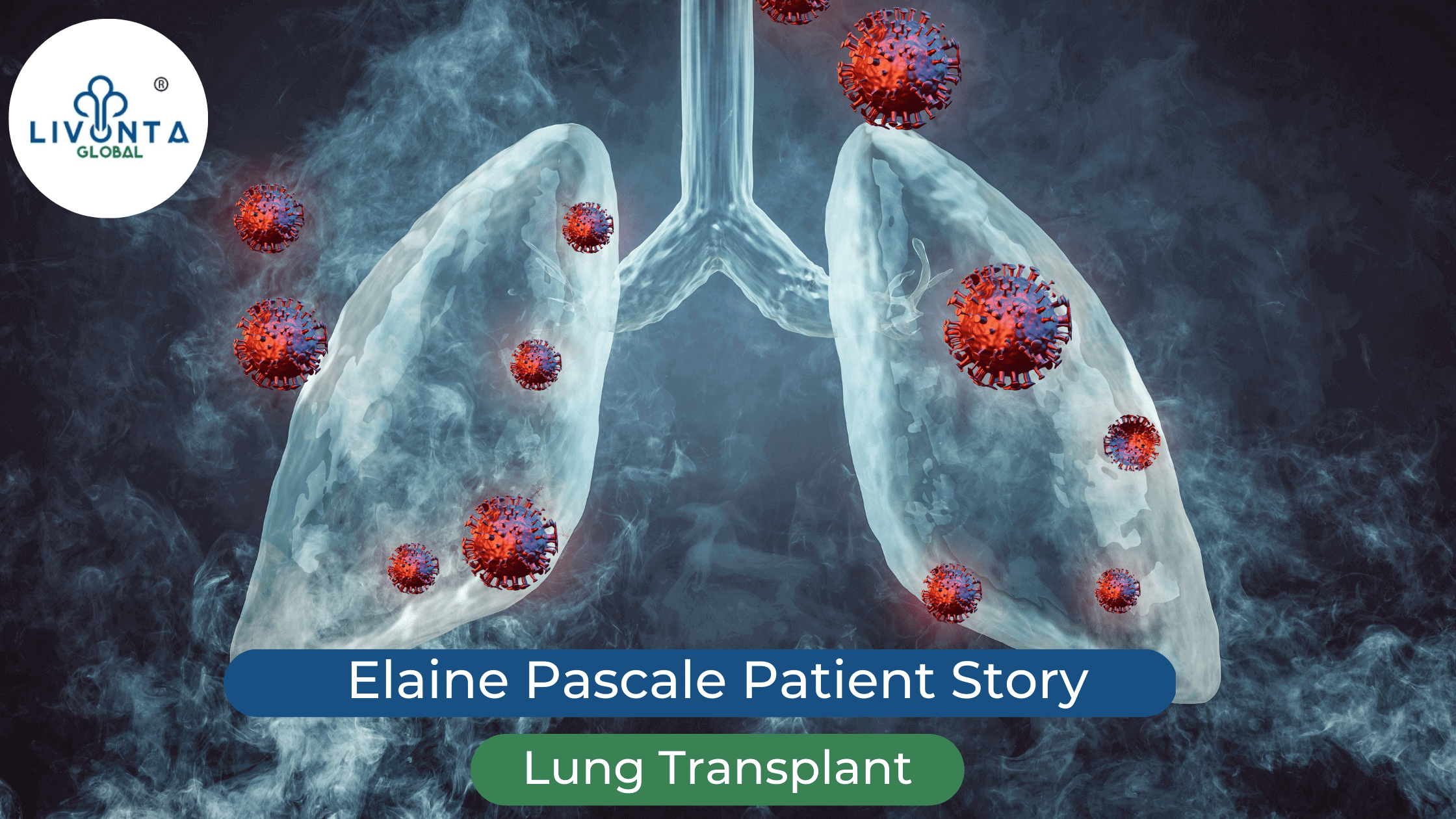 Patient Name: Elaine Pascale Disease Name – Lung Transplant Challenges - Elaine was suffering from a lot of lung complications for a long time. After a thorough diagnosis, we understood that the only option to get her cured was to get a lung transplant. Thankfully we got a cadaveric donor. As Elaine's health was not well, she had to be moved by air ambulance for immediate organ transplant surgery. The Continue reading...
Lung Cancer Treatment
[addtoany]
Your lungs are two spongy organs located in your chest that allow you to breathe in oxygen and exhale carbon dioxide and the cancer that starts in your lungs is called lung cancer. Typically, cancer starts in the lungs before slowly spreading to other tissues and organs such the lymph nodes, liver, and brain. After breast cancer, lung cancer is the second most frequent type of cancer worldwide. As a Continue reading...
Lung Cancer Treatment
[addtoany]