One of the biggest causes of cancer-related fatalities worldwide is lung cancer. Lung cancer makes up 5.9% of all cancers and is responsible for 8.1% of all cancer-related fatalities in India. In over 80% of lung cancer patients, smoking is the most significant factor. The chance of lung cancer can be decreased in a number of ways. Although cancer treatment in India is seeing a huge development, one of the Continue reading...
Cancer Treatment
,
Lung Cancer Treatment
[addtoany]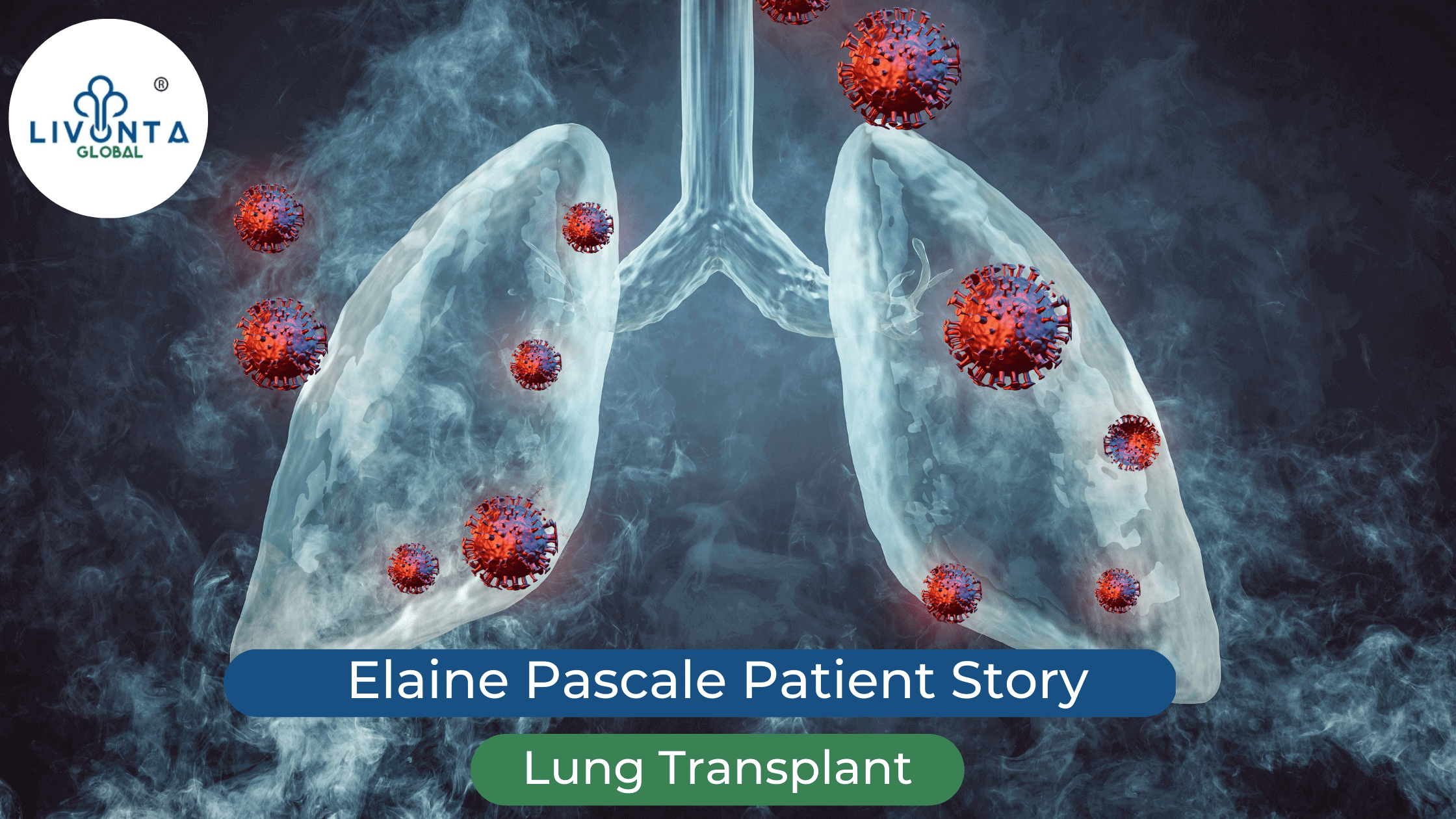 Patient Name: Elaine Pascale Disease Name – Lung Transplant Challenges - Elaine was suffering from a lot of lung complications for a long time. After a thorough diagnosis, we understood that the only option to get her cured was to get a lung transplant. Thankfully we got a cadaveric donor. As Elaine's health was not well, she had to be moved by air ambulance for immediate organ transplant surgery. The Continue reading...
Lung Cancer Treatment
[addtoany]
Your lungs are two spongy organs located in your chest that allow you to breathe in oxygen and exhale carbon dioxide and the cancer that starts in your lungs is called lung cancer. Typically, cancer starts in the lungs before slowly spreading to other tissues and organs such the lymph nodes, liver, and brain. After breast cancer, lung cancer is the second most frequent type of cancer worldwide. As a Continue reading...
Lung Cancer Treatment
[addtoany]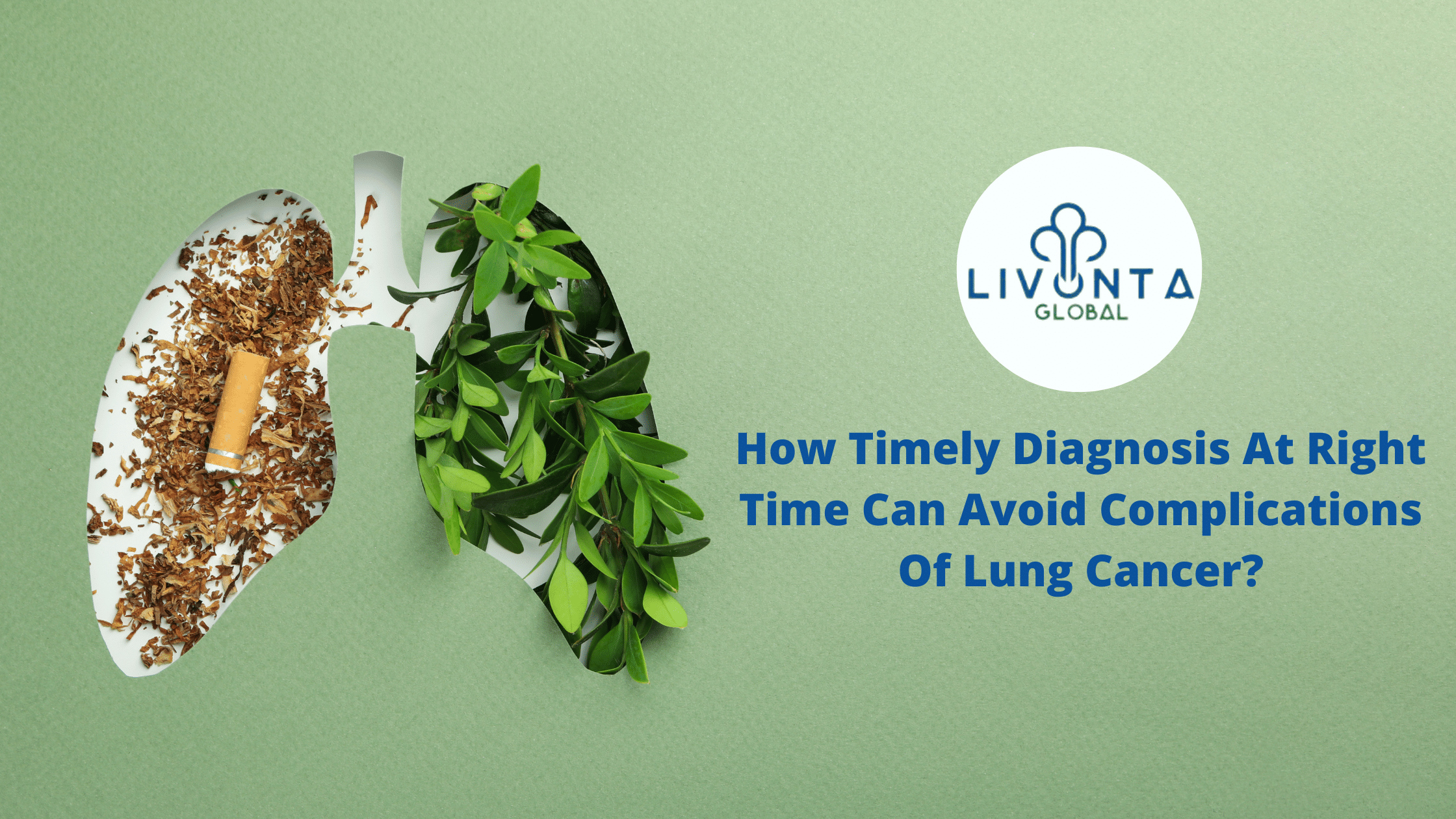 Regular health examinations are absolutely vital, and skipping them and waiting to diagnose lung cancer on the basis of symptoms might have catastrophic consequences. The scope for cancer treatment in India has improved significantly in the last couple of years. But there's often lack of knowledge and reluctance to visit a doctor for routine exams -specially if they are cured initially. Lung cancer symptoms are frequently confused with common coughing Continue reading...
Lung Cancer Treatment
[addtoany]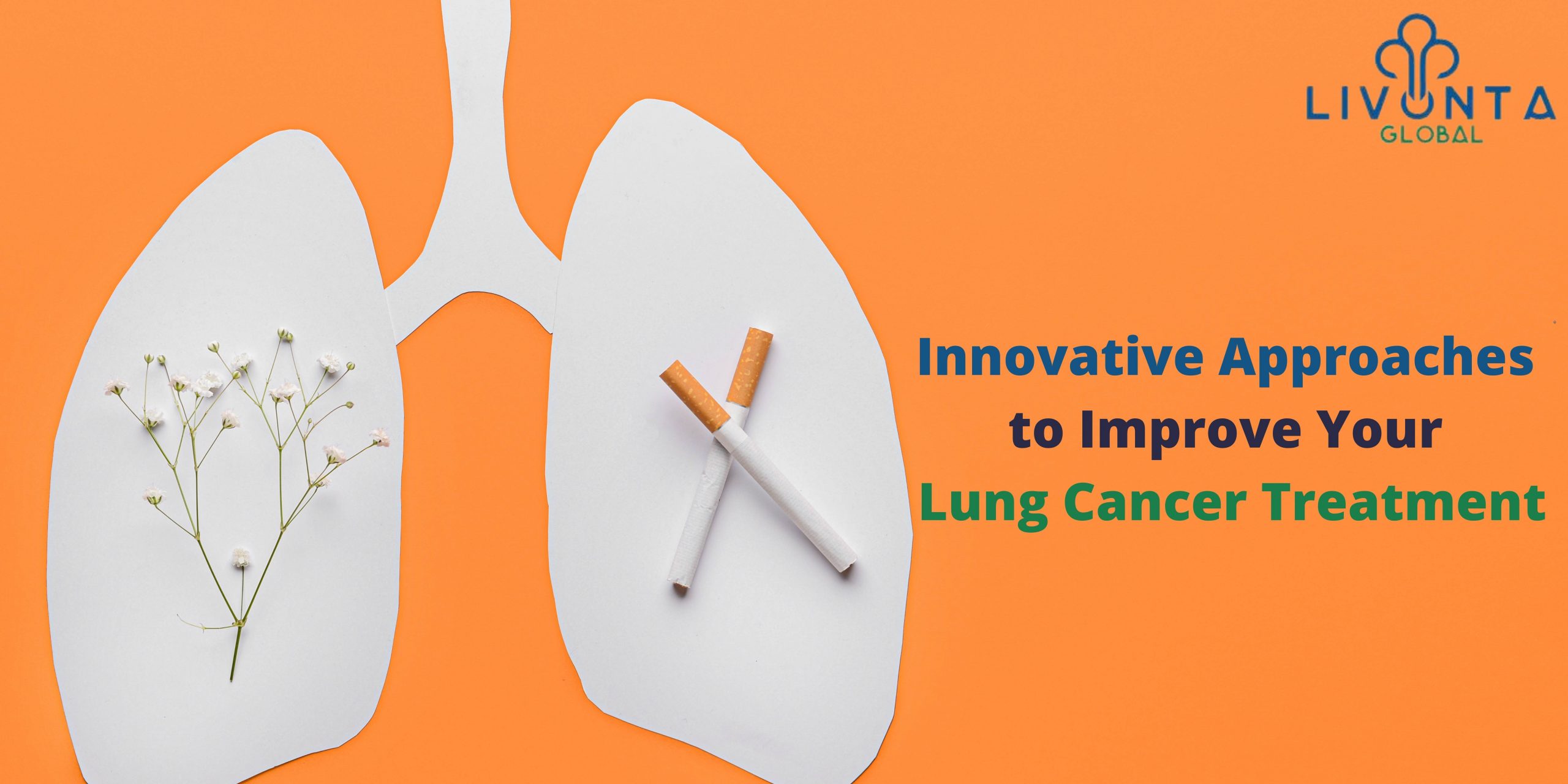 Cases of lung cancer are reported all across the globe. It is described as a type of cancer that starts in the lungs and most frequently affects smokers. Although cigarette smoking is often looked at as the primary reason for lung cancer, non-smokers account for 25% of cases reported globally. The patients are often over 60 years of age. Compared to other cancer types, lung cancer ranks among the top Continue reading...
Lung Cancer Treatment
[addtoany]