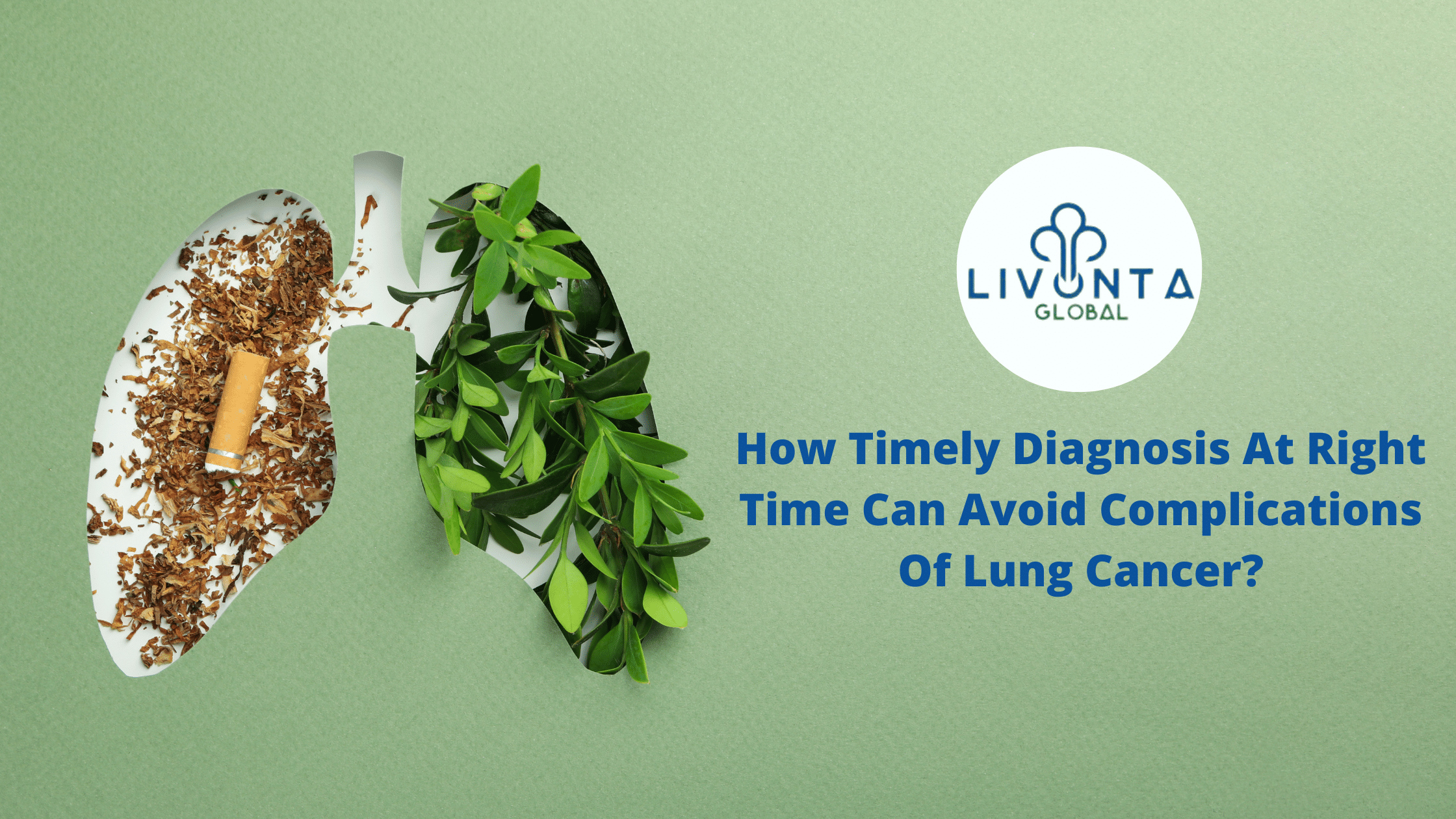 Regular health examinations are absolutely vital, and skipping them and waiting to diagnose lung cancer on the basis of symptoms might have catastrophic consequences. The scope for cancer treatment in India has improved significantly in the last couple of years. But there's often lack of knowledge and reluctance to visit a doctor for routine exams -specially if they are cured initially. Lung cancer symptoms are frequently confused with common coughing Continue reading...
Lung Cancer Treatment
[addtoany]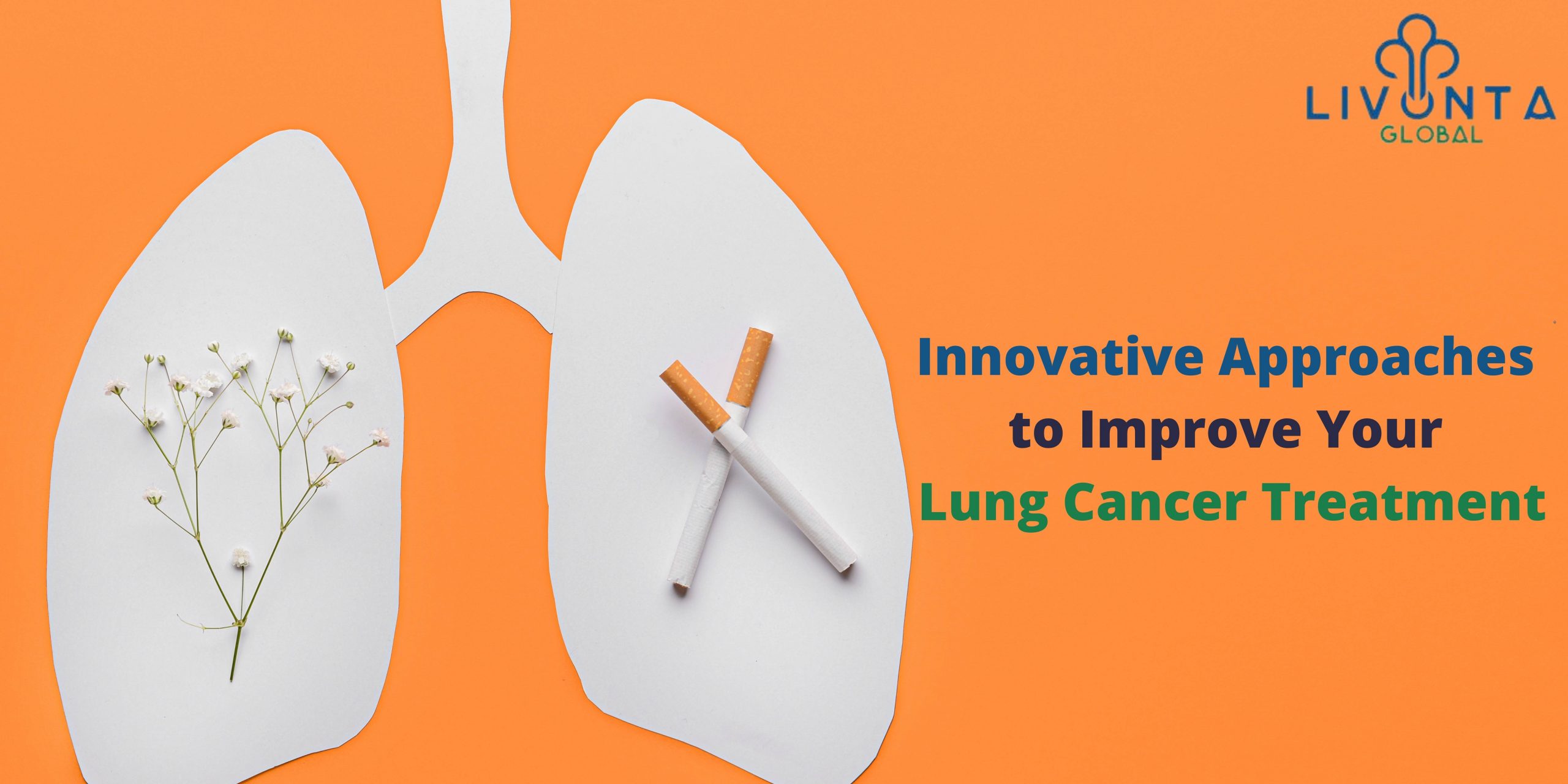 Cases of lung cancer are reported all across the globe. It is described as a type of cancer that starts in the lungs and most frequently affects smokers. Although cigarette smoking is often looked at as the primary reason for lung cancer, non-smokers account for 25% of cases reported globally. The patients are often over 60 years of age. Compared to other cancer types, lung cancer ranks among the top Continue reading...
Lung Cancer Treatment
[addtoany]
The most frequent type of cancer and one of the top causes of mortality worldwide is lung cancer. Lung cancer, if not detected and treated early enough, can spread to other areas of the body. Smoking is one of the biggest risk factors for lung cancer, however, not everyone who acquires the disease is a current or former smoker. Lung cancer treatment in India is dependent on a variety of Continue reading...
Lung Cancer Treatment
[addtoany]
Cancer of the lungs is one of the most deadliest and painful diseases that can happen to anybody and becomes very difficult to treat if detected in the later stages. Most of the patients get confused with the symptoms of lung cancer with the general symptoms they face in their day-to-day lives which is why they do not get themselves tested in the earlier stages. This is the reason why Continue reading...
Cancer Treatment
,
Lung Cancer Treatment
[addtoany]
Lung cancer is one of the deadliest types of cancer that affected nearly 229,000 people and killed nearly 136,000 in 2020. The common treatments for lung cancer are surgery, radiation, or a combination of chemotherapy drugs. But in advanced stage and small cell lung cancer (SCLC) require aggressive treatment to be abolished. Thus, oncologists recommend advanced treatments like targeted therapy, chemotherapy, brachytherapy, etc. to eradicate malignant cells and lessen problems Continue reading...
Lung Cancer Treatment
[addtoany]