Why You Should Choose Us
Livonta Global is one of the prominent facilitators for medical tourism in India. We have joined hands with the top-notch medical facilities in India. We ensure that our patients receive the quality care at the most reasonable prices.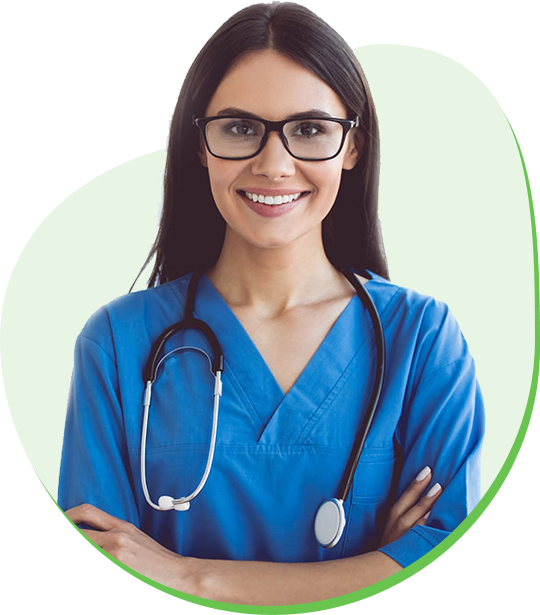 100+

Treatments under one roof.

Quality

treatment within your budget

100+

Hospital in India

1000+

Surgeon & specialists on one platform

FREE

Human Consultations
Patient Stories
Patient Name :

Abigael Cheptoo

Country :

Kenya

Treatment :

Hair Transplant

Patient Name :

Felix Kasiti

Country :

Kenya

Treatment :

Heart Treatment
View All
Went to India from Kenya for my dad's knee surgery and only with the help of Livonta Global's excellent services, found the best hospital for the surgery.
Tamala Selassie
The cost of the knee replacement surgery cost me around 2100 USD which was so much affordable as it cost way more in Kenya. Glad that i found Livonta GLobal.
Sarama Tersoo
I was skeptical about going to India for my mom's knee replacement surgery as I didn't know anybody there but Livonta Global helped me like a family member.
Nala Umburter
I am so glad that i took Livonta Global's services for my grand mother's knee replacement surgery as they suggested the best and the most affordable hospital for me
Ekon Zivai
Out of so many hospitals in India, I was recommended the best hospital by Livonta for my knee replacement surgery. The staff there was so cooperative. Loved their hospitality.
Makena Abimbola