IVF Treatment Cost, Hospitals & Doctors
Infertility becomes a curse to many people in this world and thus, the medical specialists have come up with a treatment called IVF that helps these unfortunate couples to conceive the baby with the help of an artificial environment.
IVF stands for In Vitro Fertilization and it is done to treat the infertility problems and help a woman conceive by fertilizing an egg outside the body. This fertilization is done in a glass (in-vitro) and completed in 2-5 days The embryo is then placed in the woman's womb by using a tube.
Livonta Global is your ideal partner when it comes to receiving the best IVF treatment in India. We have set our benchmarks and we will ensure that you receive the best treatment at the most reasonable prices. We are tied up with many best IVF centres in Ahmedabad as well as the rest of India. The IVF treatment cost in India is very affordable as compared to other developed countries.
Types of IVF
Intrauterine Insemination (IUI)
In Vitro Fertilisation (IVF)
Intracytoplasmic Sperm Injection (ICSI)
IVF using donor eggs
What is the Average cost of IVF Treatment in India? 
The average IVF cost for one cycle in India ranges from Rs. 100000 to Rs. 350000. The cost excludes medications, testing, and other additional procedures.
The best Success Rate of IVF in India
The best success rate of IVF in India is quite good as compared to other nations. Most women see success rates of 20-35% per cycle. But the chances of getting pregnant decreases with each successive round, while the treatment cost increases. The cumulative effect of three full cycles of IVF increases the chances of a successful pregnancy to 45%-53%.
Why You Should Choose Us
Livonta Global is one of the prominent facilitators for medical tourism in India. We have joined hands with the top-notch medical facilities in India. We ensure that our patients receive the best care at the most reasonable prices.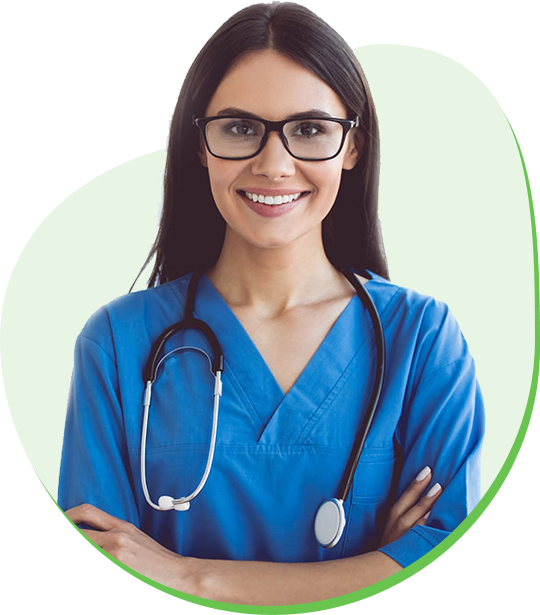 100+

Treatments under one roof.

Quality

treatment within your budget

100+

Hospital in India

1000+

Surgeon & specialists on one platform

FREE

Human Consultations
Patient Stories
Patient Name :

Abigael Cheptoo

Country :

Kenya

Treatment :

Hair Transplant

Patient Name :

Felix Kasiti

Country :

Kenya

Treatment :

Heart Treatment
View All
IVF treatment in my country Oman is very costly so I wanted to come to India for this treatment. All thanks to Livonta Global who suggested and helped me out in finding the best hospital.
Jabari Igwe
I came from Uganda to India for my wife's IVF treatment and took Livonta GLobal's services to find suitable hospitals as per my budget. I am very happy and satisfied with their services
Hamidi Keita
The way Livonta Global provides services to us foreigners is just excellent. I did not have any trouble finding hospitals and doctors for my IVF treatment coming from Tanzania.
Senegal Mwanajuma
If you live outside India and want to go there for treatment, just avail the services of Livonta Global just like I did. You will get the best hospitals and the best doctors over there.
Imani Nenge
Never thought IVF treatment would be so affordable but all thanks to Livonta Global for finding the best hospital in India for me. My wife and me are blessed with a baby girl.
Zina Obiakolam