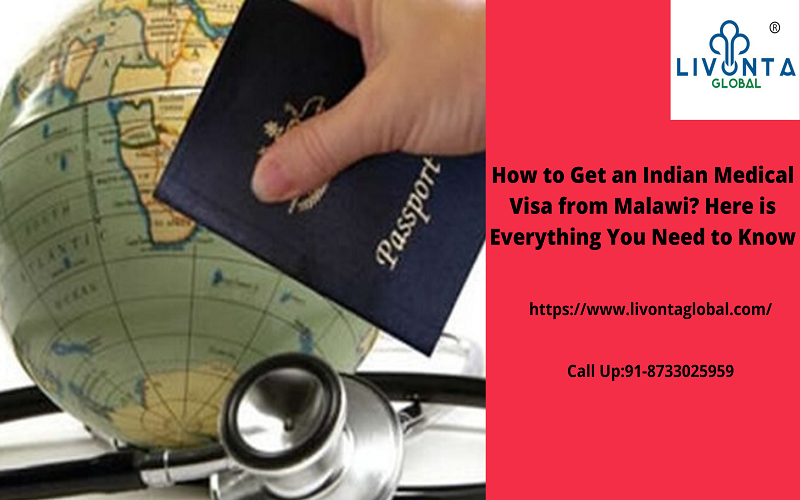 Medical tourism industry in India is flourishing like never before due to cost effective and advanced medical facilities. It is attracting a huge number of patients especially from East Africa. When you trust Livonta Global Pvt Ltd as your medical tourism service provider, you need not worry about anything. From visa assistance to language interpreters, we will take care of all your essential requirements and will connect you to more than a hundred leading hospitals of India.
If you are from Malawi and planning to visit India for a medical treatment, below is the detailed visa procedure. Just follow this before visiting the Indian embassy, you surely won't return empty handed. For this, all that you need is a computer or a smartphone and an internet connection. This will help you get a Medical visa from Malawi without detailed policy search.
These days it has become easier to get a medical visa from Malawi to India. You need to have the following documents for the visa procedure.
Checklist
(image courtesy:vision6.com.au)
 A Valid Passport: If you don't have a passport, you can easily obtain it. If you already have it, check its validity.

 A Digital Photo: You need to have your latest photograph. The background should be white and the applicant should avoid making face gestures.

 Scan of Information Page: You will also require a passport scan of the information page.

 Means of Payment: You must finalize your medium of payment i.e credit or debit card, PayPal etc.

 Letter from the Hospital: If you have applied for a medical visa, you will receive a letter from the hospital. You must bring it along to the embassy.
Things to Keep in Mind While Filling the Application Form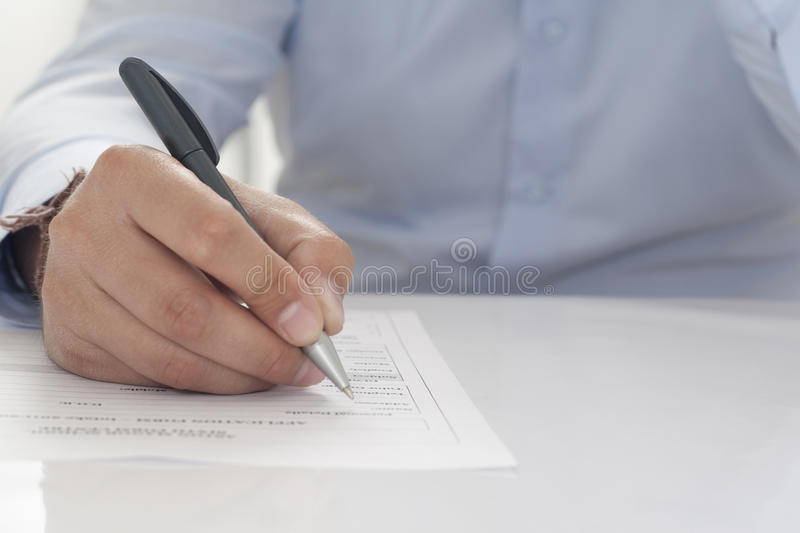 (image courtesy:dreamstime.com)
Will you get the visa or not? A lot depends upon the application form you submit. We will make the entire process hassle-free for you. You will have to spare 15-20 minutes to fill up the form. In case you are stuck, we are always ready to help you out. Here is the step by step procedure to fill up the form.
 Fill in general information.

 Select processing time and type of visa you wish to opt for.

 Provide accurate details of payment.

 Avoid spelling mistakes. Thoroughly go through the details you have filled in.

 The form contains a few personal questions. Answer them carefully.

 Upload additional documents if required.

 Click on the submit button after you fill up the form.
Cost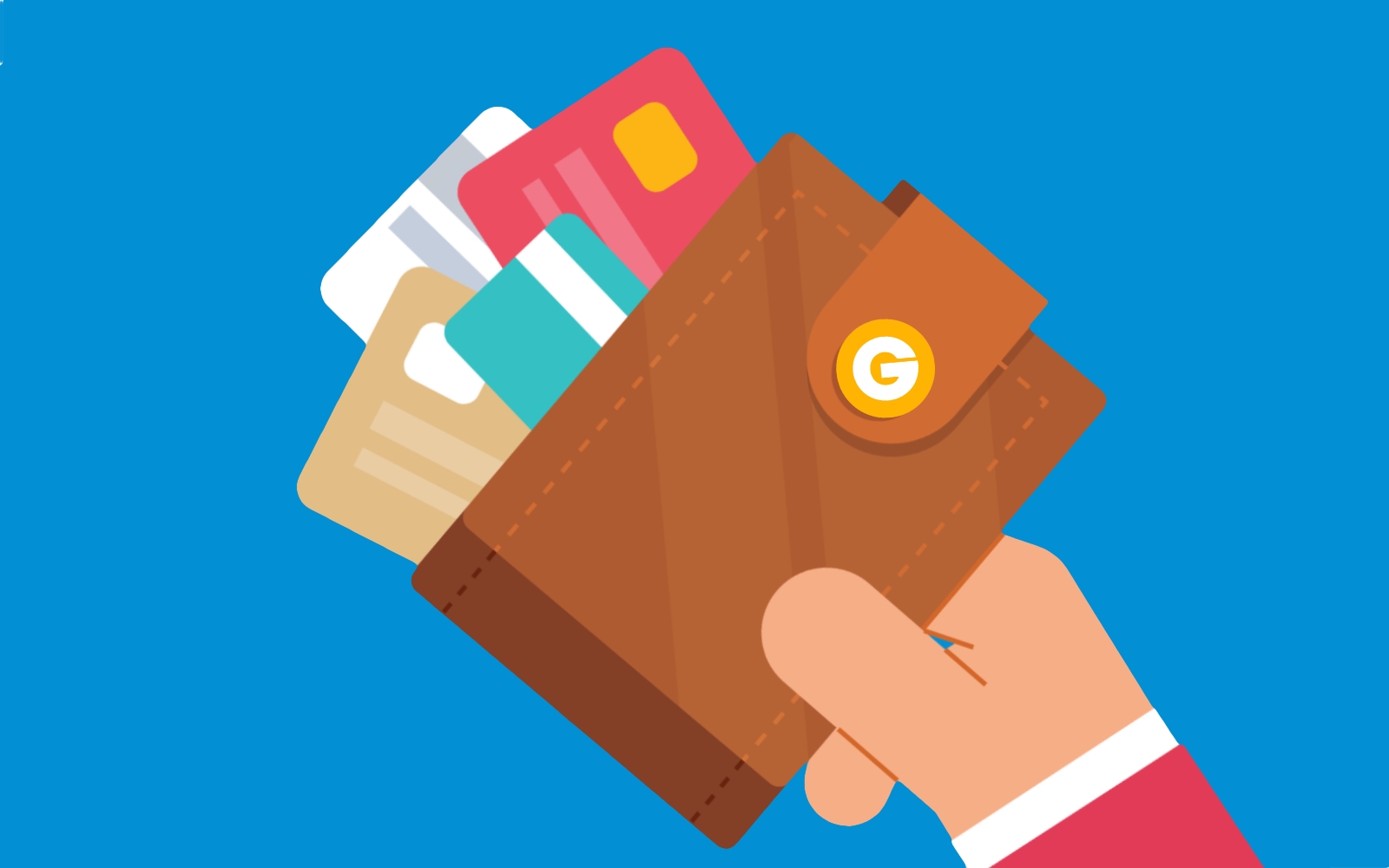 (image courtesy:gaijinpot.com)
Just like medical treatment in India, the procedure to get an Indian medical visa too is cost-effective. You will get excellent service at a reasonable rate. There are two chief factors that contribute greatly to the cost of availing Indian visa.
 Processing time

 Cost of Visa
Cost as Per Processing Time
96 Hours: This is the cheapest option and comes under standard processing. Most of the applicants choose standard processing the cost of which is $87.
72 Hours: This comes under rush processing. The charges are a bit higher than the standard process and it will cost you around $117.
48 Hours: This is the most expensive option. For super rush processing, you will have to shell out $152.
As per the norms if you have a medical visa, you can travel to India on e-visa. Keep in mind that you will have to spend an extra $10 for a medical visa
How Much Time will the Visa Approval Procedure Take?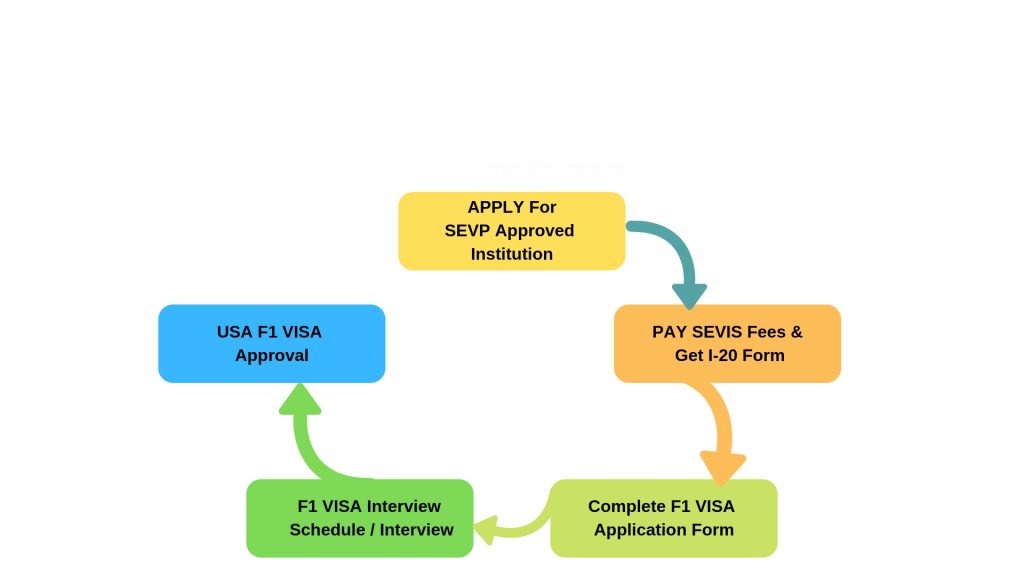 (image courtesy:hrexecutive.com)
Once you submit the application, your medical visa will be processed within 3 working days. You can check your visa status by visiting the homepage of  https://indianvisaonline.gov.in/visa. Click on 'Visa status Enquiry' option for more details. In order to get access to your account, fill the application ID. You can find it on the receipt issued by Indian Mission or Agent after the submission of application at the mission counter. .
Keep in mind that this visa will allow you a stay in India for a maximum 60 days. In India only 25 airports and 5 seaports accept e-visa. If you are opting for e-visa, ensure that your point of entry has an e-visa approval facility. To avoid the complications, it is better to have a clear picture before applying for an Indian visa.
Indian High Commission in Malawi: Contact Details
High Commission of India, Lilongwe (Malawi)
P.O. Box No. 1482, Plot No.55, Area-9, Lilongwe
Telephone No.: +265 1759337 (Reception), +265 1755337 (Consular)
Consular queries:
Mr. G. Ravichandran, Attache
Telephone No: +265-1 755 348
Mobile No: +265994964964
E-mail: cons.malawi@mea.gov.in
Emergency Contact
Mob No.: +265 994 964 964
Whatsapp No.: 00265 995655445
E-mail: cons.malawi@mea.gov.in, hoc.malawi@mea.gov.in
Procedure After Arriving in India
(image courtesy:thehindu.com)
The Government of India has formed a regulatory body named Foreign Regional Registration Office (FRRO)/ Foreign Registration Office (FRO) for registering foreign nationals visiting India. If your age is 16 years or more, you must register yourself here within 14 days of arrival in India. An authorized representative can also register on your behalf. If you want to reduce the hassle,  you can register yourself online by visiting the official government website- https://indianfrro.gov.in/frro/. There is a provision to make digital payment as well. If you are applying online, be prepared to upload required documents and your recent photograph. If you do not register within 14 days, you will have to pay a US$30 late fee which is subject to revision.
Keep These Documents Handy While Applying Online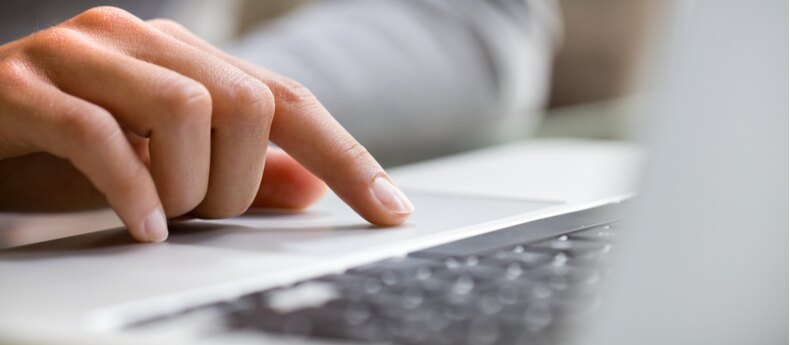 (image courtesy:bajajfinserv.in)
Original and photocopy of the passport

Original and photocopy of the visa

Four recent passport size photographs of the applicant

Residence Proof

Official letter from the Indian hospital

where the patient is to undergo medical treatment. You will also have to submit relevant medical documents and provide details of anticipated duration of stay. In case the patient is admitted at the hospital immediately after arriving in India, one can submit a medical certificate with the applicant's attested photo and a certificate from the doctor.  
Can I Extend My Medical Visa?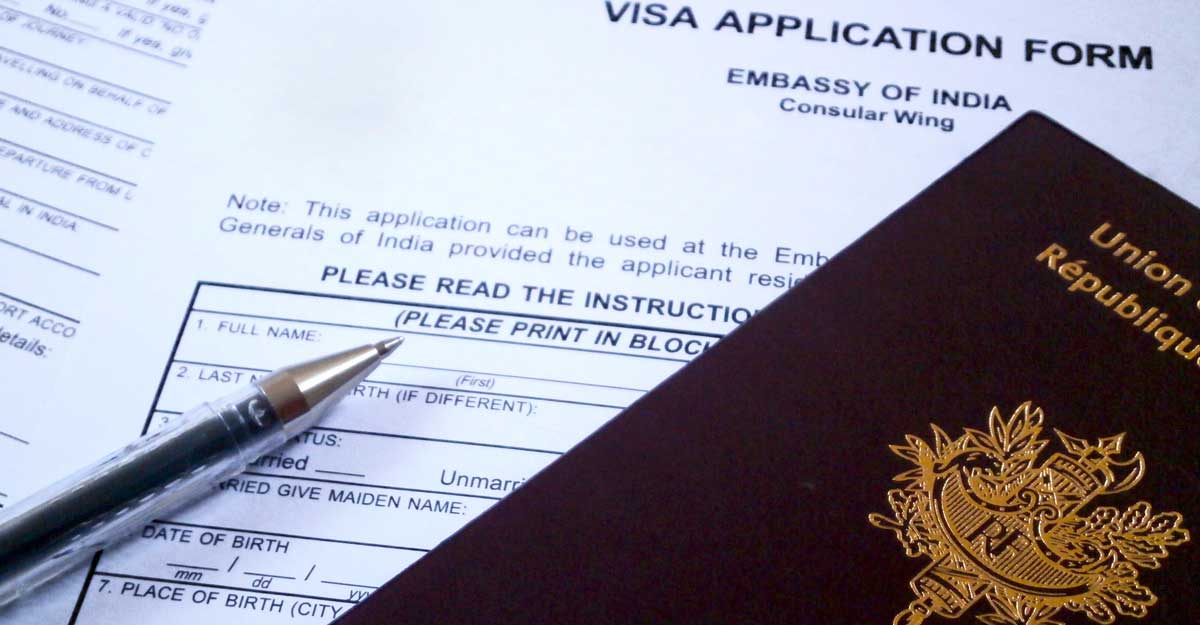 (image courtesy:travel.manoramaonline.com)
This is possible only when the doctor finds that the patient needs to stay in India for a couple of days/weeks or months longer for complete recovery. For medical visa extension, a letter from a recognized hospital or reputed doctor is required along with other medical documents.  
Contact us on – https://www.livontaglobal.com/contact/ or Call us on – +91-8733025959 or Email us on – care@livontaglobal.com.
Medical Visa
,
medical visa from Malawi to India
Tags: Checklist, Cost as Per Processing Time, How Much Time will the Visa Approval Procedure Take, Medical visa from Malawi, medical visa from Malawi to India