Heart Transplant Cost, Hospitals & Doctors
Cardiology is a medical term that means dealing with disorders related to the heart. This field is quite wide and it looks into every diagnosis and treatment that helps to keep the heart beating normally. Heart problems are too common these days and the cardiology treatment in India has improved to provide quality care to the patients.
Not only Indians but even the foreigners can avail great benefits the cardiology treatment. There are a number of heart hospitals in India that are accredited internationally. Moreover, medical tourism in India is very good and feasible for people.
More and more people are traveling to India to treat their heart diseases and surprisingly, the success rates of these treatments are quite high. Livonta Global works in association with a number of top-notch heart institutions in India. Check out where you can get the best heart treatment in India.
Types Of Heart Surgery :
Heart Surgery
Heart Bypass Surgery
Heart Stent Surgery
Aortic Aneurysm Surgery
Open Heart Surgery
Gastric Bypass Surgery
Stomach Bypass Surgery
Heart Transplant
Bariatric Surgery
Heart Failure Treatment
Heart Ablation Surgery
Mitral Valve Replacement
Valve Replacement Surgery
Aortic Valve Replacement Surgery
Angioplasty
Aortic Surgery
Why You Should Choose Us
Livonta Global is one of the prominent facilitators for medical tourism in India. We have joined hands with the top-notch medical facilities in India. We ensure that our patients receive the best care at the most reasonable prices.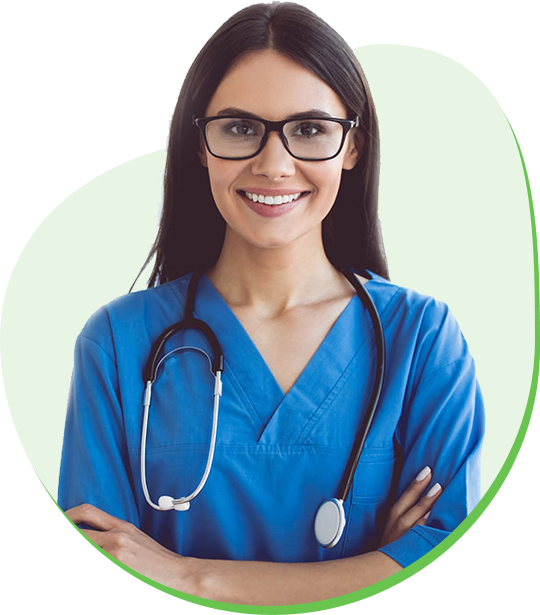 100+

Treatments under one roof.

Quality

treatment within your budget

100+

Hospital in India

1000+

Surgeon & specialists on one platform

FREE

Human Consultations
Patient Stories
Patient Name :

Abigael Cheptoo

Country :

Kenya

Treatment :

Hair Transplant

Patient Name :

Felix Kasiti

Country :

Kenya

Treatment :

Heart Treatment
View All
India has so many hospitals for heart treatment and I was very much confused until I found Livonta Global who not only suggested me the best hospital but also considered my budget.
Yared Banmeke
No matter which type of heart treatment you need, Livonta Global has the tie up with over 100+ hospitals in India. I am from Kenya and a happy and satisfied customer of Livonta.
Mosi Chidozie
Livonta Global has a tie up with hospitals from almost all parts of India and it depends upon you where you want to take the treatment. I loved their services.
Adana Eke
I took my father for a bypass surgery to India and contacted Livonta Global for hospital recommendations. They suggested me the best hospital in the country and my dad is doing great now.
Kellan Furaha
I got to know from my friend that Livonta Global is associated with a number of heart hospitals in India and took my mother for an Angioplasty. Great service by them.
Issa Gowon