Why You Should Choose Us
Livonta Global is one of the prominent facilitators for medical tourism in India. We have joined hands with the top-notch medical facilities in India. We ensure that our patients receive the quality care at the most reasonable prices.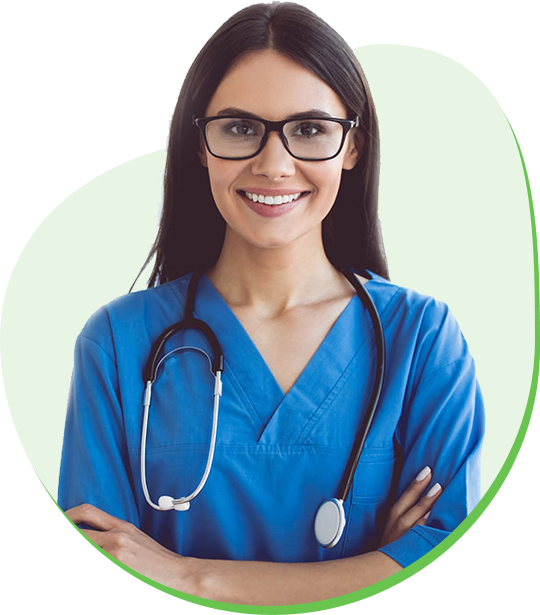 100+

Treatments under one roof.

Quality

treatment within your budget

100+

Hospital in India

1000+

Surgeon & specialists on one platform

FREE

Human Consultations
Patient Stories
Patient Name :

Abigael Cheptoo

Country :

Kenya

Treatment :

Hair Transplant

Patient Name :

Felix Kasiti

Country :

Kenya

Treatment :

Heart Treatment
View All
Came from Tanzania to India for dental treatment of my mom and Livonta Global took care of everything related to my medical needs. Best medical tourism service I received.
Dakarai Eesuola
I was suffering from serious dental problems and visited India for treatment from Bangladesh. Super happy and satisfied with the services from Livonta Global
Jamila Khan
The success rate of dental treatment in India is very high and I went there for my treatment as well. Livonta Global being the best in medical tourism business took care of all my needs.
Machelle Gcobani
I came to India for a tooth implant suggested by my doctor in Kenya. I never had to spend a long time in queues as I was referred to by Livonta Global.
Kwame Falade
Smooth and happy experience for me as a customer of Livonta Global. Will never forget my amazing experience with hospitals in India as i received dental treatment there.
Sarama Igbinedion