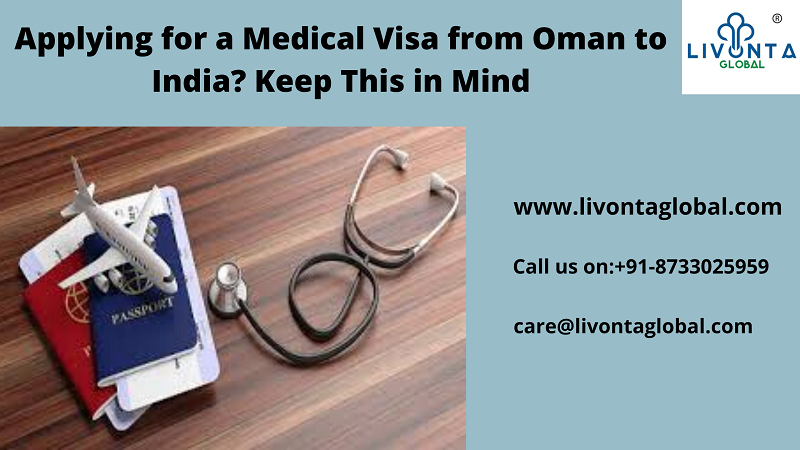 India has become a hotspot for medical tourism especially for the treatment of serious ailments like joint replacement, renal disorders, cardiac problems, congenital disorders and organ transplantations. Every year a large number of patients from gulf countries visit India to get advanced medical treatment. Livonta Global, a medical tourism service provider ensures that you get all medical tourism related facilities without any hassle. If you are planning to visit India for medical treatment, here is the detailed procedure to get a medical visa from Oman to India. The visa allows two medical attendants or family members to accompany the patient. You can get this visa within five working days.
If you are filing an application to get a medical visa from Oman, you must have these documents ready.
Original passport which has at least two blank pages and is valid for six months beyond the expected day of departure from India.

 Photocopy of first five pages and address page of the passport.

 A residence proof and ID card issued by the Government of Oman with you.

 A special visa application form if you are a Pakistani national residing in Oman

 A reference letter from a doctor or hospital based in Oman recommending that you need a special treatment in India.

 An appointment letter from an Indian hospital reflecting that you are visiting them for a treatment.
Meticulously paste and staple documents as mentioned in the form. Fill the form carefully in English and take print out of the same. Once you are ready with the application form, follow the below steps to get a medical visa from Oman to India. It will make the entire visa application procedure hassle free.
The Government of India has a dedicated site for visa application. You can visit

https://indianvisaonline.gov.in/visa/index.html

and click on Regular Visa Application option.

Fill up important information like name of your country, name of high commission, date of birth, nationality, e-mail address, intended date of arrival in India and type of visa you wish to apply for. After entering the access code, you can continue further.

There are three pages in the form. Fill in correct details. Don't forget to save details as you continue filling the form.

Provide details of residential address and your occupation.

Fill details of the hospital in Oman and India. Mention expected duration of treatment, number of entries, purpose of visit, when are you planning to travel, the date of arrival and departure.

Provide details of SAARC country visit and reference.

You will have to upload your recent picture in the application form.

On the third page of the application, you can see details you have filled till now. Save and Continue only after thoroughly checking it. If you find any mistake, there is an option to edit it.

If there is no need for correction, you can go ahead. Thoroughly go through the instructions before pressing the OK button. If you want to change something, you can click on Cancel.

Once you click the OK button, you will see a window on your screen. Select convenient appointment date for the application submission at the visa processing centre. Your appointment will be registered once you click on the 'Confirm the Appointment' button.

You will be offered two options post confirming the appointment- whether you want to save it online or print it. It is advisable to save the appointment online first. This way, you can assure that it does not get lost. You can get it printed later.

Those who have not uploaded their photos in the online application form will have to paste it in the print out on the first page in the photo box. For visa application, you need to have a 2-inch X 2-inch photo that exactly matches the size of the box.

Sign in the rectangular box placed below the photo box. The bottom of the second page will also require your signature.

Your application form is ready for submission,
Who Can Get an E-Tourist Visa?
(image courtesy:fcmtravel.com)
E-tourist visa is meant for the patients who need to visit India for short term medical treatments or check-ups. You need the following documents.
Scanned first page of the passport in PDF format (Recommended size: 10 to 300KB)

A latest digital photograph (Recommended size: 10KB to 1 MB) with equal height and width

Other requirements for the photo are: White or plain light background, face prominently seen, no shadows on the face, no borders.
How Much is the Visa Processing Fee?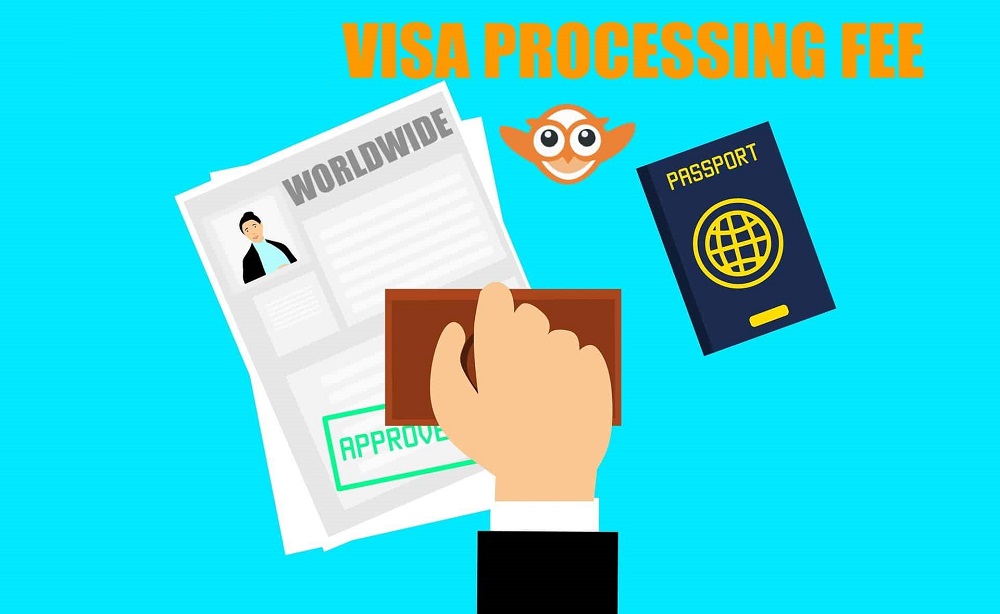 (image courtesy:airwaysoffice.com)
You will have to pay medical visa fees at the application submission centre. The medical visa processing fee from Oman to India is $83 or approximately 31 Omani Rials.
How Much Time Will it Take?
Once you submit the application, your medical visa will be processed within 5 working days.
Indian Embassy in Oman: Contact Details and Working Hours
Address:Diplomatic Area, Jami at Al-Dowal Al-Arabia Street, Diplomatic Qtrs., Al-Khuwair, PO Box 1727, Postal Code: 112, Ruwi Muscat Oman
Phone:+968-2468-4500
Fax:+968 – 2469 8291 (General) ,+968 – 2469 2791 (Consular)
Email:indiamct@omantel.net.com,couns@indemb-oman.org
Website URL:www.indemb-oman.org/
Emergency:+968 – 2469 5981 (24hr Emergency; only for labour and welfare issues)
Working Hours:8:30am – 5:00pm (Embassy remains closed on Fridays and Saturdays)
BLS International Service Centre in Oman
Address: Al Tamimah Building (Polyglot Institute), C Block, 4th Floor, Wattaya, Muscat
Fax:24568972
Helpline:+968 – 24568970 / 24568971 (9:00 am – 5:00pm)
Submission of application:8:00am – 12:30pm and 1:30pm – 5:30pm
Delivery of visa:5:30 pm – 7:00 pm
Working Days:Saturday to Thursday
Website:www.blsindia-oman.com
Procedure After Arriving in India:
(image courtesy:thewire.in)
The Government of India has formed a regulatory body named Foreign Regional Registration Office (FRRO)/ Foreign Registration Office (FRO) for registering foreign nationals visiting India. If your age is 16 years or more, you must register yourself here within 14 days of arrival in India. An authorized representative can also register on your behalf. If you want to reduce the hassle,  you can register yourself online by visiting the official government website- https://indianfrro.gov.in/frro/. There is a provision to make digital payment as well. If you are applying online, be prepared to upload required documents and your recent photograph. If you do not register within 14 days, you will have to pay a US$30 late fee which is subject to revision.
Keep These Documents Handy While Applying Online:
(image courtesy:edition.cnn.com)
Original and photocopy of the passport

Original and photocopy of the visa

Four recent passport size photographs of the applicant

Residence Proof

Official letter from the Indian hospital

where the patient is to undergo medical treatment. You will also have to submit relevant medical documents and provide details of anticipated duration of stay. In case the patient is admitted at the hospital immediately after arriving in India, one can submit a medical certificate with the applicant's attested photo and a certificate from the doctor.  
Can I Extend My Medical Visa?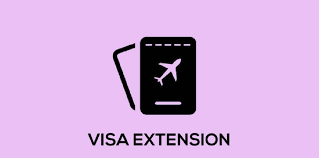 (image courtesy:visa-gov.in)
This is possible only when the doctor finds that the patient needs to stay in India for a couple of days/weeks or months longer for complete recovery. For medical visa extension, a letter from a recognized hospital or reputed doctor is required along with other medical documents.  
Contact us on – https://www.livontaglobal.com/contact/ or Call us on – +91-8733025959 or Email us on – care@livontaglobal.com.
Medical Visa
Tags: Contact Details and Working Hours, E-Tourist Visa, medical visa from Oman, medical visa from Oman to India, Visa Processing Fee