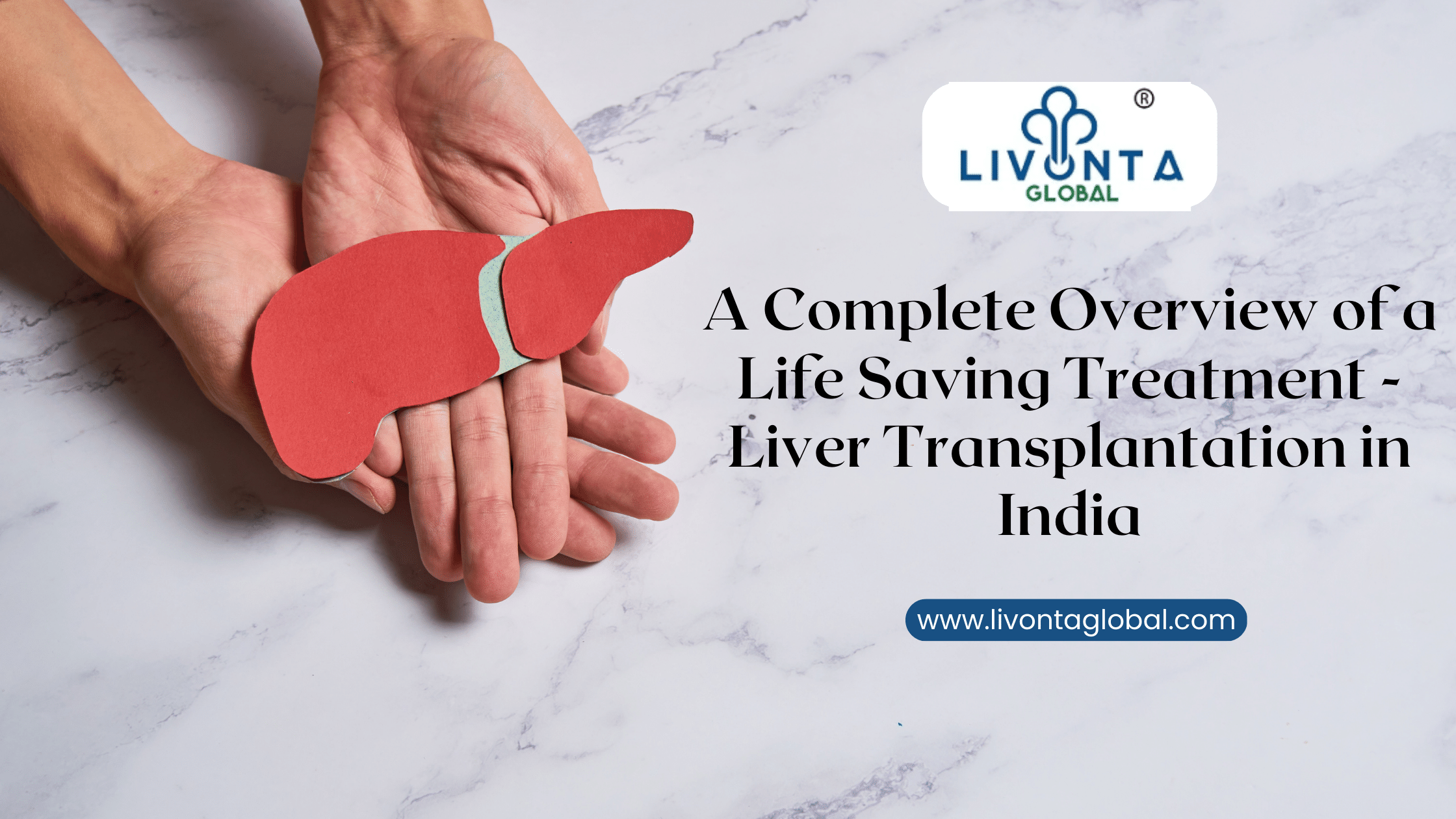 A liver transplant, also known as a hepatic transplant, involves replacing the diseased liver with a healthy liver from another person. The non-functional liver (liver failure) is removed surgically, and it is then either completely or partially replaced with a healthy liver (from a deceased donor). You will need the best liver doctor in India to help you guide through the entire process.
Did you know the following about liver transplantation?
Only the advanced stage of liver cirrhosis is treated.
The donor may be a close relative whose blood matches yours or another person who is brain dead and meets certain criteria for a successful liver transplant in India.
The success rate is high—nearly 80%—if it is completed in the allotted time.
A close follow-up is required after the transplant procedure in order to check the patients' health and vital signs.
After the procedure, everybody who has this successful surgery can lead a regular life.
According to the worldwide medical recommendations, India will consider performing a liver transplant on a patient who has liver cirrhosis and has been given a life expectancy estimate of less than one year. Cirrhosis has been graded from A to C according to its severity. The majority of patients in grade B and all patients in grade C should be given serious consideration for liver transplantation therapy.
Symptoms of a failing liver
Blackish to dark black stool.
Feeling of drowsiness and mental instability.
Blood emesis.
Renal malfunctioning
Extreme lethargy and tiredness.
Low count of haemoglobin as well as other blood cells.
Excessive bleeding even in the minor wounds.
Ascites (water in abdomen part).
Liver transplant and liver diseases
After determining that you have liver cirrhosis in its latter stages, the liver specialists at any liver transplant hospital in India will typically recommend that you undertake this assessment. The entire evaluation procedure is typically completed in 3 phrases over the course of 5 to 7 days. The severity of the cirrhosis and the urgency of the treatment are both determined in the initial phase. The evaluation is carried out following a specific diagnosis. To assess the patient's health and gauge the surgical success rate, additional systems like the heart, lungs, kidneys, and blood count must be checked.
The recipient's mental preparation is the last and most important step. The patient and their family are informed of every step of the procedure, including the hospital stay, follow-up care, and aftercare. Depending on the patient's condition, the typical cost of a liver transplant in India varies from patient to patient. You can learn more about the complete procedure by visiting the websites of numerous reputable hospitals that specialise in liver replacement therapy. You can call them personally and describe the patient's condition. You can even travel to the liver specialist's office and meet with them in person to go over the matter in more depth.
Healthy liver tips
Your doctor might advise making lifestyle adjustments following a liver transplant, such as engaging in regular exercise and eating a balanced diet. These types of behaviours can be incorporated at any time to improve your general health and strength. Physical fitness may lessen your risk of transplant rejection.
Additionally, you can reduce the risk factors that lead to liver disease. The common ones include:
smoking and drinking
obesity due to acetaminophen overdose
higher cholesterol
Liver Transplant Treatment