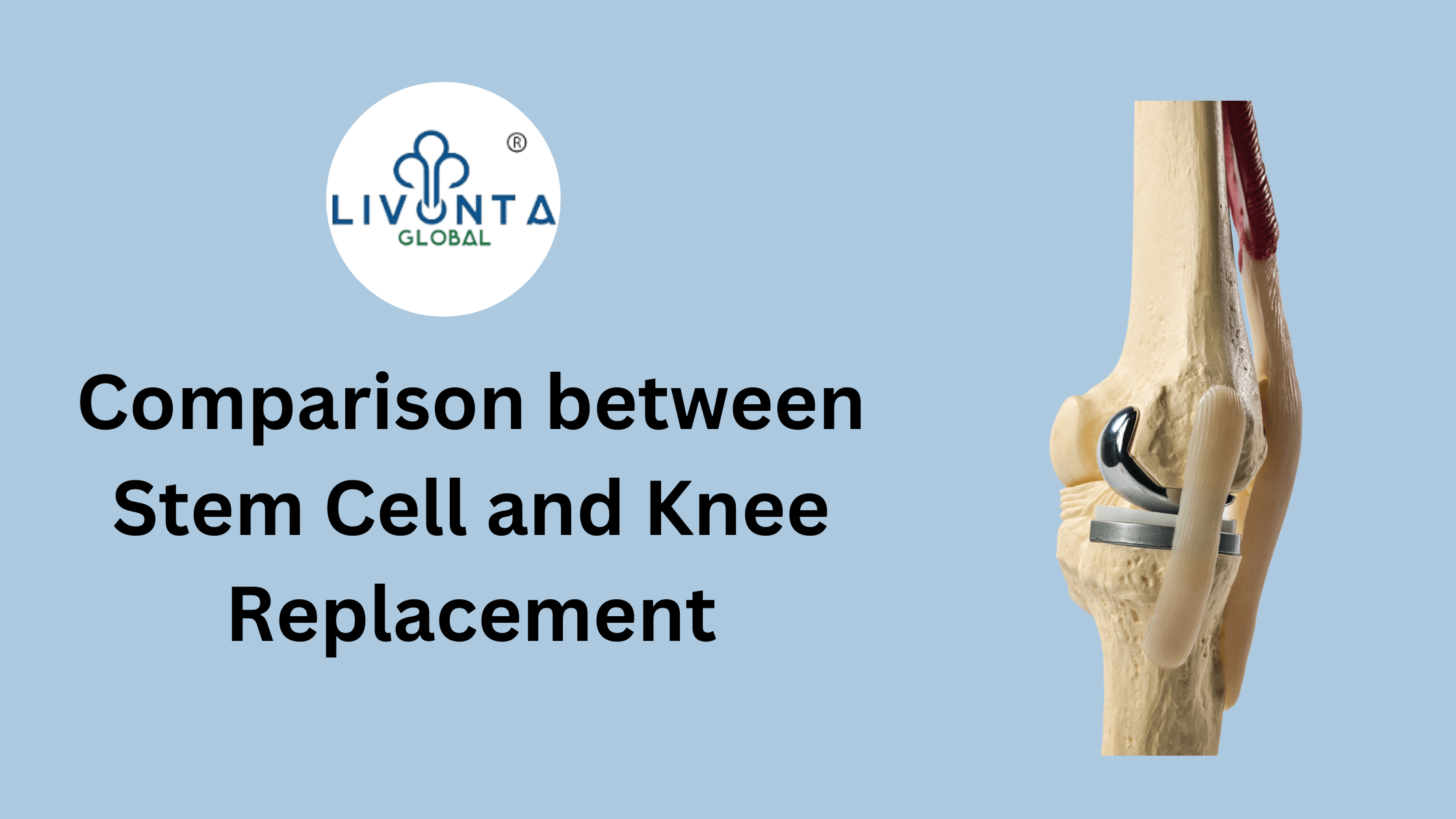 Around 16% of people worldwide have some knee injury. It could be brought on by old age, an inflammatory disease, or an accident. For many years, the only option for treating serious knee injury was surgical knee replacement. However, stem cell therapy has recently been found to be a novel treatment for injured knees. The only treatment that can now restore and regenerate damaged knee cartilage is stem cell therapy. Continue reading...
Knee Replacement Surgery
[addtoany]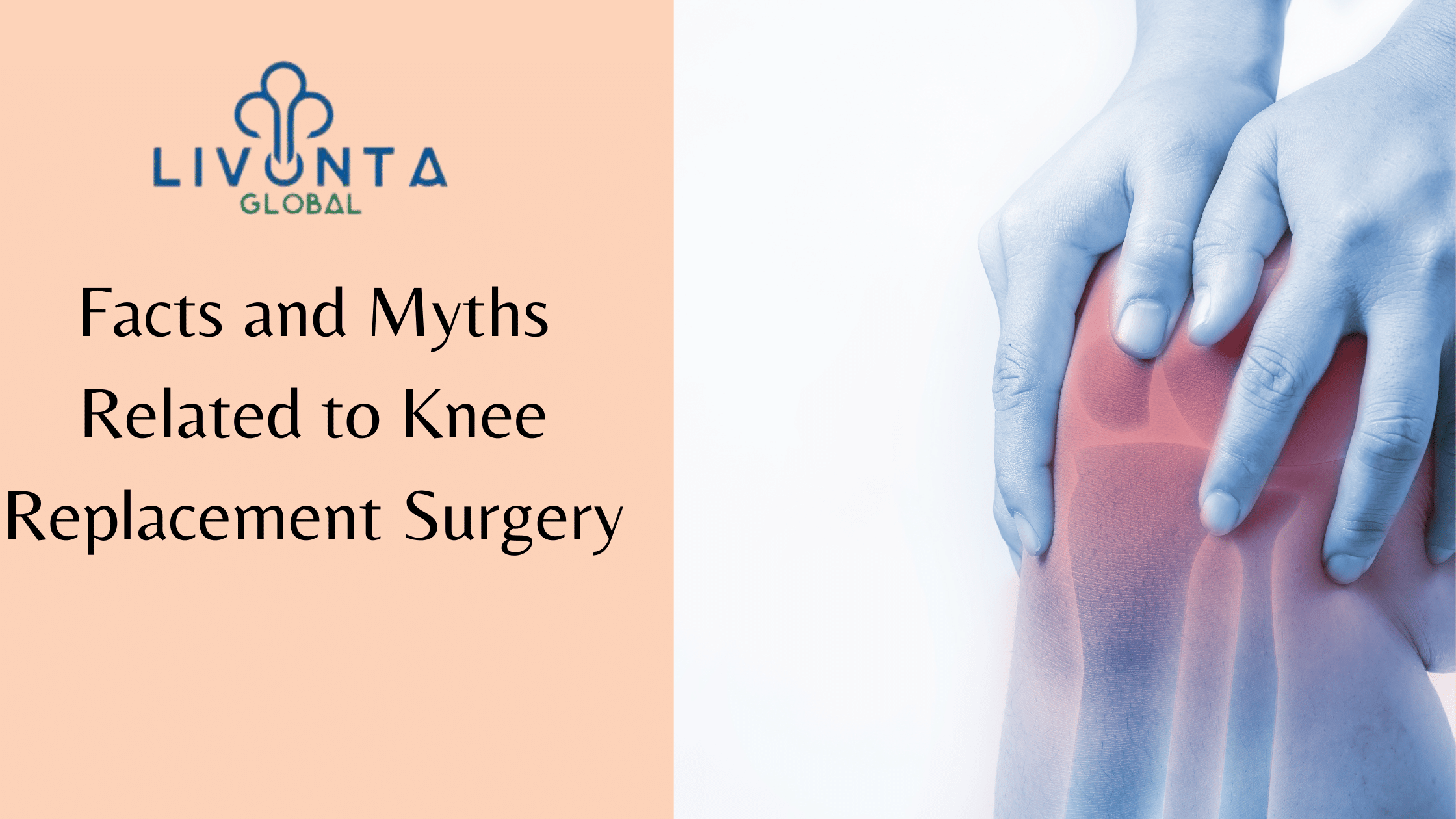 In knee replacement surgery, an artificial joint known as a prosthesis is used to replace the damaged or worn-out knee joint. The benefits of knee replacement surgery include pain relief and the restoration of lost capacities. Its success rate is 95%. Even though knee replacement surgery can be a viable treatment choice, many individuals still have a lot of myths about it, which keeps them away from receiving the necessary Continue reading...
Knee Replacement Surgery
[addtoany]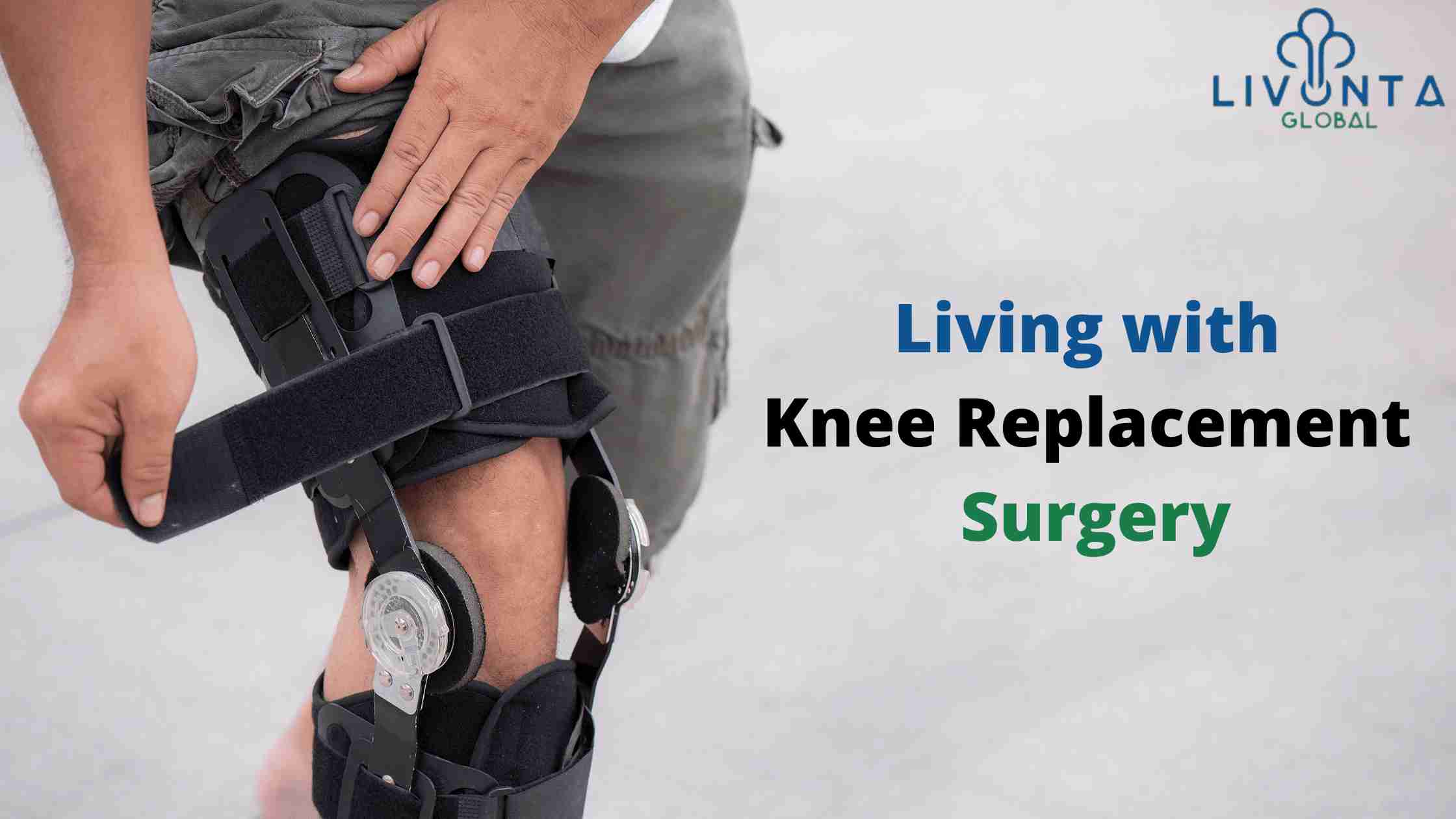 When the world saw Roger Federer slaying at Roland Garros, and at Wimbledon even after undergoing two knee surgeries, you know how much the procedure that been advanced since you last heard about it. There are a number of hospitals that provide the Best Knee Replacement Surgery in India which is why even foreign patients come here to get it treated. You need to find a Knee Replacement Surgeon in Continue reading...
Knee Replacement Surgery
[addtoany]