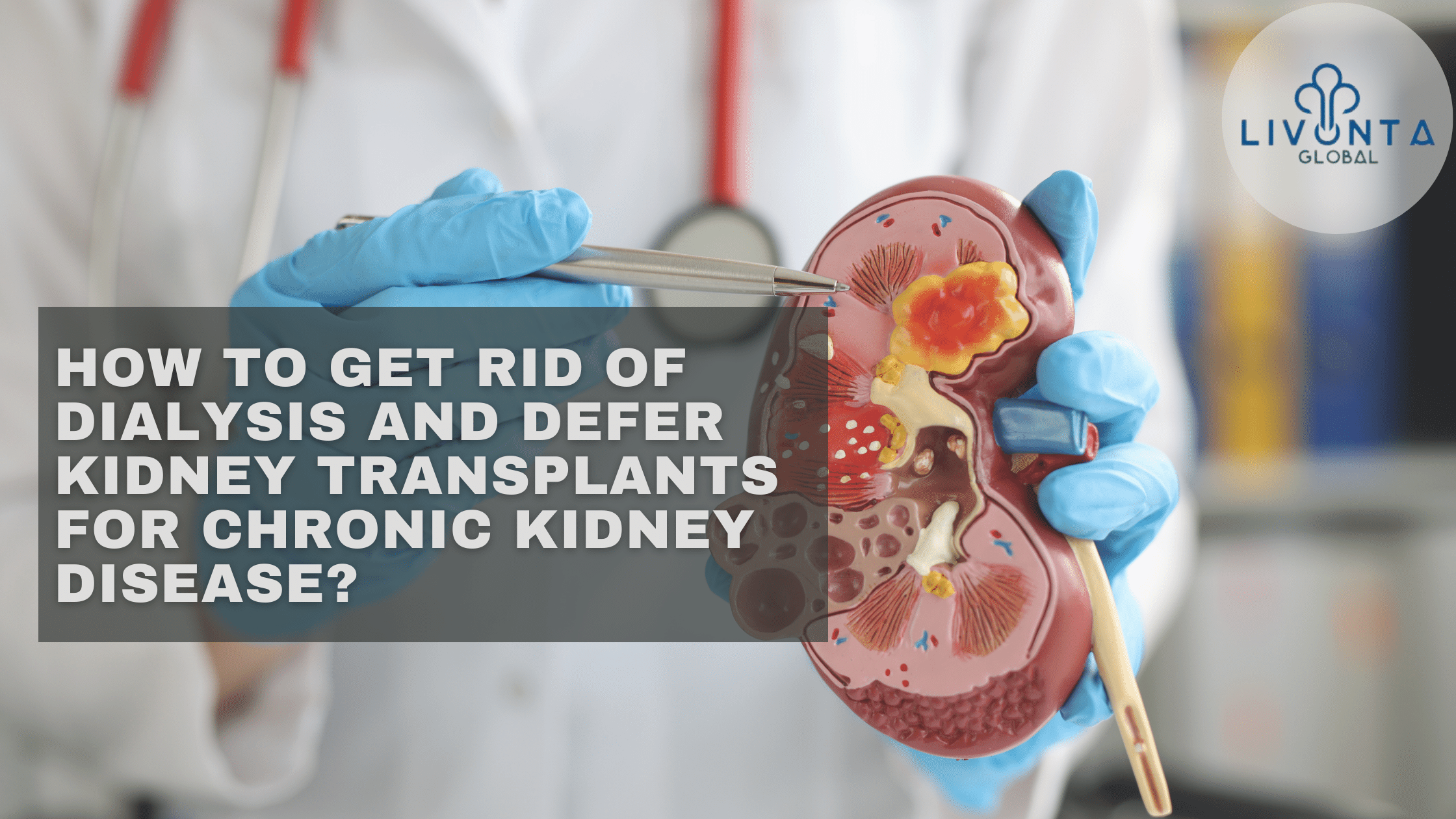 Have you ever wondered whether there were any non-kidney transplant procedures you could take to avoid those gruelling and exhausting dialysis sessions? Did you ever wonder if there can be a way to stop dialysis as a part of cancer treatment in India? In the world today, kidney problems are among the most common medical conditions. The management of chronic kidney disease (CKD) continues to be a significant health issue Continue reading...
Kidney Transplant
[addtoany]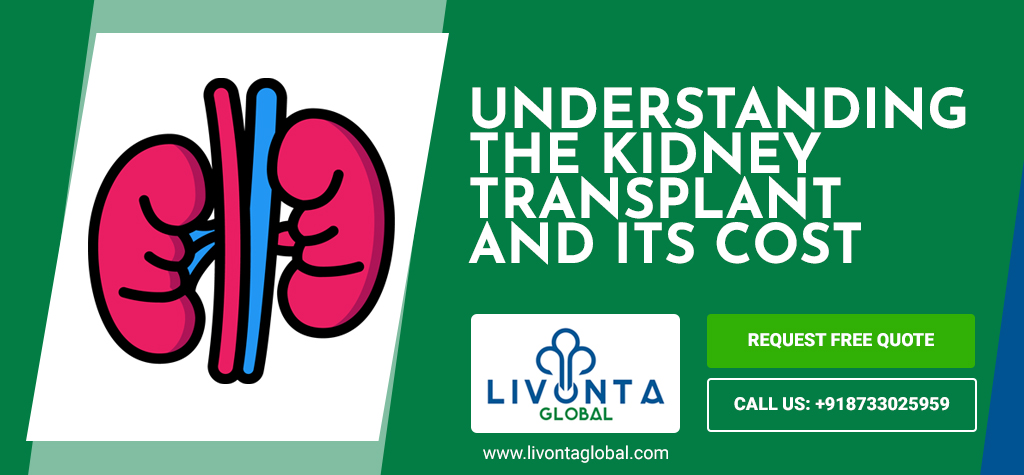 The role of kidneys in a person's life is simply undeniable. This is an important organ which purifies the blood and excretes wastes from your body. Kidney transplant is a surgical procedure which is recommended in cases of complete kidney failure. When your kidneys can't function properly, waste products and other harmful liquids start getting accumulated inside the body. This can enhance your blood pressure and may lead to other Continue reading...
Kidney Transplant
[addtoany]
A kidney transplant is a surgical procedure that is used to treat kidneys that are not functioning properly. During a kidney transplantation process, a person whose kidneys no longer function are replaced by healthy kidneys from a deceased or living donor. A kidney transplant is an ultimate process that will help you to get rid of life-long dialysis. This surgical procedure is conducted by the experts or the surgeons who Continue reading...
Kidney Transplant
[addtoany]
The Kidney disease is often known as the silent killer because most of the times, the patient comes to know about it when major damages have been already done to the kidneys. The symptoms do appear in the beginning only but it is not possible for every doctor to diagnose the right disease. When both the kidneys of an individual fails, they stop functioning and the wastes in the body Continue reading...
Kidney Transplant
[addtoany]