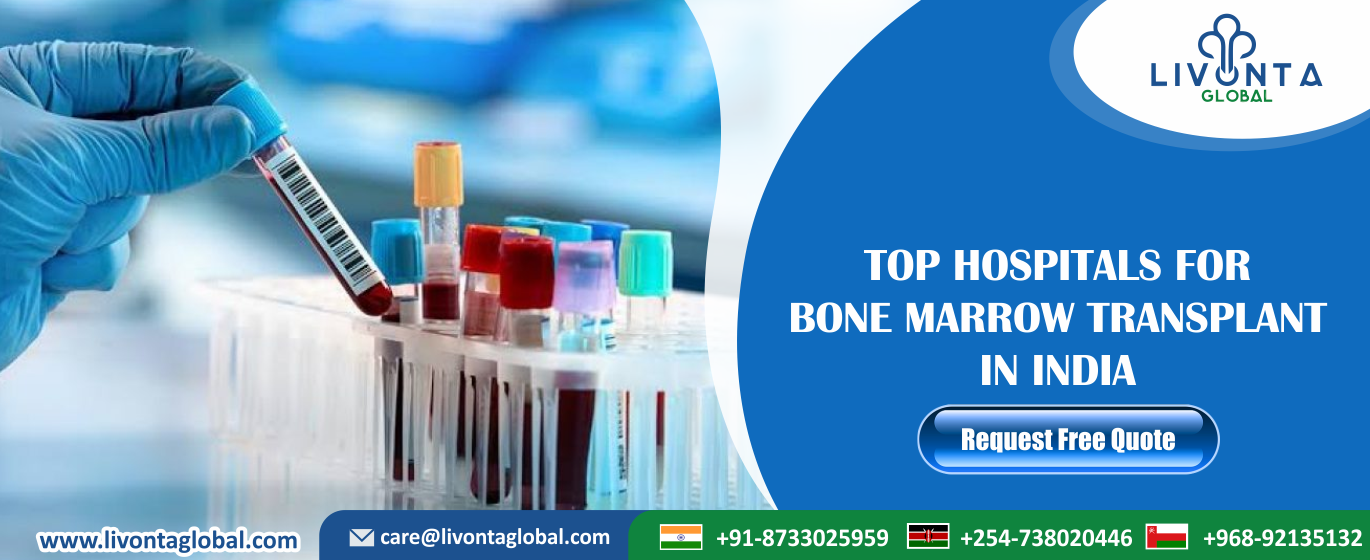 Bone Marrow is an integral part of the human body. It is present between the bones in the body. This spongy and fatty tissue stores most of the blood cells, and that's why it is an essential part of the body. When the stem cells of the bone marrow are damaged or destroyed due to any reason, it needs to be replaced with a fresh one. If you are suffering Continue reading...
Bone Marrow Transplant Treatment
[addtoany]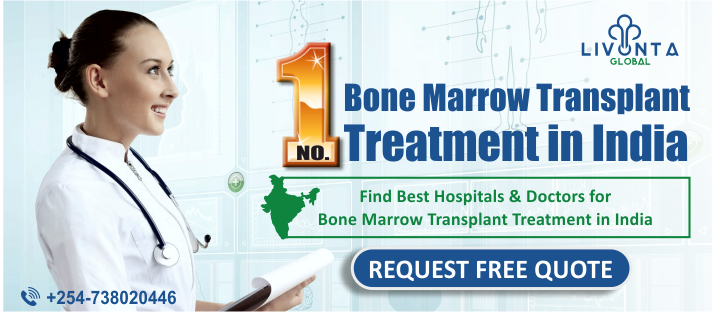 Bone marrow transplant is a complex procedure wherein the stem cells of the bone marrow, that is responsible to produce red blood cells, platelets, white blood cells are injected into a recipient. The stem cells are also known as hematopoietic stem cells. Bone marrow is a soft and spongy substance present within our bones. This contains immature cells that have the power to continuously produce different types of blood cells Continue reading...
Bone Marrow Transplant Treatment
[addtoany]