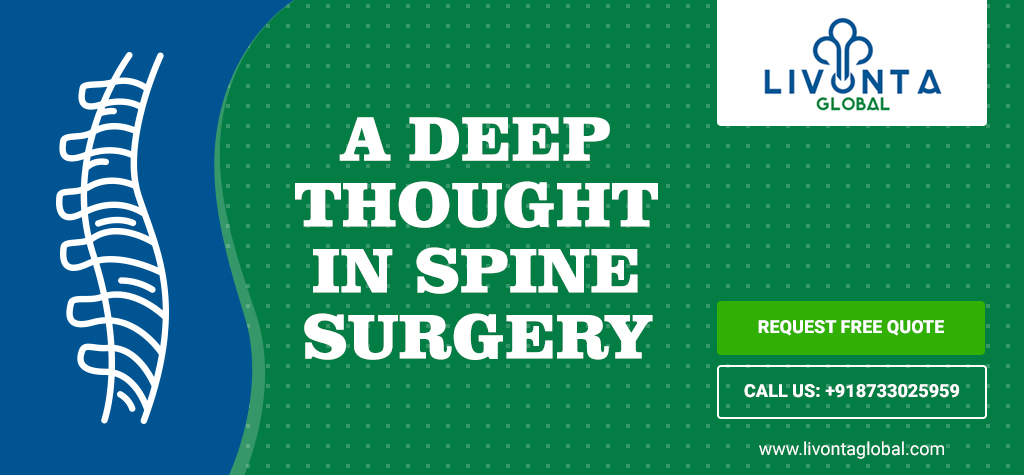 The spinal cord is an imperative skeletal and neurological structure of the human body. There are some conditions (fracture of the spinal cord or having a tumour in the spinal cord) when your spinal cord gets affected and as a result, you may suffer from severe back pain. To overcome these problems, you need to go for different treatment procedures as prescribed by your doctor. Spine surgery is a common Continue reading...
Spine Stenosis cause
[addtoany]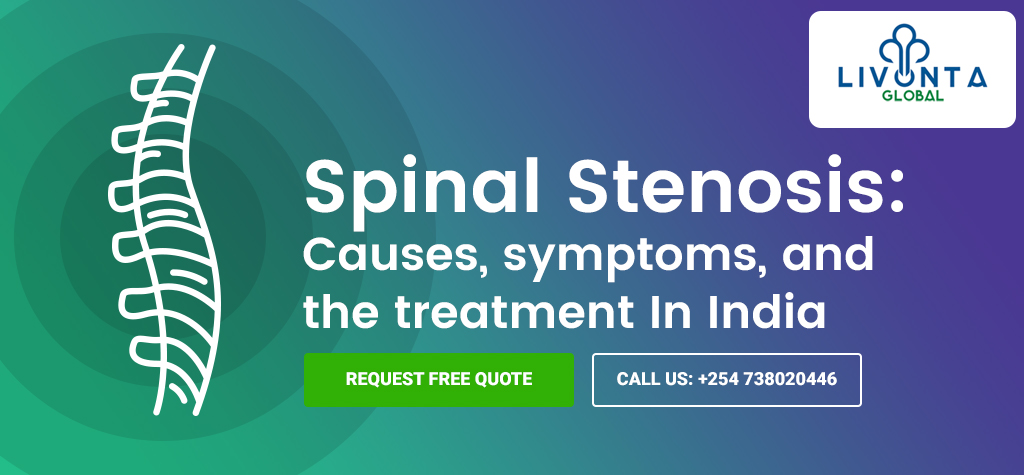 Spinal stenosis is a medical condition in which your spinal column narrows. As a result, there is pressure on your spinal cord and nerve roots that travel through your spine. This is not a sudden process, it occurs gradually. If the narrowing is minimal, then no symptoms are visible. But too much narrowing can cause problems. Due to the astonishing growth of medical sciences, now, many hospitals are offering the Continue reading...
Spine Stenosis cause
[addtoany]