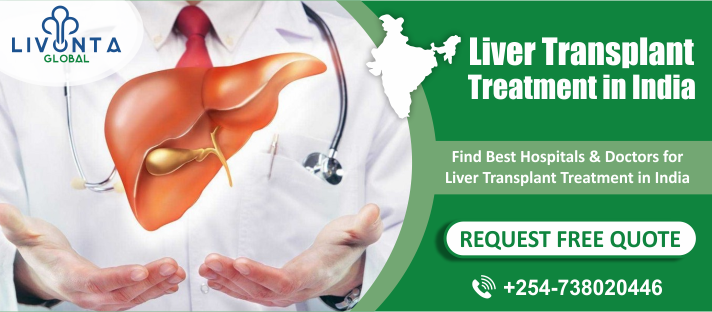 The liver is a pivotal and one of the largest abdominal organs of your body. The liver performs a plethora of functions including removing toxins from the blood, producing bile, processing nutrients, hormones, & medications, making proteins, and many more. Thus, a healthy liver is essential if you want to improve your longevity. What is a Liver Transplant? A liver transplant or a hepatic transplant is a surgical process by Continue reading...
Liver Transplant Treatment
[addtoany]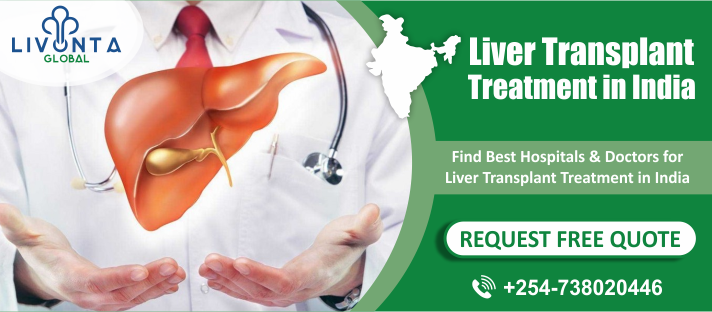 The liver is the largest internal organ in the body of a human being. It is located on the right side of the abdomen. The unique element about the liver is that it has the capacity to regenerate itself. As a matter of fact, 70% of the livers can be removed without causing any inconvenience to the body. Liver Transplant Hospitals in India India is one of the top countries Continue reading...
Liver Transplant Treatment
[addtoany]