A living donor transplant (LDT) surgery is an intricate surgery where a portion of the liver from a healthy living person is removed and positioned into someone whose liver is not functioning properly. This living donor transplant is governed by The Human Organ Transplant Act (1994) of the Indian Government. According to the act, a person who has severe liver damage and requires a new liver can receive a portion Continue reading...
Liver Transplant Treatment
[addtoany]
A liver transplant or hepatic transplant is the finest way to save your life when your liver stops functioning properly. In this treatment, an expert doctor surgically removes your entire liver and then replaces it (all or part) with a healthy donor liver. A liver donor can be a living or deceased donor. The liver transplant in India is becoming popular day by day as more patients are opting for Continue reading...
Liver Transplant Treatment
[addtoany]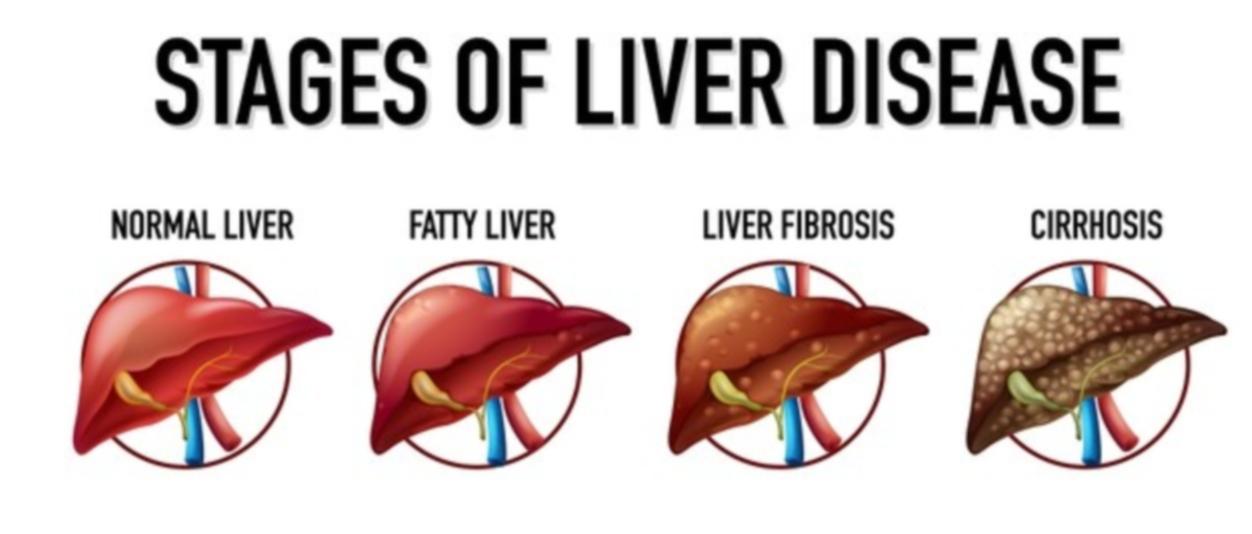 Fatty liver disease is often overlooked by today's fast-pacing population. Since the illness is time-dependent, a patient normally misconstrues the initial curveballs that this disease throws out. Fatty liver is known as hepatic steatosis that happens when a layer of fat deposits around the liver. Excessive fat may cause inflammation and scarring and can damage your liver utterly. In extreme cases, scarring can lead to liver failure. If you are Continue reading...
Liver Transplant Treatment
[addtoany]
Liver cirrhosis is an end-stage liver disease that occurs when there is irreparable scarring of the liver and a permanent loss of liver cells. In India, 10 lakh patients are diagnosed with liver cirrhosis every year. The primary cause of liver cirrhosis is non-alcoholic fatty liver disease and alcohol abuse. The treatment method depends on the severity and the cause of cirrhosis. Liver transplantation is the utmost treatment if your Continue reading...
Liver Transplant Treatment
[addtoany]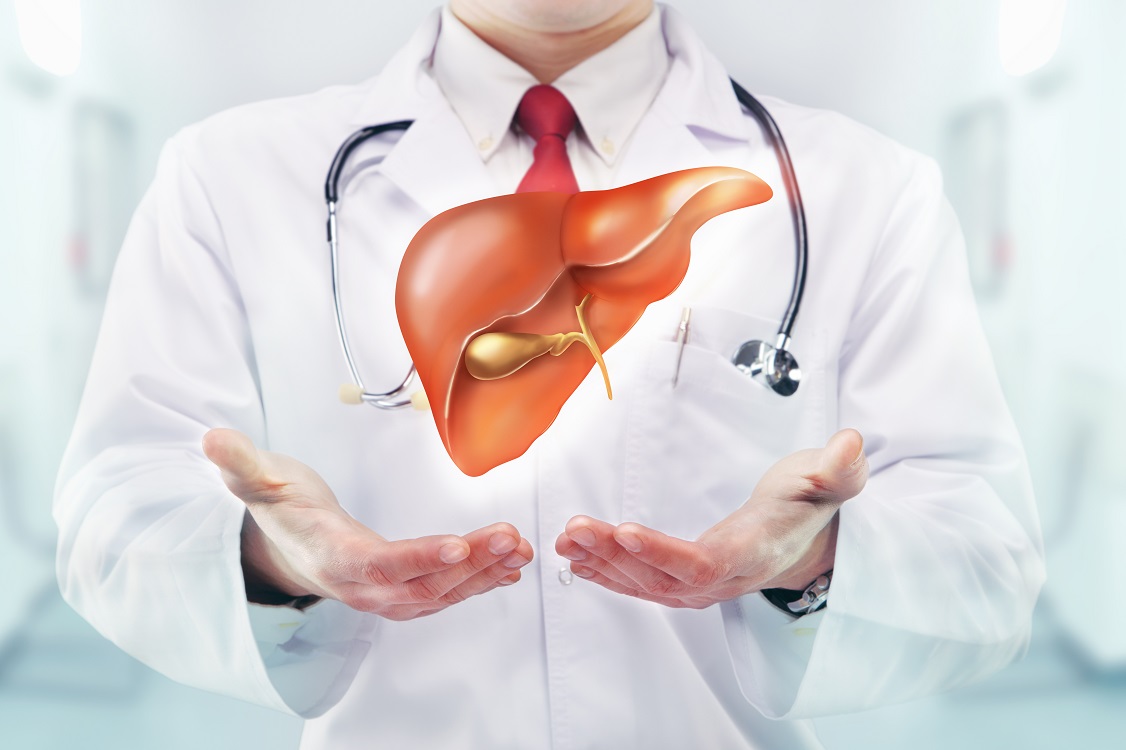 Living liver donation is a time-consuming process. A living donor needs to go through several donation processes including evaluation, surgery, and recovery. Before a liver transplant surgery, every donor should understand the risks associated with liver donation and all that the donation process necessitates. Many reputed liver hospitals in India offer liver transplants using both living or deceased donors. The waiting time is longer for a deceased donor, on the Continue reading...
Liver Transplant Treatment
[addtoany]