Liver cancer is a term used to describe the cancer that originates in the liver. One of the body's major organs, the liver, is located in the upper right abdominal quadrant beneath the diaphragm. Depending on age, gender, lifestyle choices, and persisting medical conditions, the liver may develop any number of cancer forms. The most prevalent form of liver cancer, or hepatocellular carcinoma, develops from the major kind of liver Continue reading...
Liver Transplant Treatment
[addtoany]
Heart attacks or myocardial infarction are one of the most common causes of death. It is essential to treat the patient by being aware of the necessary corrective measures and the proper diagnosis. Just like when you need to have a liver transplant in India, heart disease treatment should also be equally strategic and be followed by an efficient regimen. Preventing the recurrence of cardiac disease becomes crucial. The following Continue reading...
Liver Transplant Treatment
[addtoany]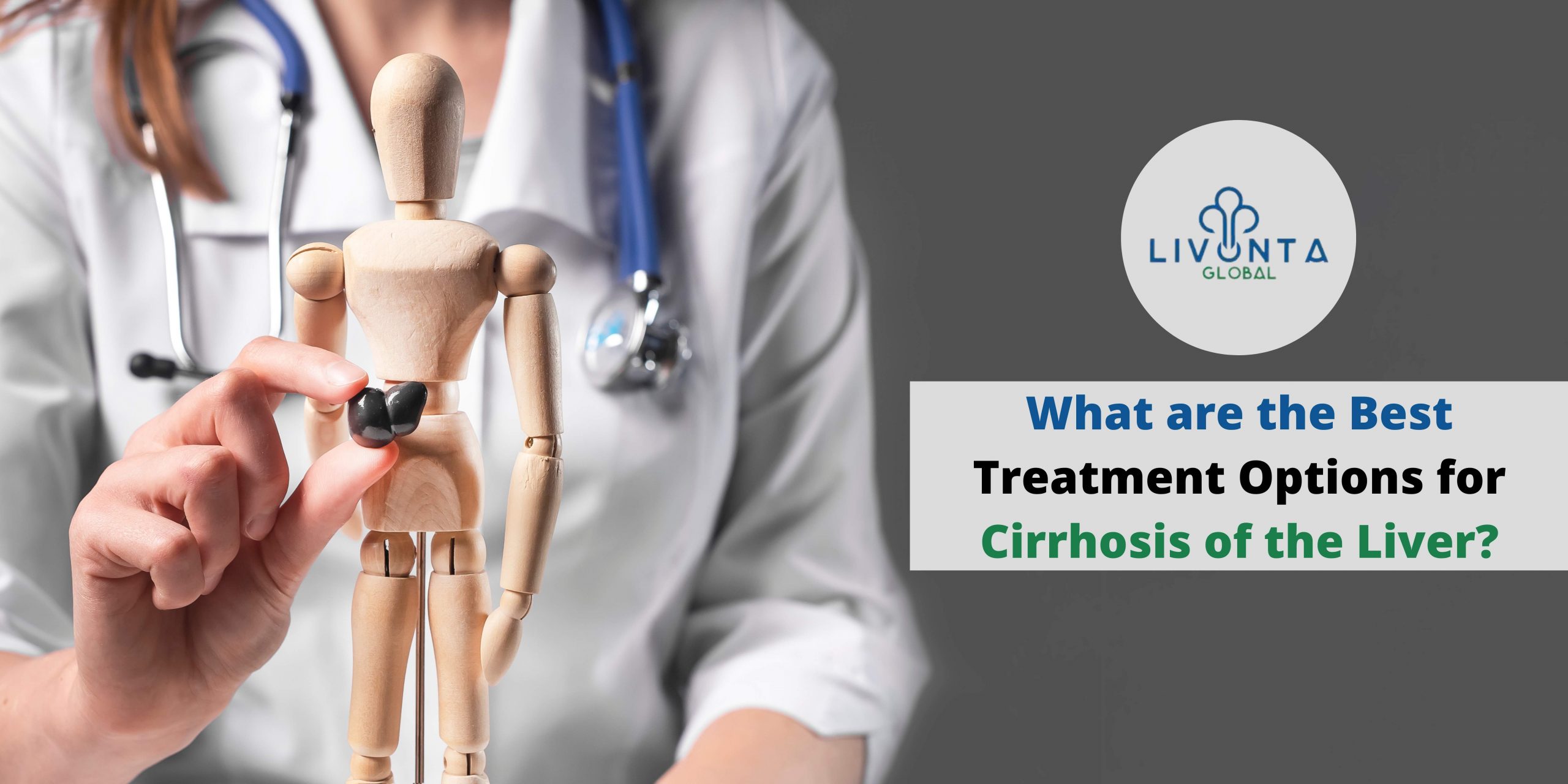 The human body is prone to a wide range of diseases - some of which can be endured while others can be cured. Some illnesses are inherited and can be passed from parents to their children. However, many are the result of bad eating, living styles and other unhealthy practices. One such illness brought on by excessive alcohol usage and other illnesses like hepatitis and fatty liver disease is cirrhosis Continue reading...
Liver Transplant Treatment
[addtoany]
For patients experiencing terminal liver disease, primary liver cancer, or acute liver failure, a liver transplant has become a game-changing treatment. While going for a liver transplant in India, post-surgery care is just as crucial in preventing graft rejection, infection, and disease recurrence. Following your discharge from the liver hospital in India after a successful liver transplant, it is critical that you implement the following behaviours to ensure a positive Continue reading...
Liver Transplant Treatment
[addtoany]
A heart transplant is a process in which the diseased heart is removed and replaced with a healthy heart from an organ donor. When there are no other options for treating heart failure, a heart transplant surgery procedure is required. Heart failure is a condition in which the heart muscle has been injured, weakened, or is not pumping enough blood, impairing the heart's normal function. Like liver transplant in India, Continue reading...
Liver Transplant Treatment
[addtoany]