Rapid changes have been made in the manner in which patients in India receive medical care as a result of recent discoveries, breakthroughs, and ongoing developments in cancer treatment in ahmedabad. Across the nation, there are many oncologists who have completed a board certification programme and possess the knowledge and advanced training necessary to select the ideal treatment plan for each patient based on important considerations like the patient's age, Continue reading...
Cancer Treatment
[addtoany]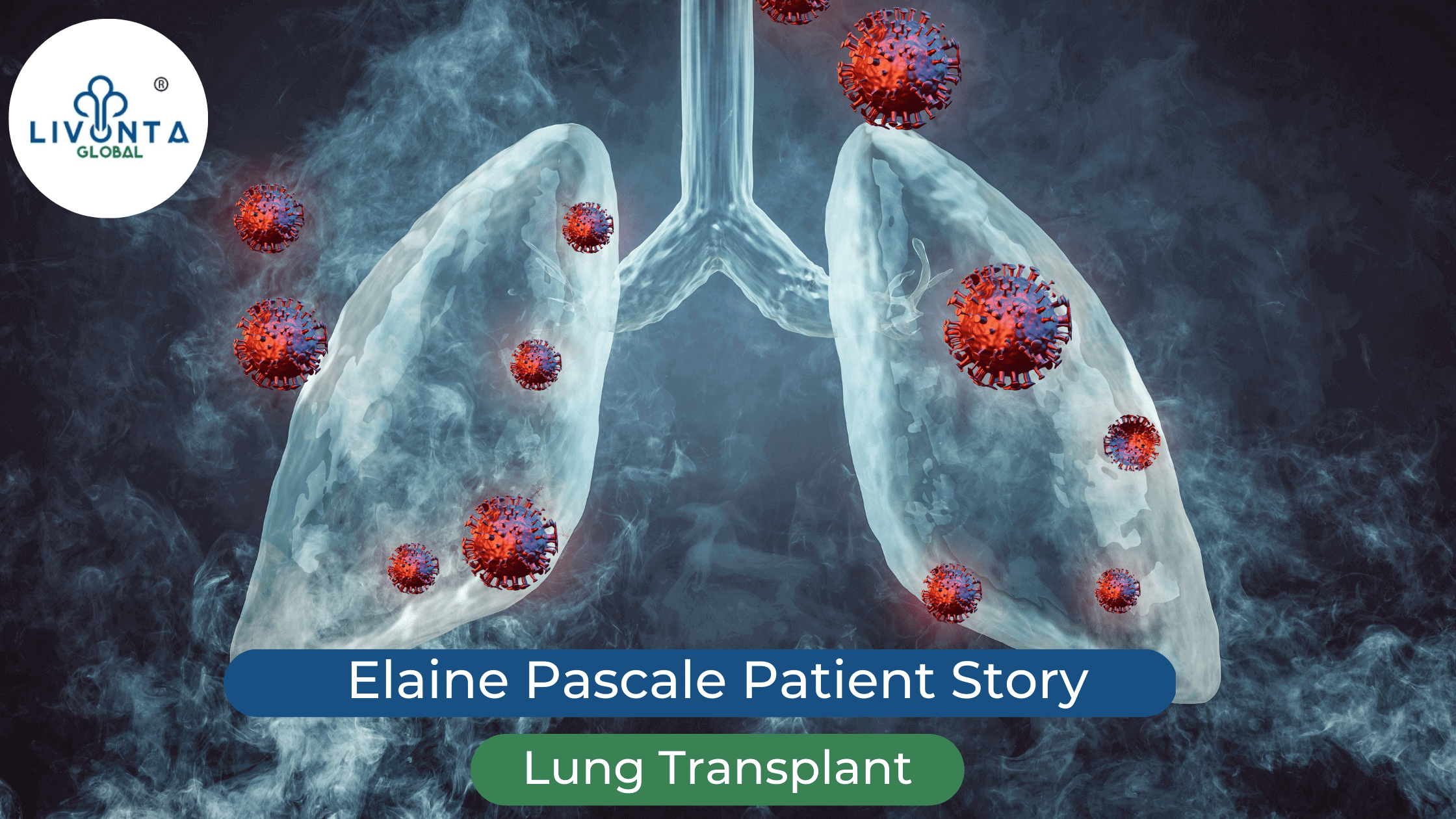 Patient Name: Elaine Pascale Disease Name – Lung Transplant Challenges - Elaine was suffering from a lot of lung complications for a long time. After a thorough diagnosis, we understood that the only option to get her cured was to get a lung transplant. Thankfully we got a cadaveric donor. As Elaine's health was not well, she had to be moved by air ambulance for immediate organ transplant surgery. The Continue reading...
Lung Cancer Treatment
[addtoany]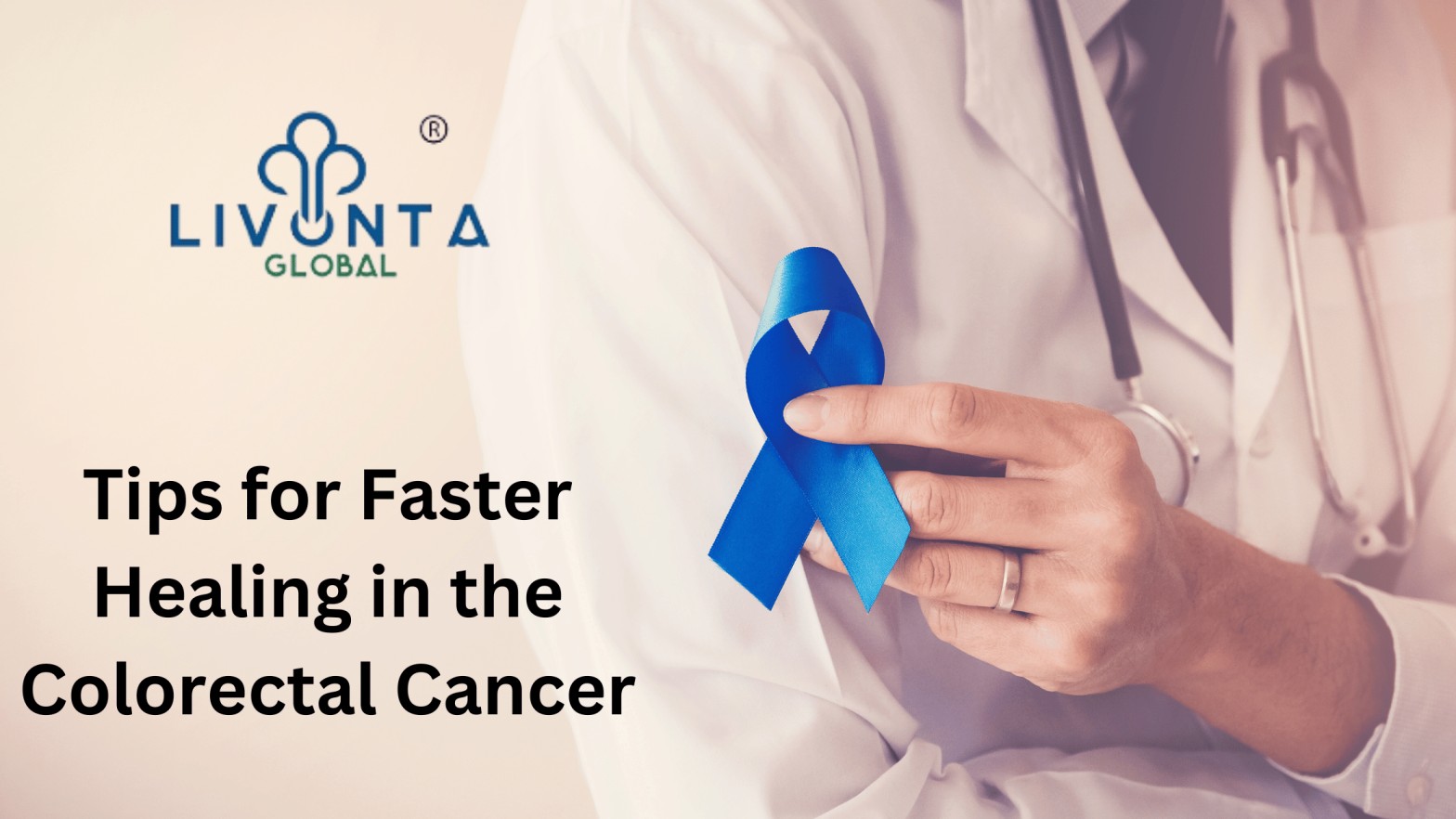 Cancer and other non-communicable illnesses are becoming significant public health issues in India. Cancer is caused by a particular lifestyle, has a prolonged latent phase, and because Cancer treatment in India is very good, if detected early, it can be treated. India will present competition for the distribution of resources because it still has a high burden of preventable communicable diseases. Tobacco, dietary practices, insufficient physical activity, and alcohol use Continue reading...
Cancer Treatment
[addtoany]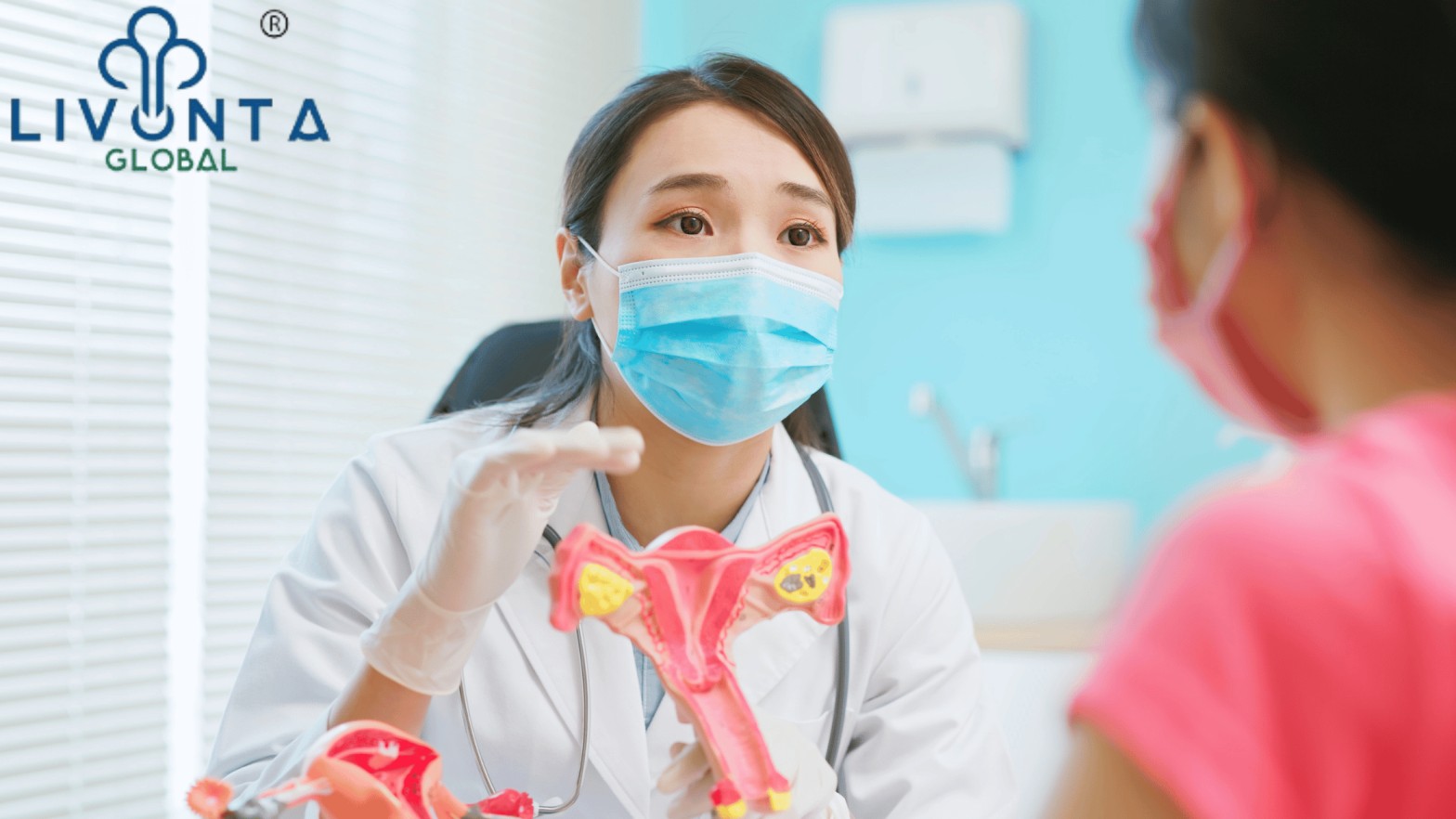 The cases of Cancer have seen a massive growth in the last 15 years and since cancer is a fatal disease, survival becomes difficult unless it is diagnosed in early stages. Although there are Best Cancer Treatment Hospitals in India which are doing their best to give the best treatment possible to the cancer patients. Cervical cancer is a type of cancer that affects the cells present in the cervix. Continue reading...
Cancer Treatment
[addtoany]
When talking about cancer treatment in India, you cannot miss out on bone cancer. The type of cell and tissue where a bone cancer first appears determines the tumour's type. Cancer cell growth has an impact on bone tissues and can lead to difficulties. Tumors that begin in the bone itself are referred to as primary bone malignancies. Bones and other elements of the body are frequently affected by malignancies Continue reading...
Cancer Treatment
[addtoany]