Wearing big, baggy clothing with front openings may be a smart alternative for comfortable dressing post-breast cancer surgery. Every post-operative plan is unique, however, your surgical team will have preferences on the products the patient should use for the first four weeks following surgery. It is advisable to discuss your needs with the surgeon and the team after cancer treatment in India and follow the doctor's preference in order to Continue reading...
Breast Cancer
[addtoany]
Many breast cancer survivors have an increased chance of getting heart or blood vessel disorders (cardiovascular disease) due to their treatment. A recent study discovered that suffering a cardiovascular event, such as a heart attack or stroke, may accelerate the growth of breast cancer. Some breast cancer treatments can harm the heart, increasing the risk of cardiovascular disease in survivors. Less exercise and other lifestyle changes before and after treatment Continue reading...
Breast Cancer
,
Cardiology Treatment
[addtoany]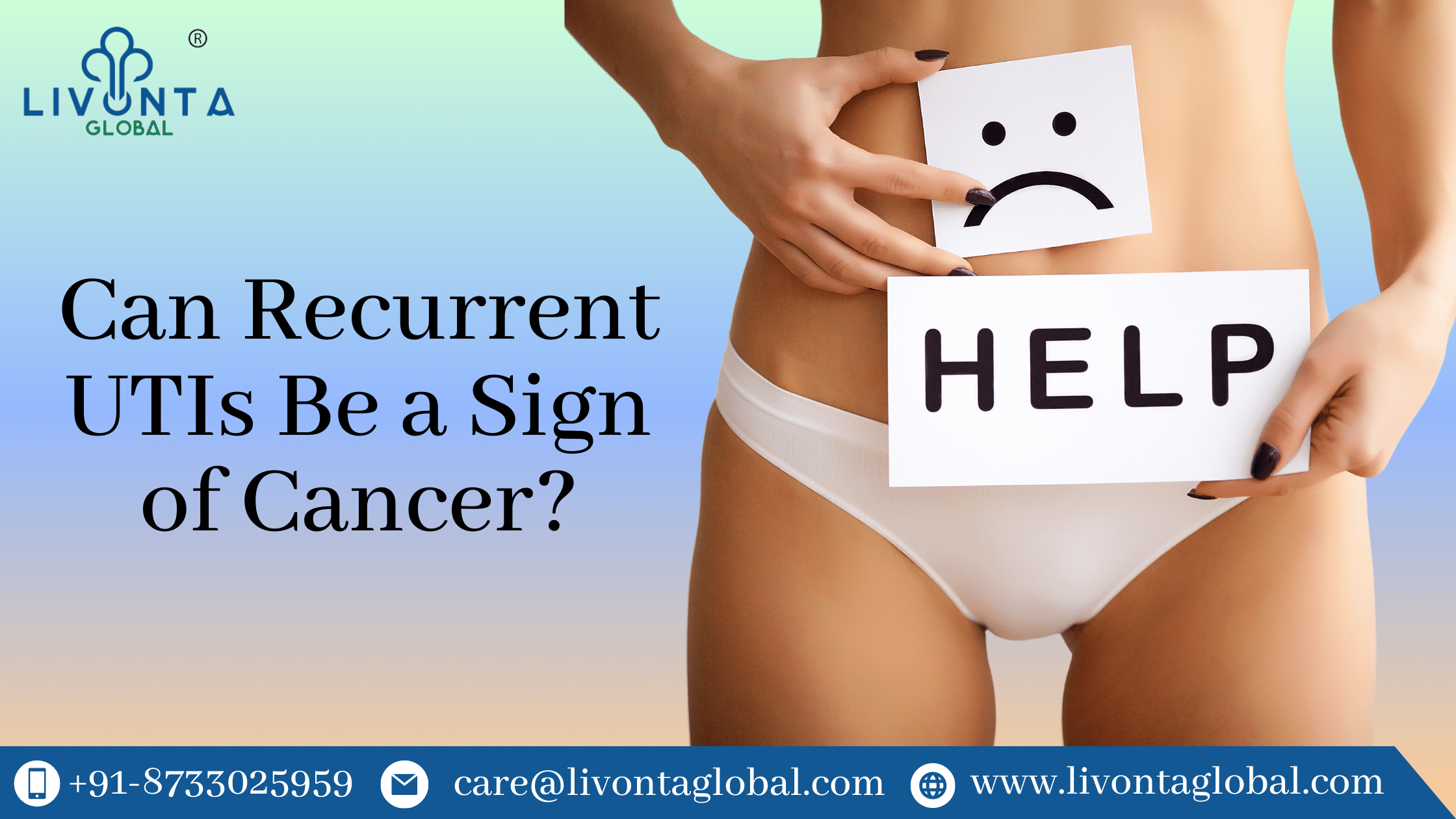 UTIs (urinary tract infections) can be a serious and unpleasant health condition. Fortunately, antibiotics are frequently effective in treating them. However, if symptoms of a UTI persist or appear to occur frequently, it may be a sign of something more serious, such as bladder cancer. Cancer treatment in India is available at many reputed hospitals. In case of any consistent health issues, do not delay getting diagnosed. What causes UTIs? Continue reading...
Cancer Treatment
[addtoany]
Virtually all cervical cancers are brought on by long-lasting (persistent) infection with high-risk varieties of human papillomavirus (HPV). At some point in their lives, almost everyone who engages in sexual activity will contract the HPV virus. HPV infections with a high-risk (cancer-causing) HPV type account for almost half of all cases. Along with cervical cancer, high-risk HPV can also lead to a number of other cancers. The high-risk strains of Continue reading...
Cancer Treatment
[addtoany]
The cancerous condition where the interior of the stomach is affected (or as called gastric cancer) is one of the most widespread cancers in the world and can strike anyone at any age. If diagnosed at an early stage, it is important that you reach out to the doctors with the best cancer treatment in India. One of the stomach's three sections develops stomach cancer when abnormal cells proliferate unchecked. Continue reading...
Cancer Treatment
[addtoany]