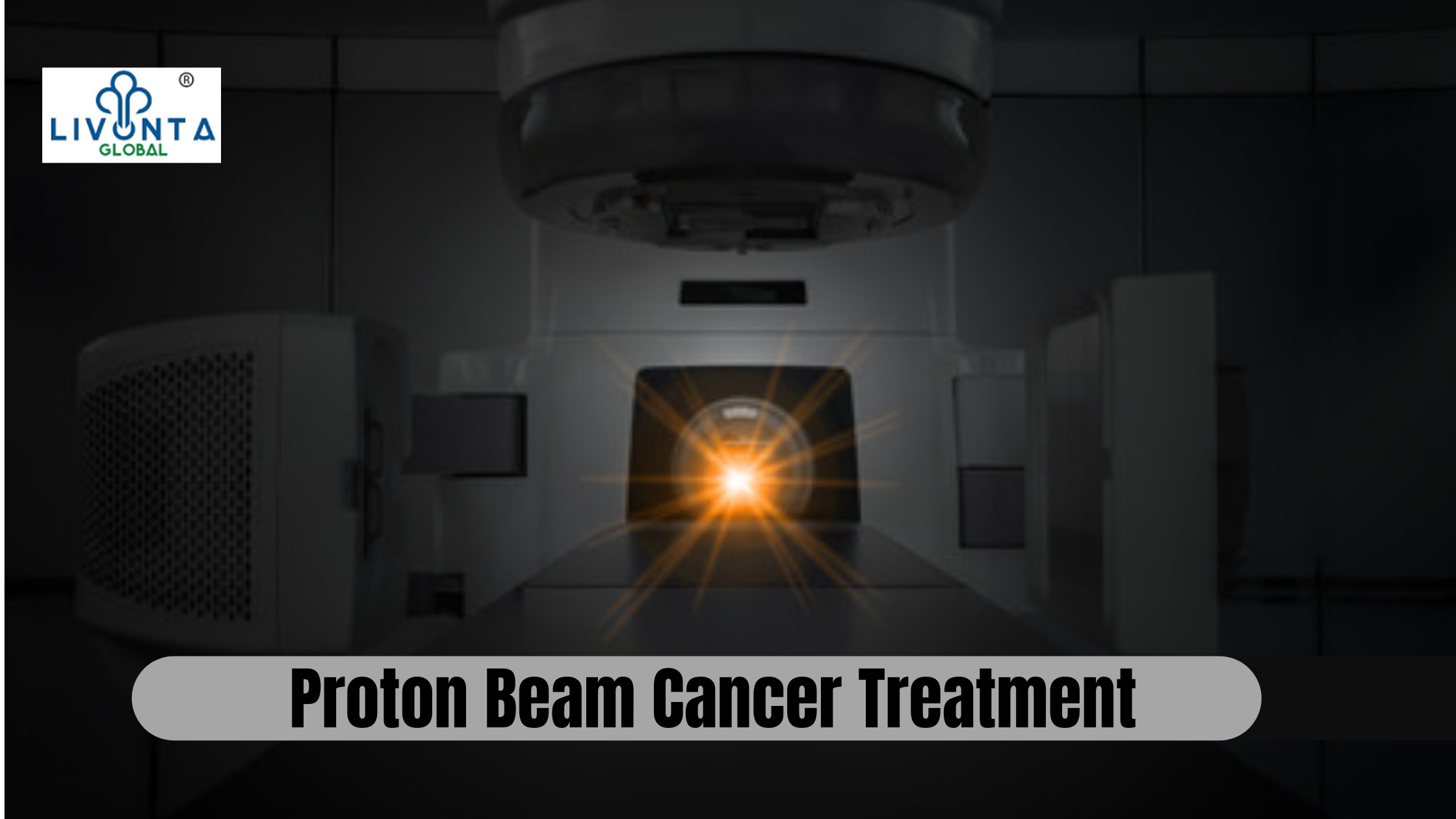 Proton beam therapy is an advanced radiation therapy that uses high-energy beams to treat and destroy tumours. Proton therapy is a new-fangled radiation therapy that uses energy from positively charged particles called protons. Proton therapy offers a great promise in treating several types of cancer. This therapy is advantageous over traditional therapy because of fewer side effects. In this therapy, doctors can better control where the proton beams deposit Continue reading...
Cancer Treatment
[addtoany]
Cancer is a word that is synonymous with agony, pain, stress, and anxiety. If you or any of your close ones is diagnosed with cancer, you need to find out the best cancer treatment in India rather than spending sleepless nights ideally. With the advent of the latest technology, nowadays, many cancer hospitals in India are offering unparalleled treatment and also motivating patients to combat this disease successfully. Choosing a Continue reading...
Cancer Treatment
[addtoany]
Lung cancer is one of the deadliest types of cancer that affected nearly 229,000 people and killed nearly 136,000 in 2020. The common treatments for lung cancer are surgery, radiation, or a combination of chemotherapy drugs. But in advanced stage and small cell lung cancer (SCLC) require aggressive treatment to be abolished. Thus, oncologists recommend advanced treatments like targeted therapy, chemotherapy, brachytherapy, etc. to eradicate malignant cells and lessen problems Continue reading...
Lung Cancer Treatment
[addtoany]
The most frightening for any woman may be the thought of being diagnosed with breast cancer. Every year, nearly 250,000 American women are diagnosed with one form or another form of breast cancer. Thus, it is the number one concern for any woman of this era. Some popular treatment methods for breast cancer are surgery, radiation therapy, immunotherapy, and chemotherapy. But now medical science is thriving exponentially because of the Continue reading...
Cancer Treatment
[addtoany]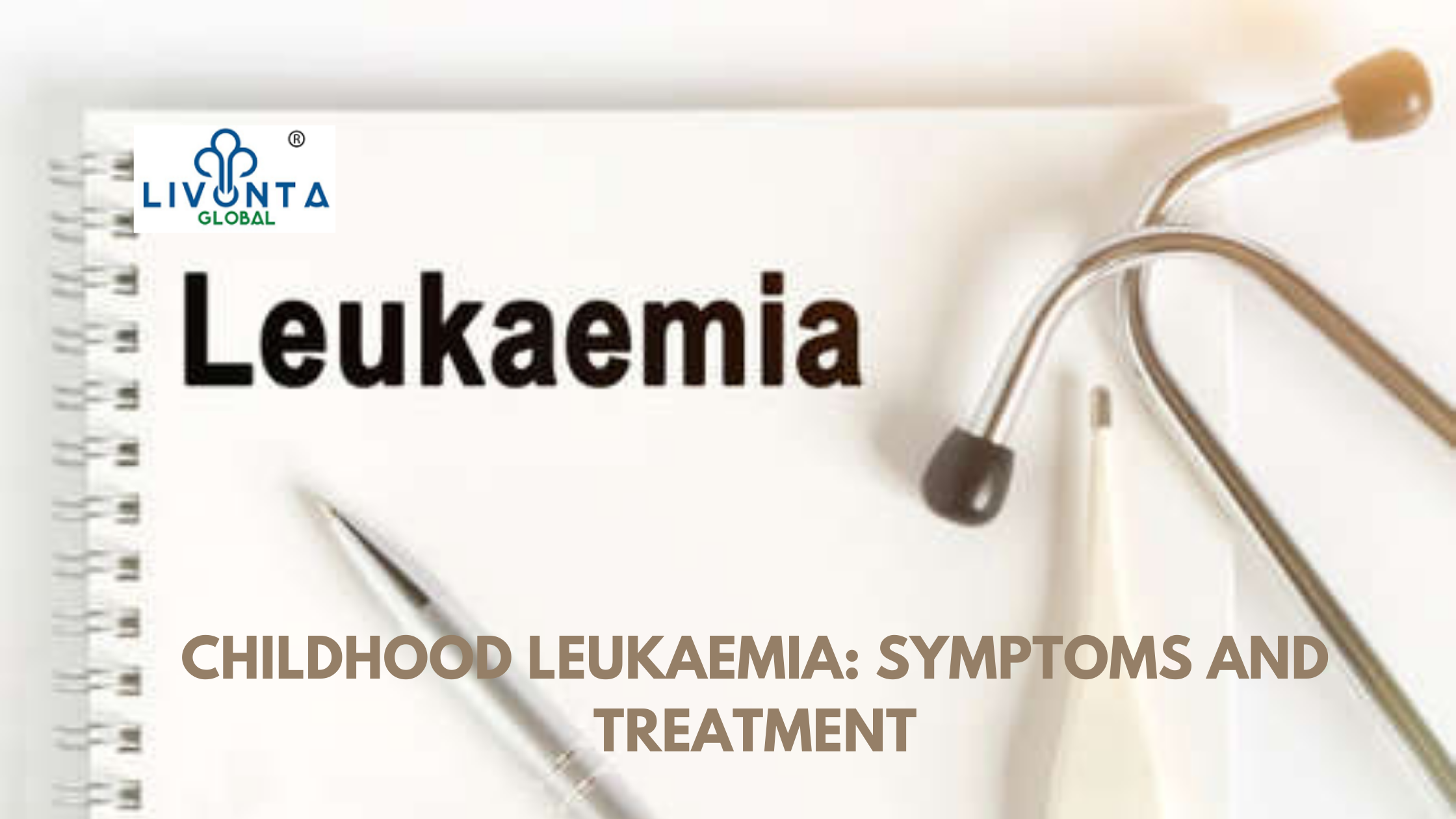 Leukaemia is the most common type of childhood cancer that accounts for 29% of cancers in children aged 0-14 years. Leukaemia is a cancer of white blood cells where anomalous white blood cells form in the bone marrow. These white blood cells then travel through the bloodstream and replace healthy cells. This leads to infection and other health problems. Though leukaemia is a common childhood cancer, still, many children and Continue reading...
Cancer Treatment
[addtoany]