Breast cancer has been more common in practically all Asian countries in recent years, and India is no exception. In fact, cancer has grown more common in India than cervical and mouth cancer. According to experts specializing in cancer treatment in India, one out of every 28 women in the country is at risk of developing breast cancer, and one woman is diagnosed with the disease every four minutes. Breast Continue reading...
Cancer Treatment
[addtoany]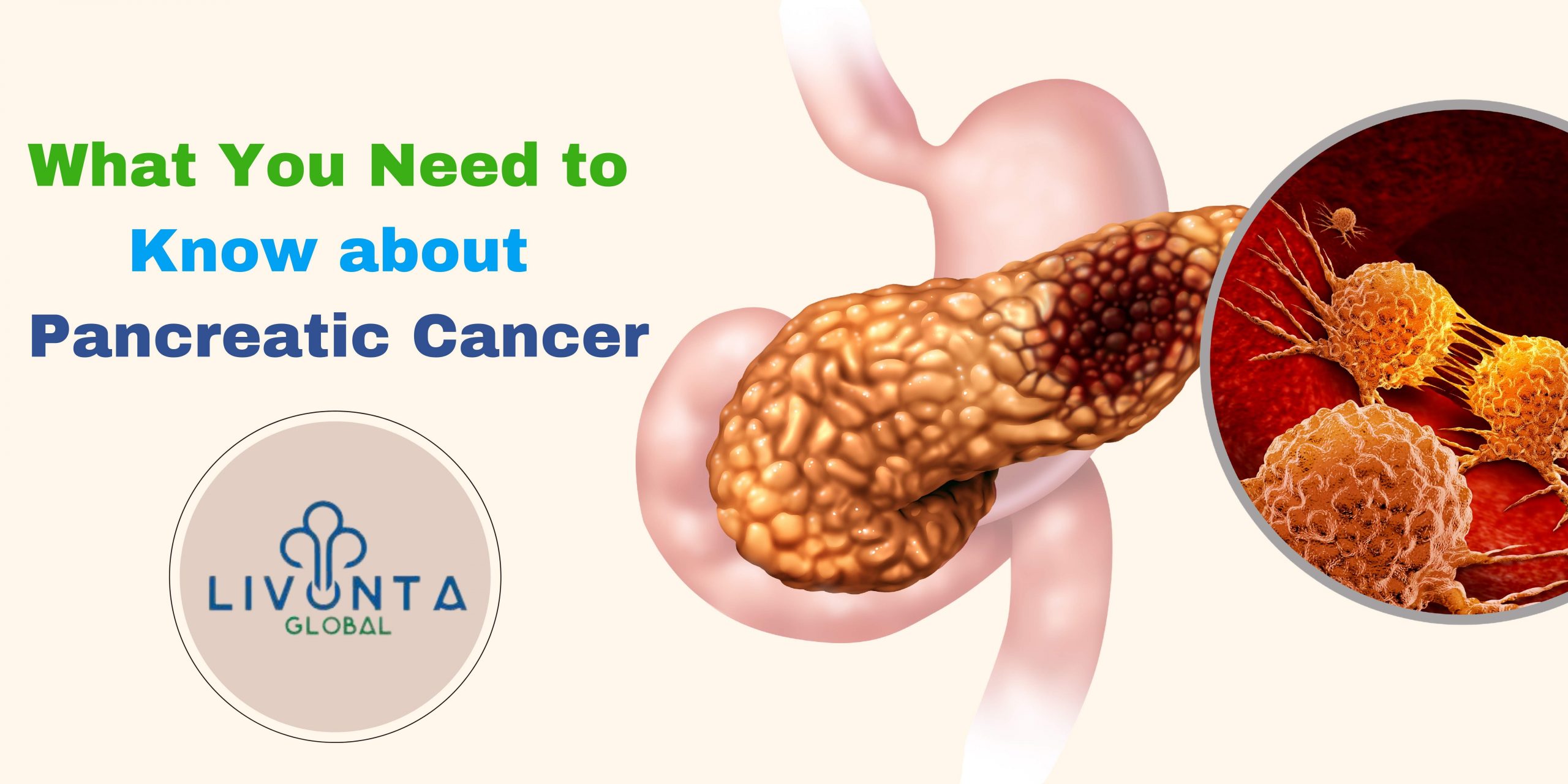 Pancreatic cancer is a fairly rare malignancy that few people are familiar with. It ranks 14th in terms of incidence and 7th in terms of death on a global scale, and the incidence rate is much lower in India. However, we cannot deny the fact that, while cancer is infrequent in our country, it does afflict people, making it critical to raise awareness about the disease. What is Pancreatic Cancer? Continue reading...
Cancer Treatment
[addtoany]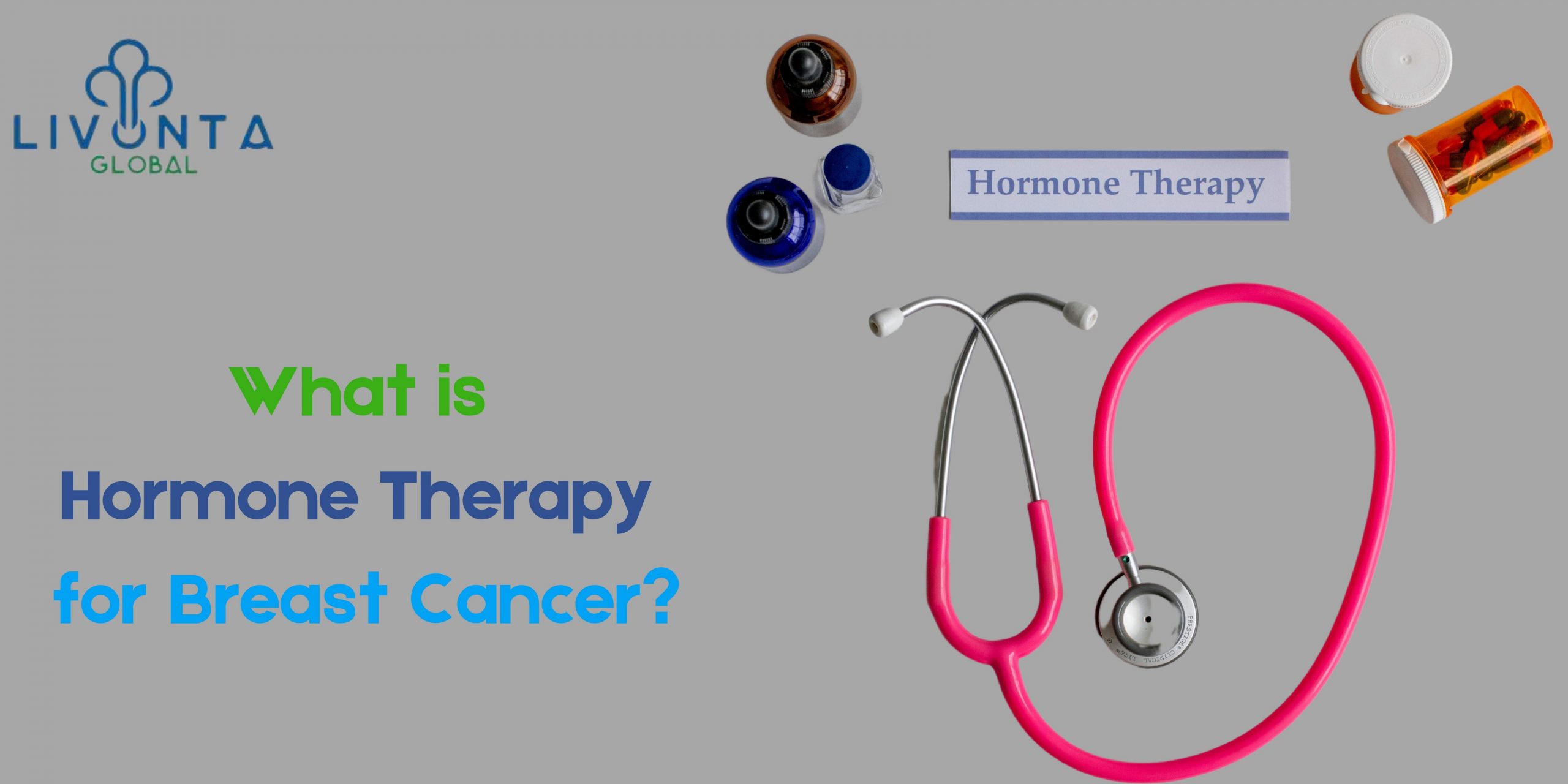 Breast cancer is a malignancy that affects the cells of the breast. When a cell's genes are mutated, it becomes a cancer cell. It is one of the most commonly diagnosed cancers in women. Breast cancer symptoms encompass redness, flaking, scabbing, scaling, or ripping of the breast skin, changes in the look, shape, or size of the breast, and thickening or lump in the breast. Hormone Therapy For Breast Cancer Continue reading...
Cancer Treatment
[addtoany]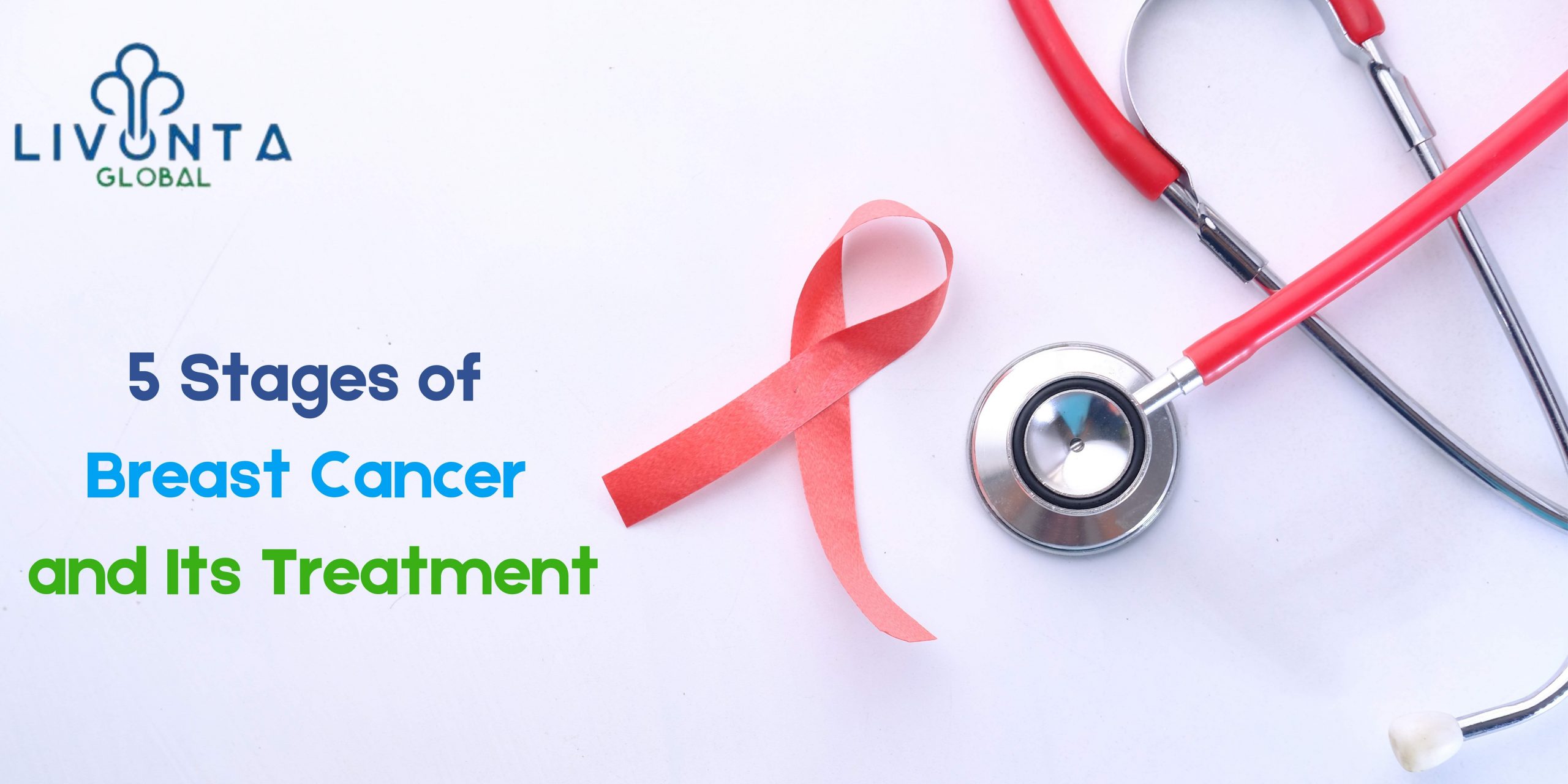 Breast cancer, like other types of cancer, is classified into stages, which determine the severity of the patient's condition. Breast cancer is divided into five stages, ranging from 0 to IV. These stages are determined by the size of the tumor, its metastasis to nearby lymph nodes, and its spread to other regions of the body. According to specialists in cancer treatment in India, the severity of the condition grows Continue reading...
Cancer Treatment
[addtoany]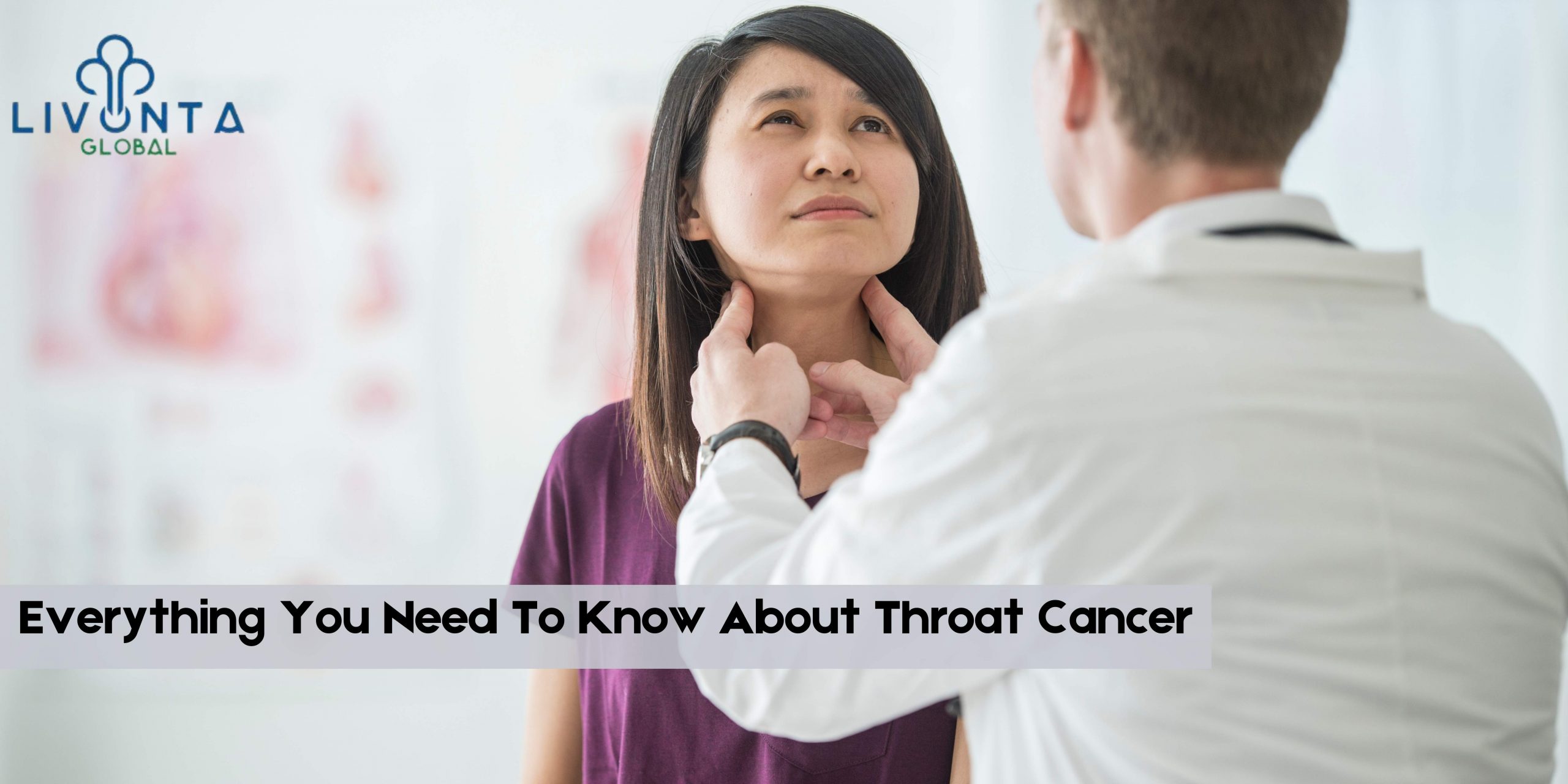 Every year, the risk of throat cancer rises in India and many other parts of the world, and according to a survey conducted by the finest Cancer Hospitals in India, about 70,000 individuals are diagnosed with throat cancer each year, which is a cause for worry. Men are more likely than women to develop throat and other oral cancers, owing to smoking and chewing of tobacco. Throat and mouth cancers Continue reading...
Cancer Treatment
[addtoany]