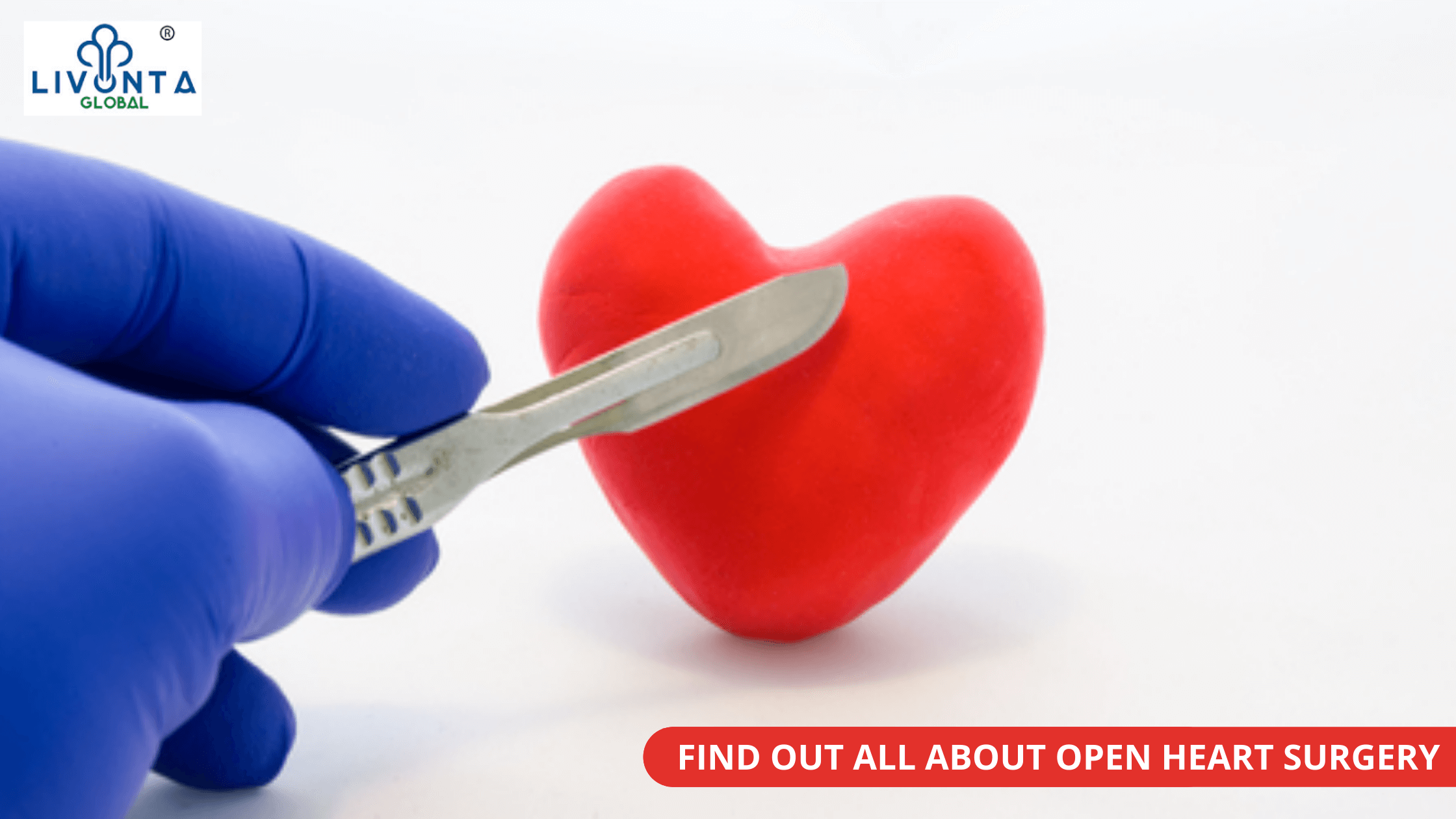 When the coronary arteries delivering blood to the heart become blocked, open heart surgery is the gold standard therapeutic option in the  Heart Treatment. The goal of open heart surgery is to control the flow of blood through the arteries and protect the heart from harm. Blood arteries from other sections of the body are used to produce a bypass in this technique. Two to four coronary arteries are usually Continue reading...
Cardiology Treatment
[addtoany]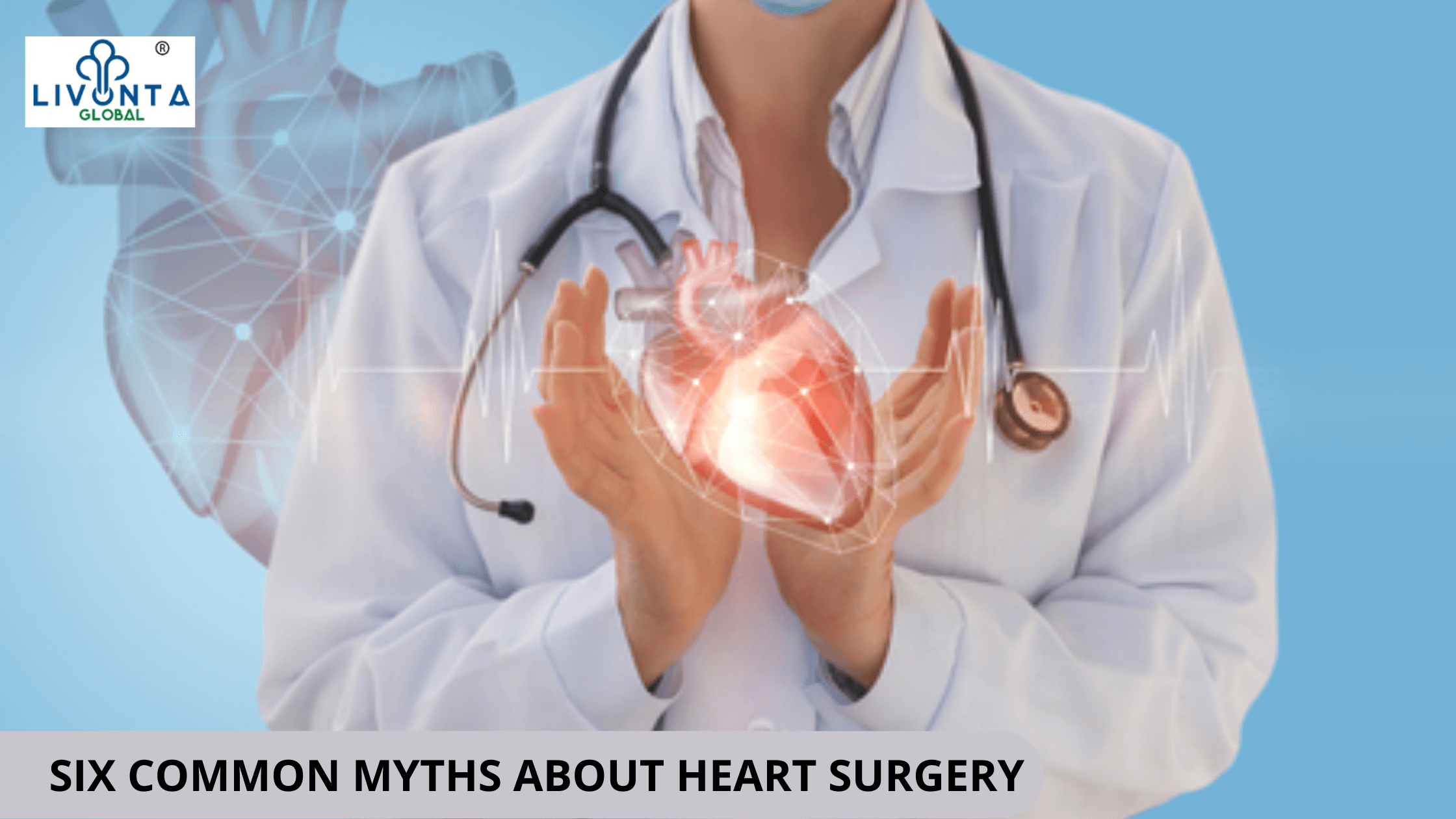 It is only common for patients to have too many concerns about heart surgery. Whether it's a member of the family or a friend suffering from cardiac problems, we look up a lot of information online, without knowing how many of them are true or actually impactful. Heart transplant in India is a very common medical procedure, so it is important to know about the common myths about this procedure. Continue reading...
Cardiology Treatment
[addtoany]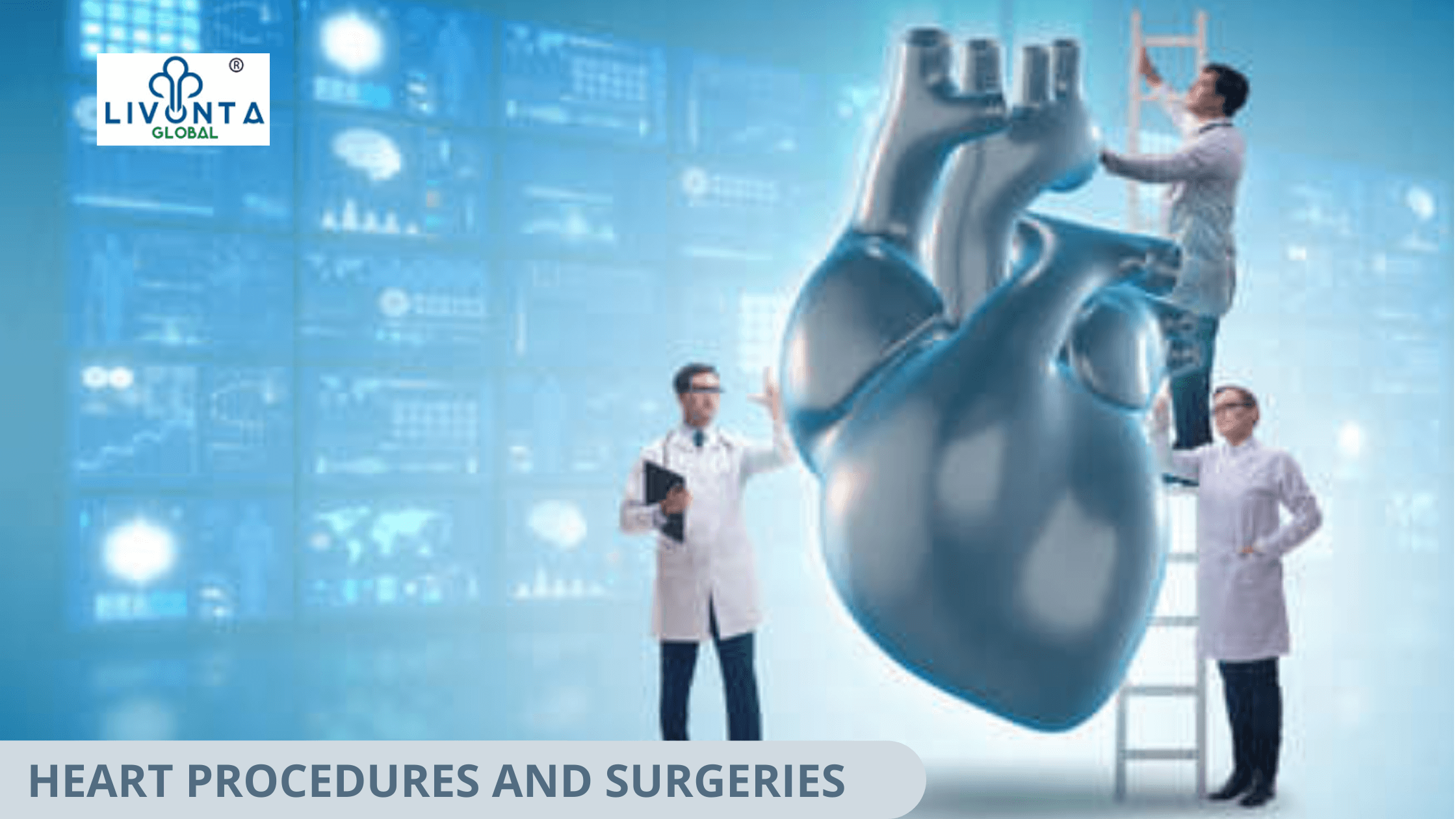 To assist you survive heart attack and identify your condition, there are a number of medical conditions. Many heart attack victims, for example, have had thrombolysis, a technique that involves injecting a clot-dissolving chemical into a coronary artery to restore blood flow. Within a few (typically three) hours of a heart attack, this operation is performed. Heart transplant in India is aso getting a popular one given the rise in Continue reading...
Cardiology Treatment
[addtoany]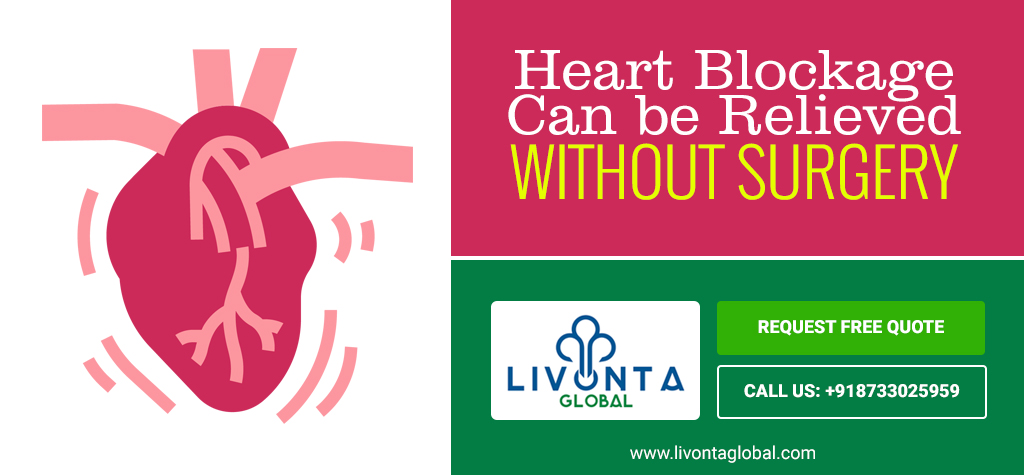 Heart blockage (coronary disease) is a quotidian health condition which is caused by deposition of plaque inside the walls of blood vessels. These blood vessels usually supply blood to your heart. This disease develops gradually, hence you may not face any significant symptoms at the initial stage. A sedentary lifestyle is a prime reason for this disease. If you are suffering from heart blockage or any other poor heart conditions, Continue reading...
Cardiology Treatment
[addtoany]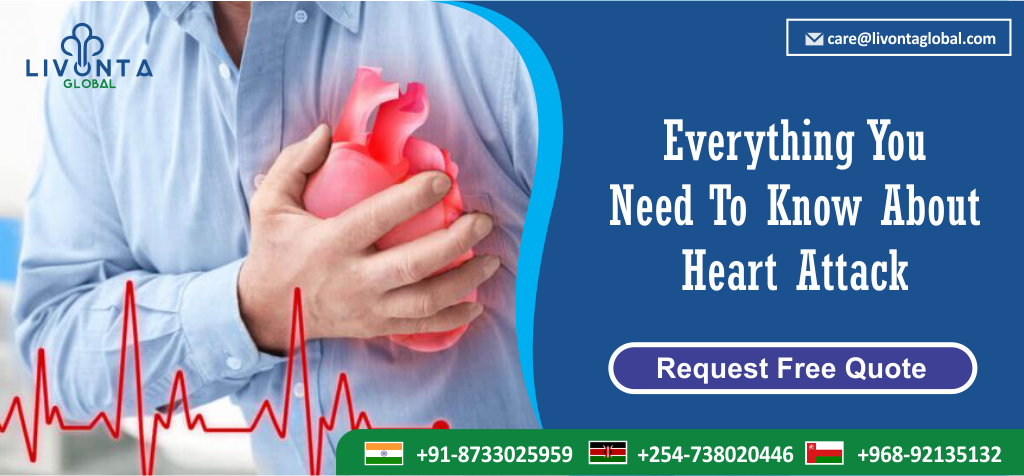 Due to lack of blood supply in the cardiac muscles, the tissues can die. The death of tissues affects the overall functioning of the heart, and a heart attack occurs. A heart attack means severe damage to your heart, and that's why you need to consult a doctor as soon as face some heart issues. Knowing everything about a disease is vital to choose the right treatment. Here is all Continue reading...
Cardiology Treatment
[addtoany]