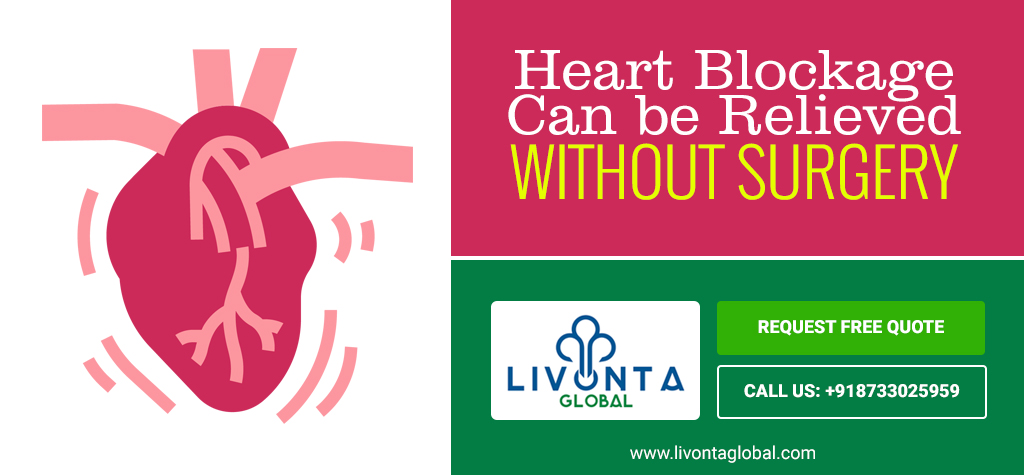 Heart blockage (coronary disease) is a quotidian health condition which is caused by deposition of plaque inside the walls of blood vessels. These blood vessels usually supply blood to your heart. This disease develops gradually, hence you may not face any significant symptoms at the initial stage. A sedentary lifestyle is a prime reason for this disease. If you are suffering from heart blockage or any other poor heart conditions, Continue reading...
Cardiology Treatment
[addtoany]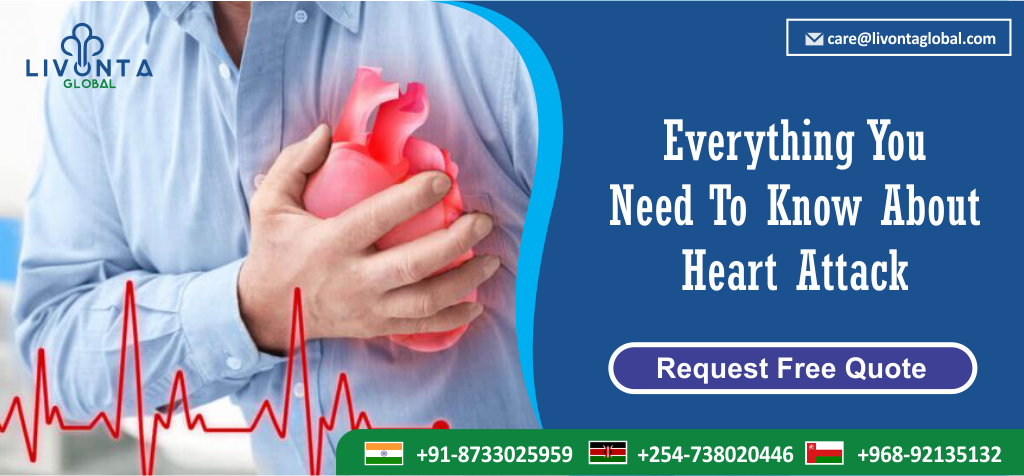 Due to lack of blood supply in the cardiac muscles, the tissues can die. The death of tissues affects the overall functioning of the heart, and a heart attack occurs. A heart attack means severe damage to your heart, and that's why you need to consult a doctor as soon as face some heart issues. Knowing everything about a disease is vital to choose the right treatment. Here is all Continue reading...
Cardiology Treatment
[addtoany]