When the blood supply to the heart is significantly restricted or obstructed, a heart attack happens. The accumulation of fat, cholesterol, and other chemicals in the heart's (coronary) arteries is often what causes the obstruction. Plaques are the name given to the fatty, cholesterol-containing deposits. Atherosclerosis is the name for the process of plaque accumulation. A plaque may occasionally burst and generate a clot that restricts blood flow. Part of Continue reading...
Cardiology Treatment
[addtoany]
It happens many times that you see a general physician of your locality for many small problems like fever, cold, stomach ache etc but Your primary care physician might not have all the solutions if you have a cardiac condition. You might need to see a medical professional with expertise in heart issues. Doctors that specialise in the prevention, detection, and treatment of cardiac diseases are known as cardiologists. They Continue reading...
Cardiology Treatment
[addtoany]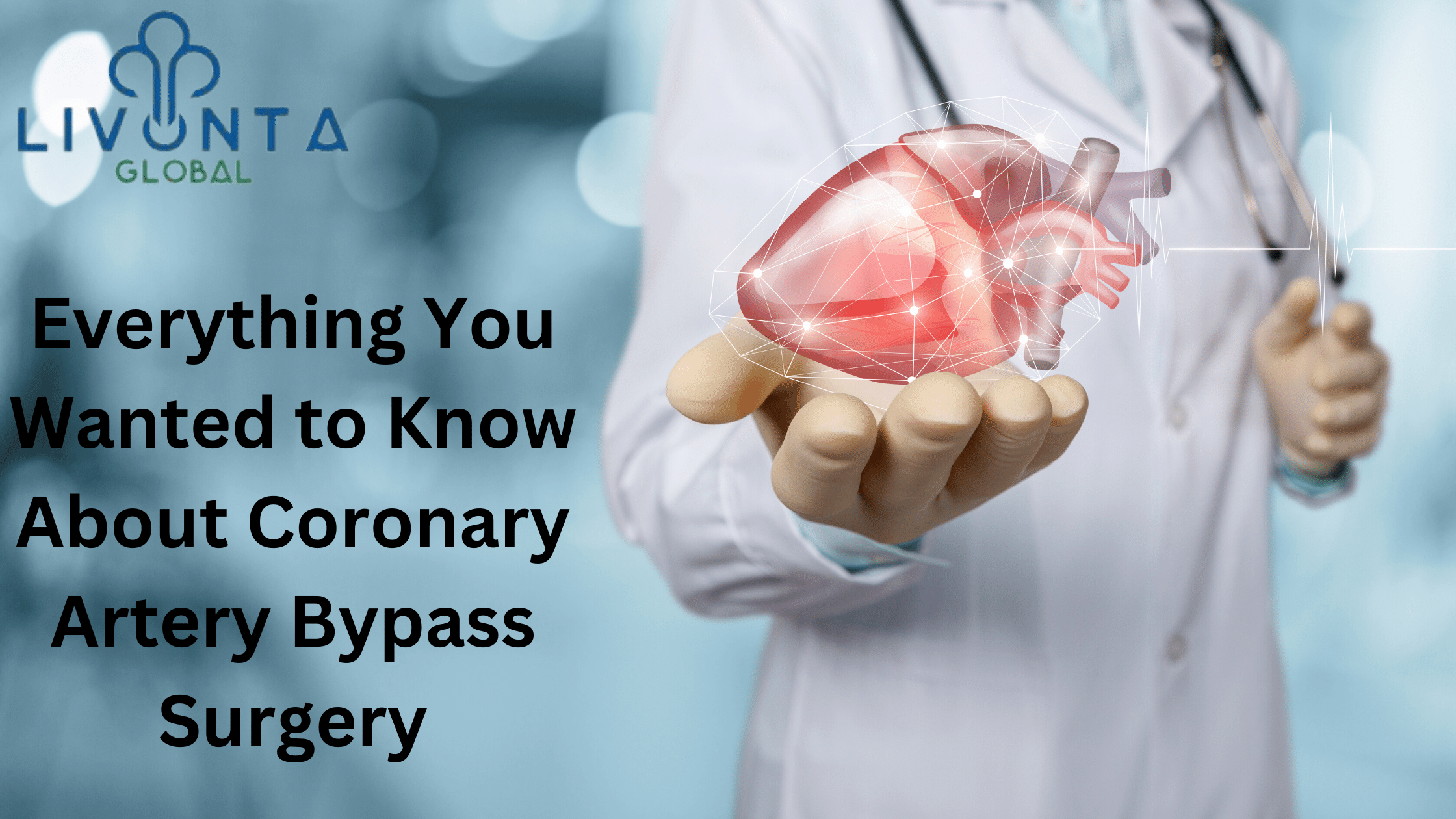 Coronary artery bypass graft surgery is a treatment used to treat coronary artery disease. The blood channels that provide oxygen and nutrients to the heart muscle are known as the coronary arteries, and coronary artery disease (CAD) is the narrowing of these blood vessels. Fatty substance accumulating in the artery walls is what leads to CAD. This accumulation makes the interior of the arteries smaller, which reduces the amount of Continue reading...
Cardiology Treatment
[addtoany]
Heart diseases are seen very common not only in India but in the whole world because of the change in lifestyle of people, eating habits, work stress and many other reasons. Millions of people suffer from mild to severe heart problems where some of them get treated easily while some have to lose their lives. During severe heart ailments, if best heart treatment in India is followed, the expert doctors Continue reading...
Cardiology Treatment
[addtoany]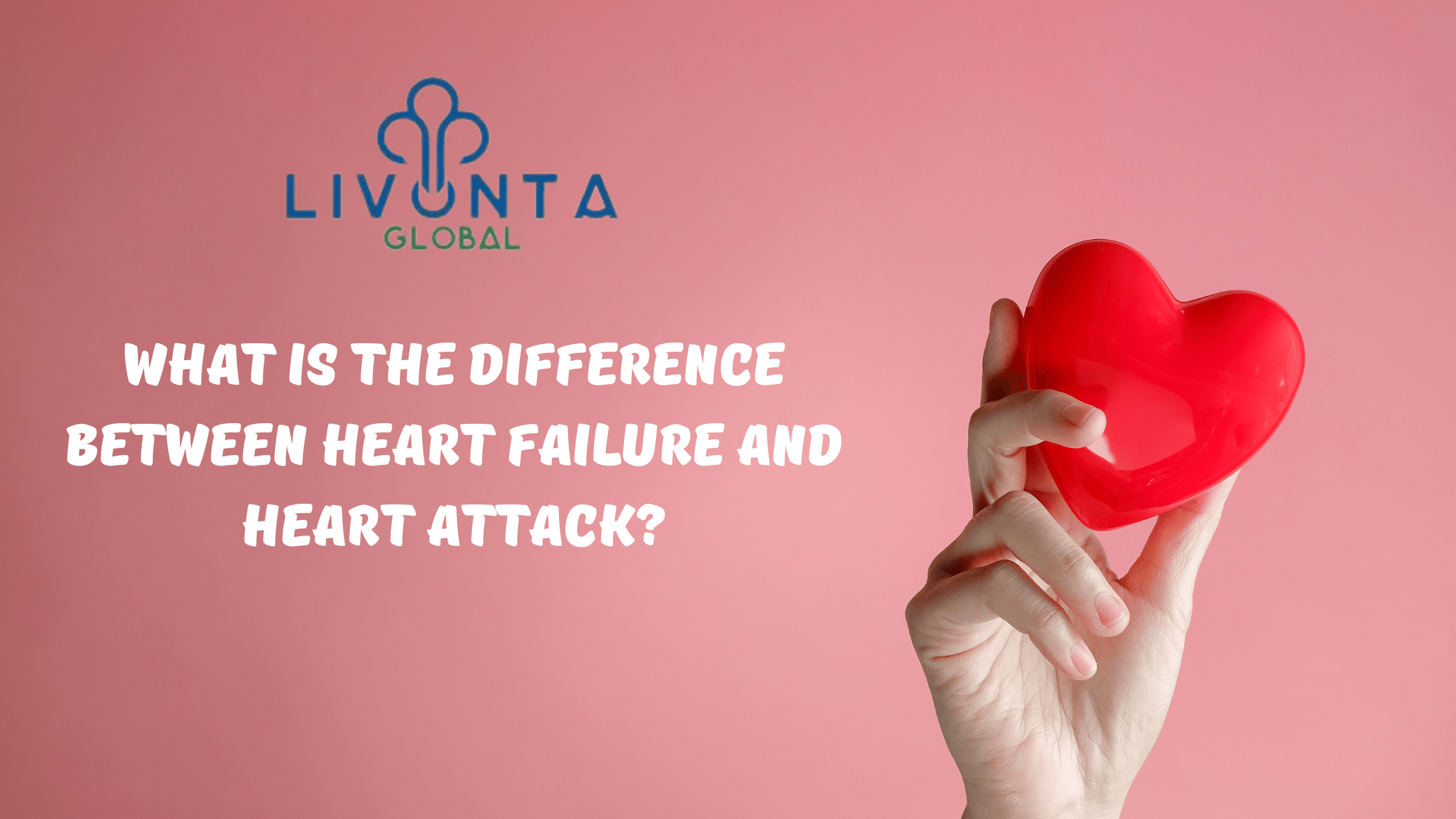 It is well known that cardiovascular conditions like heart attacks and coronary heart disease pose significant health hazards. Heart attack and heart failure are two medical disorders that are connected but distinct from one another. People frequently mix up these two terms and use them inadvertently. They are different health problems even if the causes and symptoms of both disorders are the same. The best heart hospital in India has Continue reading...
Cardiology Treatment
[addtoany]