A kidney transplant is a surgical procedure that is used to treat kidneys that are not functioning properly. During a kidney transplantation process, a person whose kidneys no longer function are replaced by healthy kidneys from a deceased or living donor. A kidney transplant is an ultimate process that will help you to get rid of life-long dialysis. This surgical procedure is conducted by the experts or the surgeons who have adequate knowledge and competence in this field. Many best kidney transplant hospitals in India are offering affordable kidney transplantation to the patients so that they can lead a healthy and disease-free life.
Here, we are mentioning the list of the best kidney transplant hospitals in India so that you can take a quick decision and can save the life of your loved ones.

Artemis is a well-known and popular speciality hospital in Gurgaon which is established in 2007. This hospital offers the most modern and rationalized treatment for kidney transplantation. All the doctors and specialists are committed to doing every possible thing so that they can provide the best transplant treatment and can save a chunk of lives. Along with kidney transplant, they also offer other transplantation processes like liver, heart, bone marrow, etc.
Established in 1959, this hospital is located at the prime location of Delhi. The hospital provides the best treatment, support, and care to the patients who need kidney transplantation. The hospital has a core kidney transplant team and the prime mission of the team is to provide state of the art services using evidence-based guidelines at an affordable cost. All team members have plenty of knowledge and experience in managing patients who are suffering from kidney diseases.
This hospital is popularly known as Gleneagles Global Hospitals and is an eminent hospital in Mumbai for kidney transplant treatment. This hospital offers you a team of leading doctors from the Department of kidney transplantation. All the surgeons are well-trained and possess vast experiences in kidney transplantation. They are specialized in renal transplantation, combined liver-kidney transplantation, and combined kidney-pancreas transplantation.
Located in the capital city of India, this is a leading hospital for liver transplant surgeries. Established in 1996, this hospital comprises 220 medical specialists, expert nurses, doctors, and technicians. The hospital is crammed with the latest technologies and resources and that's why they can provide 360-degree care in kidney disease and transplantation. This hospital was the first hospital which was performed liver-kidney transplantation successfully in 1999.
Established in 1983, this is a pre-eminent hospital in Hyderabad. With its unparalleled service qualities, latest technologies, dexterous surgeons, and friendly staff, this hospital is certainly one of the top hospitals in India for kidney transplantation. The hospital always uses the latest technologies and advanced treatment procedure and that's why they can conduct kidney transplantation with much ease and minimal risk. They offer the best facilities and comprehensive transplantation programmes for patients.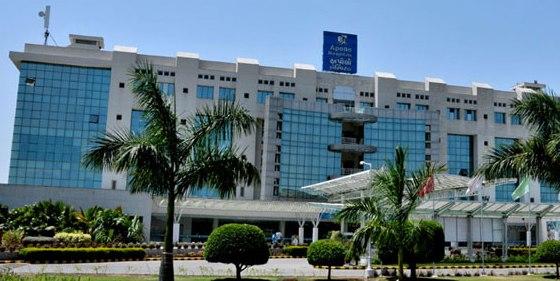 We can't ignore the name of Apollo Hospital, Ahmedabad when we are preparing the list of the best kidney transplant hospitals in India. Established in 2003, this hospital offers a 360-degree treatment plan to the patients who need kidney transplantation. The hospital is thronged with nearly 120 medical specialists and can treat up to 282 patients at one time. Their doctors' experience, integrated team approach, superior outcome, and excellent infrastructure make Apollo Hospital, Ahmedabad an ideal choice for kidney transplantation.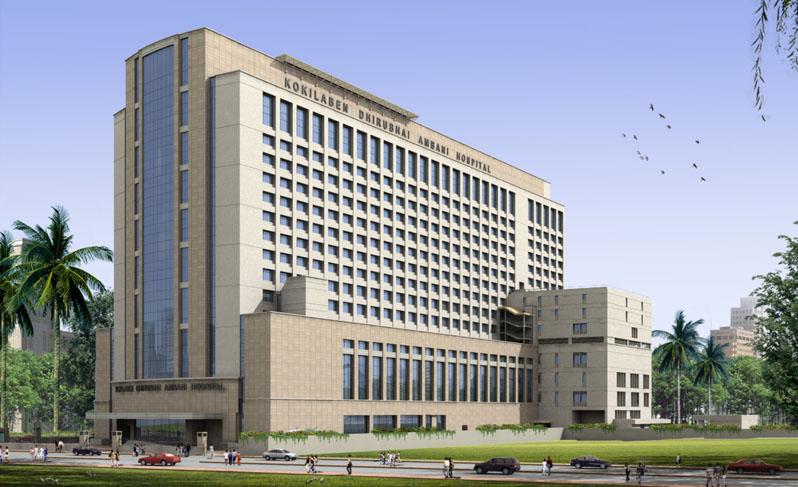 This is another impressive name in the field of kidney transplant treatment in India. The hospital offers a one-stop seamless and comprehensive treatment for kidney transplantation. The hospital is equipped with highly trained surgeons, state-of-the-art facilities, and technologies. And that's why this hospital supports fully integrated surgery for kidney, liver, and bone marrow transplant.

Established in 1998, this hospital is the 2nd Gleneagles Global Hospital in Hyderabad. This hospital has well-maintained labs and surgical rooms with the latest machines to perform liver transplantation with ease. Their prime aim is to give hope to those who are suffering from terminal kidney disease with the best kidney transplant procedure.
These are the best kidney transplant hospitals in India.
Livonta Global is a popular name in the field of medical tourism. The company is tied up with many leading and reputed hospitals in India who offer the best and affordable kidney transplant treatment to the patients. If you are looking for kidney transplant in India, please get in touch with Livonta Global.
Kidney Transplant
Tags: Best kidney Transplant Hospitals in india, Kidney Transplant, Top kidney Transplant Hospitals in India