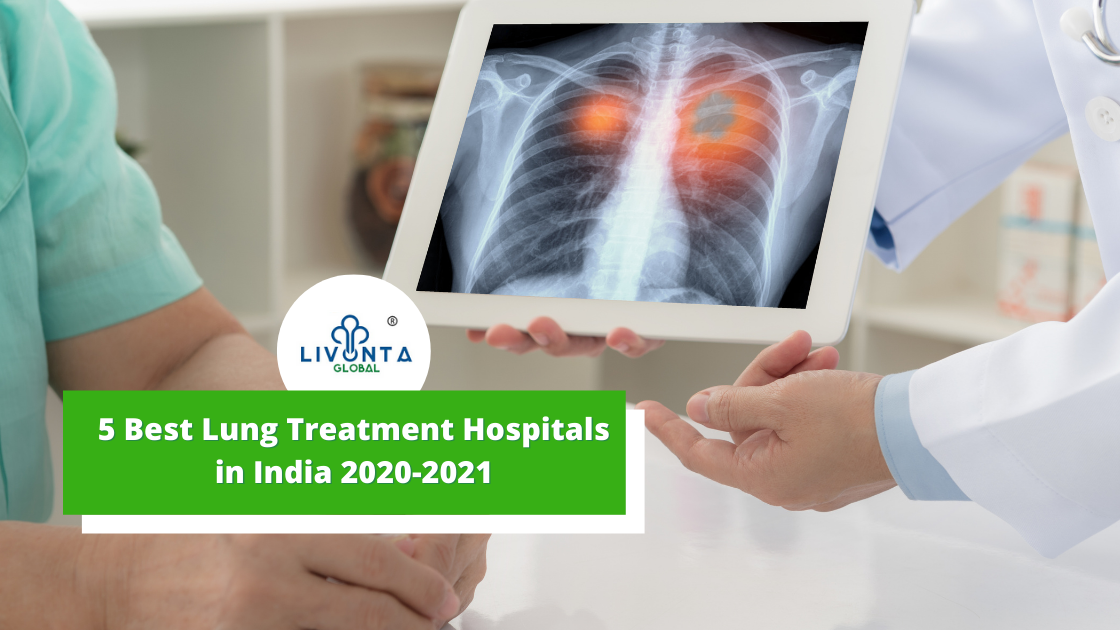 Chiefly developed through air pollution, radiation and asbestos fibres and smoking, lung cancer has become the most prevalent type of cancer not only in India but also globally, taking the toll of millions of lives every year. It is a leading cause of deaths in both men and women. Beginning from the lungs, this cancer spread to the other parts of the body. Everybody is vulnerable to lung cancer but people who smoke are at higher risk. In comparison to other age groups, people above the age of 65 years are more vulnerable to develop this cancer. As per a study conducted by WHO, 70% of lung cancer patients are 65 years or above. Lung cancer is difficult to diagnose in the early stages. By the time the patient visits an oncologist, it may have reached a critical point.  Fortunately, best cancer treatment in India is available for lung cancer patients which have considerably reduced the mortality rate.
Just like other cancers, an anomaly in cell reproduction causes lung cancer. The body produces cells only when required. If this fine-tuned system is interfered due to some reason, cell reproduction can drastically increase which forms tumours in the body. The tumour can either be benign or malignant. Benign tumours are dormant and can be removed through various types of treatments or surgical procedures. A malignant tumour is dangerous and it spreads to other parts of the body via the bloodstream. In medical terms, this is known as metastasis. In lung cancer, the brain, bones and liver are prominent metastasis sites. There are two types of lung cancers: Small Cell Lung Cancer (SCLC) which is a less common type of lung cancer and it occurs in heavy smokers, and Non-small Cell Lung Cancer (NSCLC).
Consistent cough built-up in the body, blood in cough, shortness of breath and chest pain, hoarseness, loss of appetite and weight loss, bone pain, swelling of face and neck, persistent headache, pneumonia, difficulty in swallowing, shoulder pain, depression and mood changes are some of the major symptoms of lung cancer. Hospitals in India are equipped with advanced tools and technology like CT scan, PET scan, MRI, Sputum Cytology, Low-dose Helical CT Scan and Bronchoscopy, Thoracentesis and Mediastinoscopy to diagnose cancer in the early stages.
In India, lung cancer treatment has shown remarkable improvement. Medical science breakthroughs and the latest technologies are enabling oncologists to provide the best treatment to lung cancer patients. There are good cancer treatment centres in most parts of India. Indian hospitals, with world-class treatment facilities, are offering top-notch treatment and personalized care to cancer patients. Some leading hospitals in India are embracing experimental methods for cancer treatment. The results are encouraging and the mortality rate has reduced. Livonta Global is connected to a wide network of top-notch hospitals in India. If you are looking for an effective lung cancer treatment at affordable rates, Livonta can help you connect to the best hospital.
1. Nanavati Hospital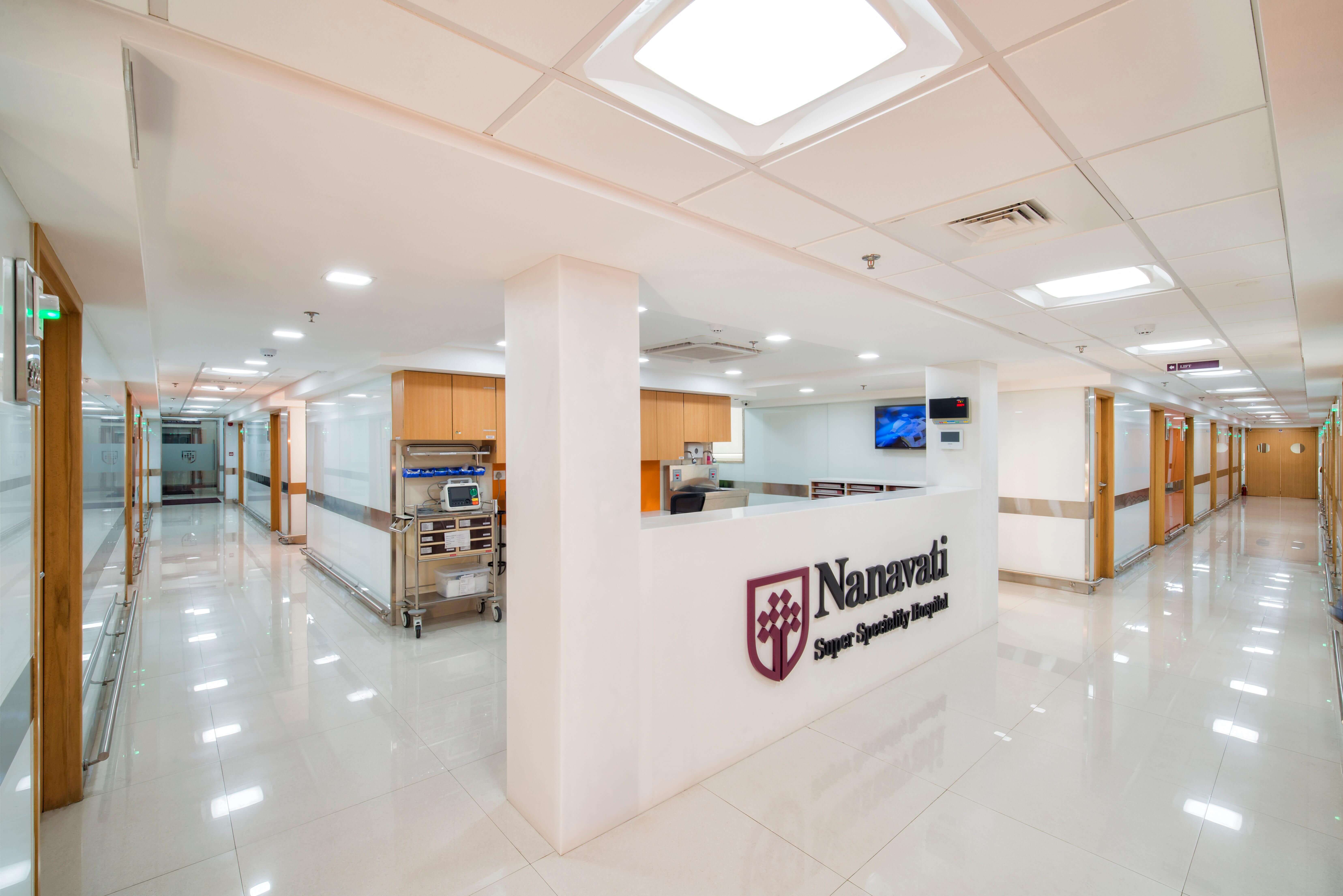 Address: Swami Vivekanand Marg, Vile Parle West, Mumbai, Maharashtra India.
2. BLK Super Specialty Hospital
Address: 5, Pusa Road New Delhi, Delhi India
Visit: BLK Super Specialty Hospital
3. Dharamshila Narayana Superspeciality Hospital
Address: Near New Ashok Nagar Metro Station, Vasundhara Enclave, New Delhi, Delhi, 110096, India, India
Visit: Dharamshila Narayana Superspeciality Hospital
4. SRCC Children's Hospital

Address: 1A, Haji Ali Park, K. Khayde Marg, Mahalaxmi, Mumbai – 400034, India
5. Gleneagles Global Health City
Address:439, Cheran Nagar, Perumbakkam, Chennai – 600 100, Tamil Nadu
Visit: Gleneagles Global Health City
Cancer Treatment
,
Lung Cancer Treatment
Tags: Lung Cancer Treatment, Lung Cancer Treatment Hospitals