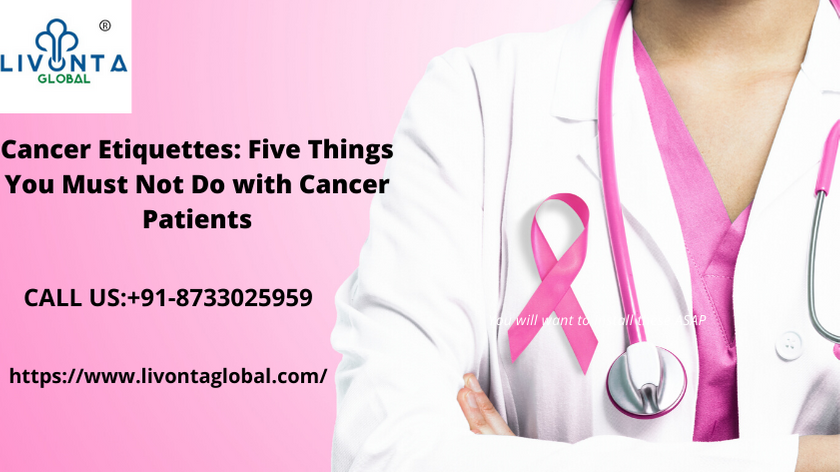 We all know someone suffering from cancer or has suffered from cancer. Cancer has become a widespread disease. As several myths surround this disease, it becomes difficult for a cancer patient to deal with family members and society at large. They need physical and mental support from the near and dear ones to fight against this deadly disease. If friends and family members of a cancer patient and we as a society adopt some mannerism and become more conscious of our behaviour around them, it will be easier for cancer patients to sail through this difficult and exhausting journey.
Timely and effective treatment can cure cancer. Hospitals in India are equipped with cutting edge technology to treat cancer patients. If you are looking for the best cancer treatment hospitals in India or want to take cancer treatment in India, Livonta Global can help you connect to 100+ top hospitals in the country. In India, the cost of cancer treatment is somewhere between Rs. 5 lakhs to 20 lakhs.
Support from family and society helps cancer patients heal better. Knowingly or unknowingly, we behave in a way that might hurt cancer patients. That is why it is important for us to know cancer etiquettes. It will help you connect better with the cancer patients and welcome them back to the mainstream of society after their treatment is over.
Stop Ignoring Them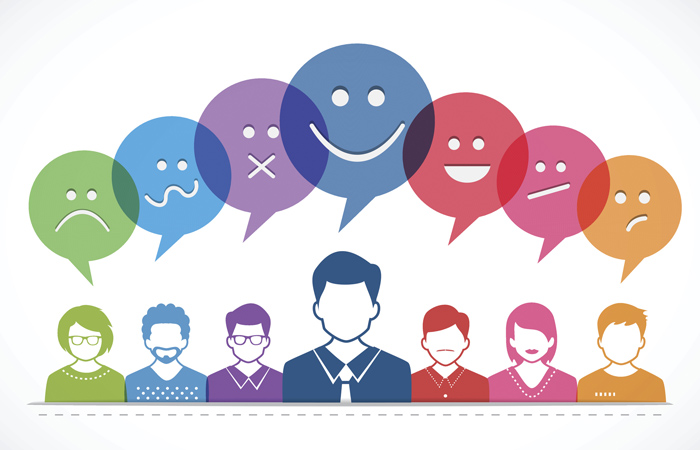 (image courtesy:hrexecutive.com)
Survival rate of cancer patients has gone significantly high due to modern medical treatments. Support from friends and family is important for them to thrive and move on with life. Do not ignore cancer patients. It was none of their fault they fell prey to this disease. When you visit them, cheer them up with flowers, casual conversation. Steer away from discussing their illness. Rather discuss common topics like friends, movies, social events etc. This will boost their confidence and make it easier for them to mingle in the society again.
Listen to Them
(image courtesy:dreamstime.com)
Every cancer survivor has a story to tell. When you meet them, lend an ear to them. Let them pour their heart out. Console them when you can and encourage a healthy conversation. You can spend quality time with them by watching a movie together or organizing a trip with friends. This way, cancer patients can easily share their fears, joys and hopes.
Don't Judge Them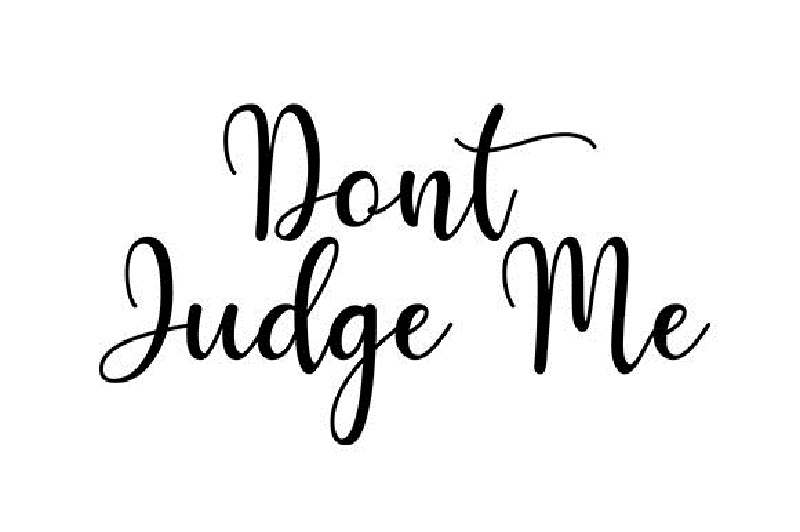 (image courtesy:creativefabrica.com)
When you are meeting a cancer patient, choose your words carefully. Make sure you do not demotivate or scare them. Words of encouragement speed up their recovery process and give them much needed strength. Do not be judgemental. For example, if a smoker develops lung cancer, it is not the right time to judge him and make him realize his mistake. Avoid conversations related to treatment like experience of chemotherapy or tumour. Do not indulge into a conversation that can disturb the cancer patient mentally.
Weigh Your Words
(image courtesy:dreamstime.com)
Cancer patients go through extreme mental trauma. That is why, each and every word you utter in front of them matters a lot. You just can't say, "Don't worry, everything will be okay" because you do not have an idea what they have gone through. No cancer is good or small. At least empathize with their mental state. Do not make comments which make them feel like you are downplaying their traumatic experience.
Don't Be a Carrier of Negativity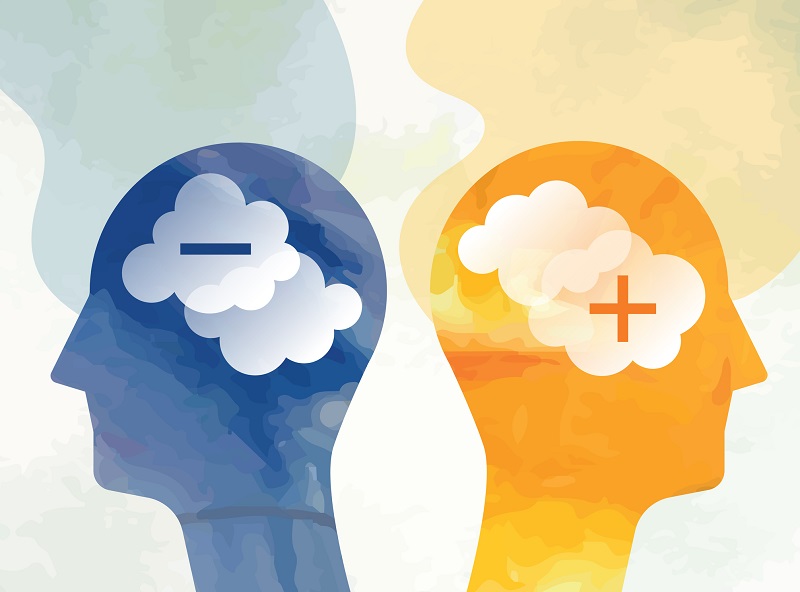 (image courtesy:psycom.net)
Cancer patients need a lot of positive conversations to heal. In such a scenario stay away from sharing demotivating or negative stories with them. Instead narrate stories of outstanding recoveries of cancer patients. Several cancer patient communities provide a platform to share recovery experiences. There are social clubs which specially run for cancer patients. Members of these clubs can read books, periodicals and participate in events. They provide positive energy to cancer patients and boost their spirits. Make sure you become the positive force in a cancer patient's life.
Society needs a sensitive approach towards cancer patients to rehabilitate them to the mainstream of society. Believe it or not, positive energies and mental support work wonders in cancer cases and help them recover faster.
Cancer Treatment
Tags: cancer treatment hospitals in India, Don't Judge Them, Listen to Them, Stop Ignoring Them, Weigh Your Words