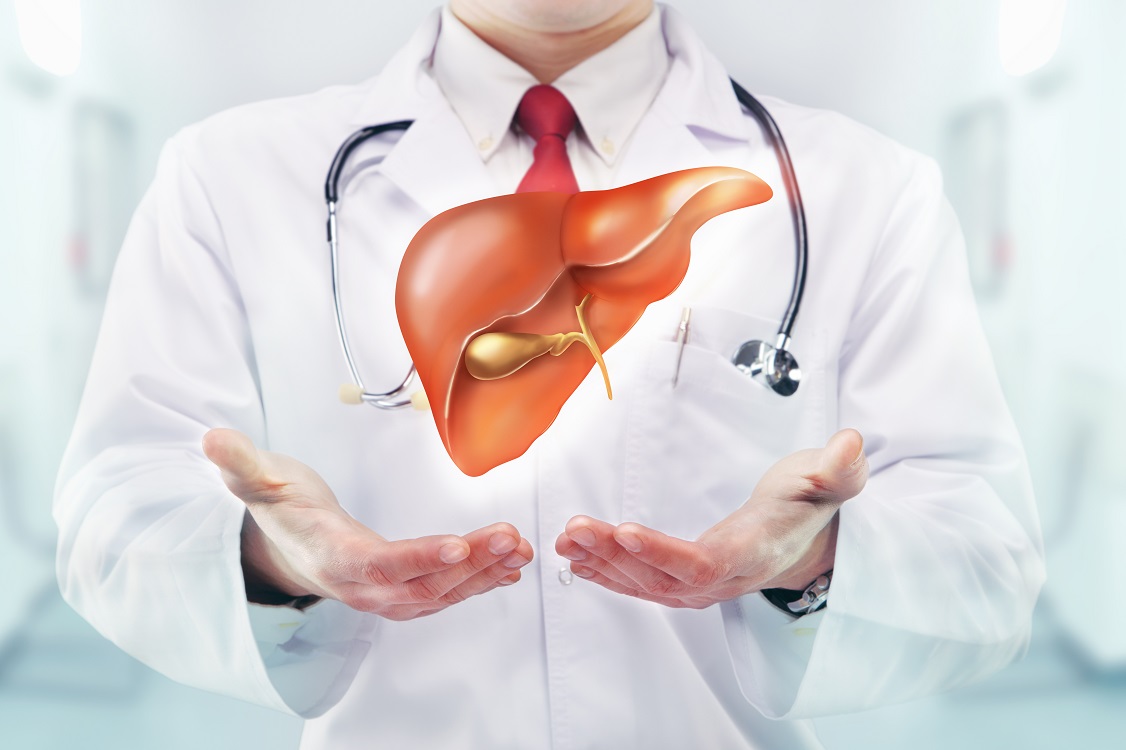 Living liver donation is a time-consuming process. A living donor needs to go through several donation processes including evaluation, surgery, and recovery. Before a liver transplant surgery, every donor should understand the risks associated with liver donation and all that the donation process necessitates. Many reputed liver hospitals in India offer liver transplants using both living or deceased donors. The waiting time is longer for a deceased donor, on the other hand, you can easily manage a living donor for a liver transplant process.
Time Recovery For a Living Donor
The recovery time for a living liver donor operation depends on whether you are donating to a child or an adult. If you need to donate a child, then only a removal of the smaller left lobe (only 20 percent of the liver) of the liver is required. On the other hand, if you need to donate to an adult, then removal of the full left lobe or a portion of the larger right lobe (40-60 percent) is required. The larger the piece of liver removed, the surgery process could be more strenuous and the longer time will need for recovery.
The liver transplant surgery takes 4-6 hours. The donor needs to give anaesthesia and a large abdominal incision cut is made by the surgeons. Once the surgery is completed, you will be closed with internal sutures and externally with strips, tape, or glue.
After a liver transplant donation, the donor's organ will eventually return to close to its original size. In the first six weeks of the surgery, the most rapid regeneration occurs. During this period, the liver returns to almost 80 percent of its original size. Growth used to continue for up to a year and during this time, the liver returned up to 90 percent of its original size.
After a liver transplant donation surgery, the recovery process follows the below-mentioned steps.
     

The week after surgery:

A donor needs to stay in the hospital for five-seven days after the surgery. And he/she needs to stay away from work for at least four-six weeks. On the very first day after surgery, you may be stinging and slightly bleary. But you will start improving day by day and you will feel it yourself. You will be allowed to have clear liquids, and bowel function will begin to return. Within 3-4 days, you can start walking and the doctors will monitor how your liver is working. When your pain is well-controlled, you are eating and drinking normally, and there are no further complications, you will get discharged (within seven days) from the hospital. During the time of discharge, the doctors will prescribe you oral pain medicine that you need to take as per their advice. You may be moderately fatigued for several weeks.
     

The first twelve weeks after the surgery:

Once you are discharged from the hospital, you can perform normal activities like walking, daily exercises (not strenuous) to boost up your healing process. Drink plenty of water and follow a healthy diet. However, you must not lift greater than 15 lbs for four weeks or greater than 30 lbs for 12 weeks. If you have experienced a fever or have drainage from your incision you should consult with the doctor immediately.
     

The first year after the surgery:

Most donors may not fill 100 per cent normal for up to four-six months. During the first six months, you are strongly recommended to avoid alcohol and any medications or herbal remedies that can damage the liver. Moreover, for the first year, women should avoid becoming pregnant. If you are healthy, you can go for a vacation or trip. Even after 6 months, you can lift heavier things. Even after 6 months, you can lift heavier things.
     

For five years after the surgery:

You need to visit annually for your check-up for up to 5 years. You are strongly encouraged to comply with these follow-up recommendations. If you feel unwell and need additional assistance at any time, consult the

best liver doctors in India

.
Risks Associated with Liver Donation Surgery
Though liver donation is safe surgery, still, some risks and complications are associated with the process that you can't ignore.
     

Allergic reaction due to anaesthesia

     

Pain and discomfort

     

Nausea

     

Wound infection

     

Bleeding that may require transfusion

     

Blood clots

     

Pneumonia

     

Bile leakage, bile duct problems

     

Hernia

     

Scar tissue formation
Are you planning for liver transplant surgery from the best liver hospital in India? You should get in touch with Livonta Global. Livonta Global is an eminent medical tourism company that is partnered with many hospitals and the best liver doctors in India. You can post your query to the official site of Livonta Global or you may call for any assistance. After analysing your query thoroughly, Livonta Global will certainly offer the best treatment plan for your liver transplant. 
Liver Transplant Treatment
Tags: best liver doctor in India, best liver hospital in India, best liver transplant hospitals in India, liver hospital in India