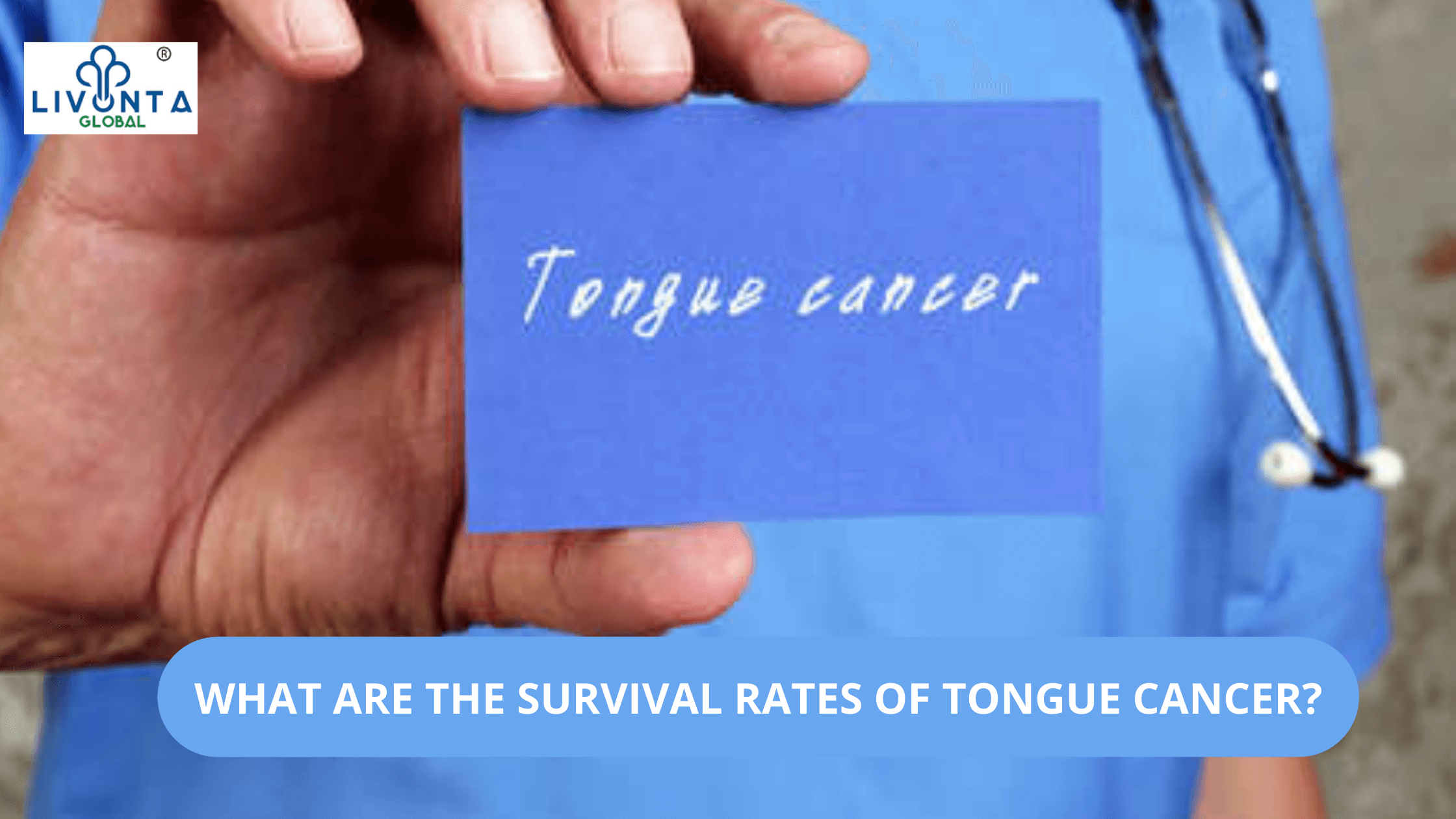 Tongue cancer is a form of oral cancer that starts in the tongue's cells. Treatment for tongue cancer is divided into stages and grades. The stage denotes how far cancer has progressed, such as the first, second, and third stages, while the grade denotes how aggressive the cancer is, such as low, moderate, and high. There are reputed centres for Cancer treatment in India where the patient can be cured to a great extent if diagnosed and treated on time. 
Many of the best cancer treatment hospitals in India come with advanced state-of-the-art medical equipment that can help in the treatment. 
Tongue cancer can be further subdivided into two types:
When the front side of your tongue is impacted by cancer, it is known as oral tongue cancer.

When cancer affects the base of your tongue, it is called Oropharyngeal Cancer.
The tongue can be affected by a variety of cancers, but tongue cancer is most commonly caused by the thin, flat squamous cells that line the tongue's surface. Your prognosis and therapy are influenced by the sort of cells implicated in your tongue cancer.
Tongue cancer is usually treated with surgery to remove cancer. Chemotherapy, radiation therapy, and targeted medication therapy are among the options that may be suggested.
Advanced tongue cancer treatment can affect your ability to speak and eat. Working with a qualified rehabilitation team can assist you in adjusting to the changes brought on by tongue cancer therapy.
What is the Survival rate?
The ability of a person to resist an illness after being diagnosed is referred to as the survival rate. It does not guarantee a person's life expectancy, but it will provide you with information about your treatment options. Many Indian cancer research institutes are attempting to help treat oral cancer to the best of their abilities.
Stages and Gender-Based Survival Rates:-
Men With Stage One and Two Cancer – 90% of those diagnosed were able to survive cancer for one year or longer, and 80% were able to fight it for three years or longer.

Women with Stage One and Two Cancer – 95% of them were able to survive cancer for one year or longer, and 80% were able to survive for three years or longer.

Men With Stage 3 and 4 Cancer – 70% of those diagnosed with stage 3 and 4 cancer survived for a year or longer after treatment, and over half of those who survived for three years or more.

Women With Stage 3 and 4 Cancer — 65 percent of patients were able to fight it for a year or longer, and 50 percent were able to fight it for three years or longer.
Tongue Cancer in India
In India, over 60% of oral cancer cases survive for five years, indicating that therapy is improving. Node positivity is a major determinant of survival and recurrence rates.
Node positive indicates that the malignancy has progressed to the lymph nodes. Node-negative patients had a 5-year survival rate of 79 percent, while node-positive patients had a rate of 59 percent.
Despite treatment for tongue cancer at all stages, the total survival percentage after all treatments is 50%. Even after treatment, there is a potential of recurrence, which lowers the patient's survival rate. After therapy, approximately 35% of individuals are likely to be afflicted again.
Cancer Treatment
Tags: best cancer hospitals and treatments, best cancer treatment hospitals in India, best cancer treatment India, best cancer treatments in India