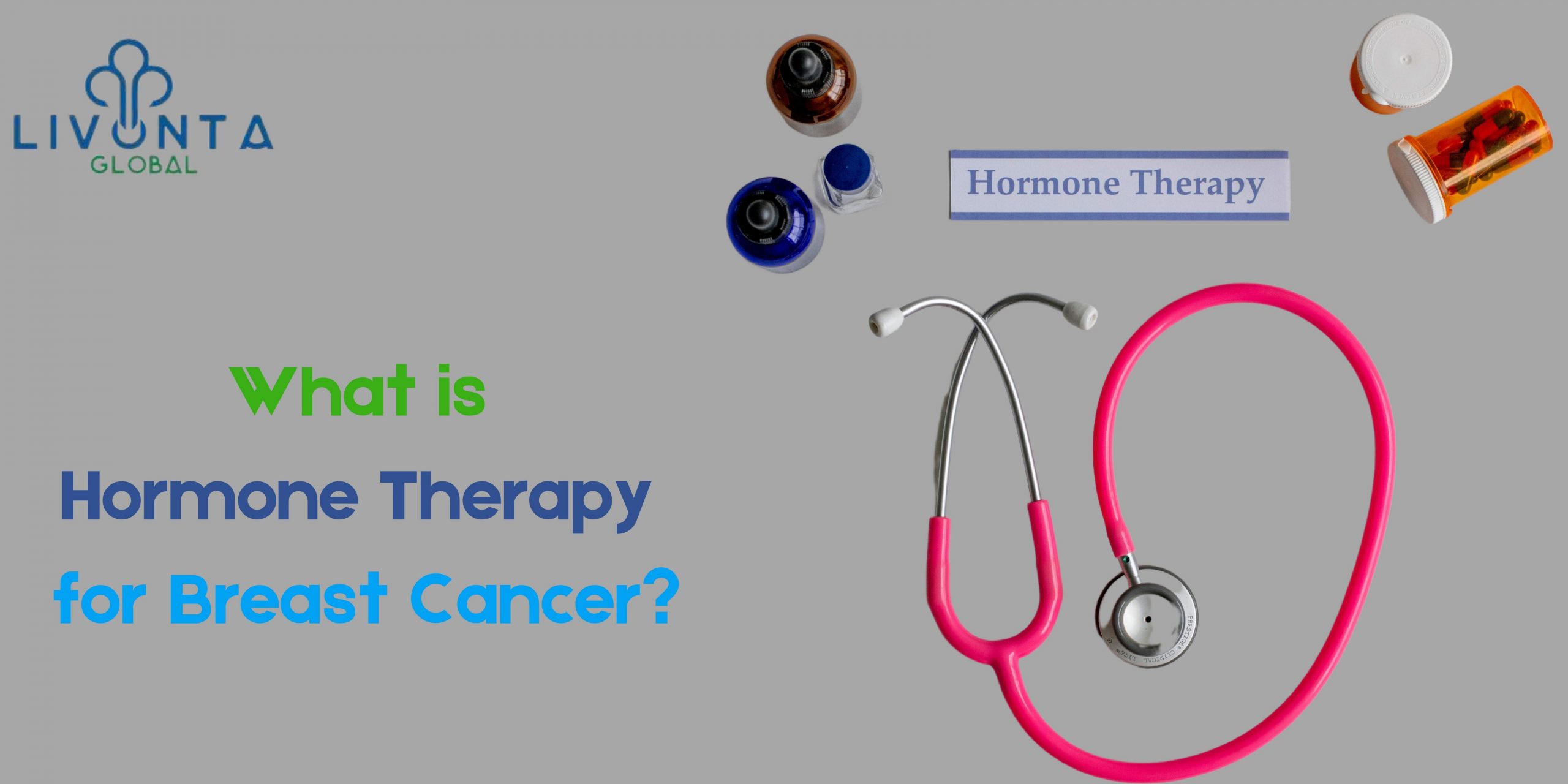 Breast cancer is a malignancy that affects the cells of the breast. When a cell's genes are mutated, it becomes a cancer cell. It is one of the most commonly diagnosed cancers in women. Breast cancer symptoms encompass redness, flaking, scabbing, scaling, or ripping of the breast skin, changes in the look, shape, or size of the breast, and thickening or lump in the breast.
Hormone Therapy For Breast Cancer
Female hormones like progesterone and estrogen can help cancer cells thrive in some breast cancer patients, explains the experts of cancer treatment in India. Hormone-sensitive breast cancer is the name given to this type of malignancy. Once the cancer cells' hormone supply is cut off, they are unable to proliferate or spread throughout the body. Hormone therapy, often known as endocrine therapy, is the name given to this treatment. It only works in women with hormone receptor-positive cancers and not in women who have hormone receptor-negative tumors.
When is The Best Time for Hormone Therapy?
Hormone therapy is typically used in people who are at risk of cancer returning following surgery and should be done only as the best cancer treatment in India. Adjuvant therapy refers to treatment that occurs after surgery. This therapy can also be used prior to surgery, depending on the circumstances. Neoadjuvant therapy is a type of treatment that is administered prior to surgery.
How Long Does It Take?
Hormone therapy treatment must be continued for at least five years. If there is a higher danger of cancer cells sprouting back in the patient, treatment may need to be resumed even after five years. Breast Cancer Index is a unique sort of test used to determine whether a person needs hormone therapy for more than five years.
Hormone treatment is used to treat patients whose cancer cells have moved to other body parts or have developed again in a few circumstances.
How Does It Work?
Premenopausal women (women who have not yet reached menopause) and postmenopausal women (women who have already reached menopause) can both benefit from hormone therapy (postmenopausal women). Hormone receptor-positive tumors are found in about 70% of breast cancer patients. These individuals' cancer cells produce hormones to spread and grow throughout their bodies.
Some therapies or pharmaceuticals are used to inhibit or reduce the levels of hormones in the female body (progesterone or estrogen). It causes cancer cells in the breast tissue to progress slowly. The risks of cancer returning or spreading to other parts of the body are greatly reduced.
It can be used for –
decreasing the amount of estrogen in a woman's body
Keeping estrogen hormone from reaching breast cancer cells in the body
Three different types of hormone therapy –
Blocking Effects of Estrogen
Blocking the production of Estrogen
Blocking Function of Ovaries
Before opting to proceed with hormone therapy, doctors usually evaluate numerous aspects such as the patient's age, kind of breast cancer, and overall health.
It also relies on the woman's desire to conceive after therapy and whether or not she has reached menopause.
Before choosing on hormone therapy, patients should examine the risks, benefits, consequences, side effects, and other treatment choices with their doctors.
Cancer Treatment
Tags: breast cancers, endocrine therapy, hormonal therapy, Hormone therapy