Every surgery involves risks to some extent but when it comes to spine surgery, people are extra careful about choosing the right surgeon. The spinal cord is a long, thin, fragile tube-like structure that connects the rest of the body to the brain. Its work is to establish communication between the body and brain. The complications developed during spinal surgery may result in permanent impairment. In Africa, the two most common spinal conditions involve spinal stenosis and lumbar disc disease. The continent has quite a high ratio of congenital spinal defects. Every year approximately 11,000 cases are diagnosed. One of the prime reasons behind the high rate of spinal problems is ageing. It has been observed that almost 67% of the population above the age of 50 years complain about some type of spinal problem. Studies suggest that even after rehabilitation therapy, 36.1% of people do not find relief from the pain. That is why in order to get permanently relieved from the pain, they are recommended to undergo a surgical treatment. Treatment from the best spine specialist in India can help you permanently get rid of the excruciating pain.
However, even after undergoing complicated spine surgery, 29.8% of patients from Africa complained that they were not satisfied with the result of the surgery. Many of them required revision surgery to fix the problem. The chief reason behind this is the traditional surgical techniques used in most African countries like Ghana and Kenya. The surgeries they perform require bigger incisions and the recovery time comparatively is longer. In the end, the results are not as effective and satisfactory as expected.
Multi-speciality hospitals in India are equipped with all the latest technologies and equipment. India's spine surgeons are amongst the best in the world. Here we have compiled a list of best spine specialists in India who have an impeccable track record and are the best in the business. Under their able guidance, you can receive treatment at the best hospitals in India at an affordable price.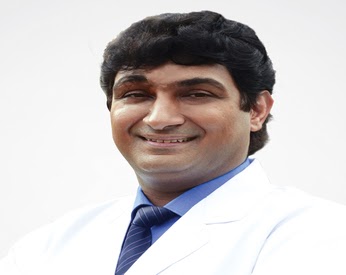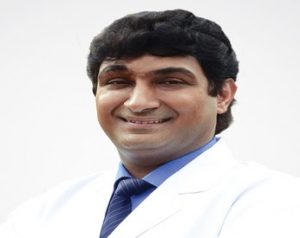 Areas of Specialization :
orthopaedics Spine Surgery

Surgical and non-surgical management of spinal disorders
Membership & Certificates
Indian Orthopedic Association (IOA)

AO Alumni

Switzerland and Association of Spine Surgeons of India (ASSI).
For more Details – Click here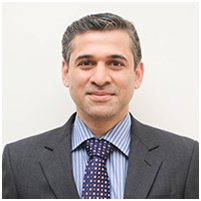 The Director of the department of Spine Surgery, Dr. Mihir has over 14 years of experience. He has performed more than 1000 surgeries including all kinds of spinal pathologies from degenerative, infections and deformities to high cervical and craniovertebral anomalies and tumours. For more Details – Click here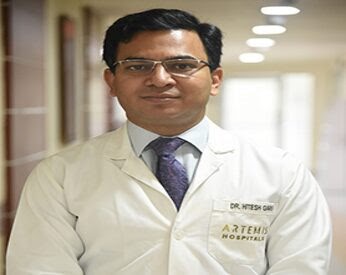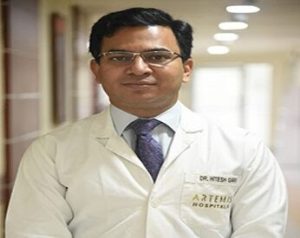 A Consultant at the department of Orthopaedics in Artemis Hospital, Dr. Hitesh Garg has over a decade of rich professional experience in his field. His area of interest lies in the treatment of Spine Surgery and Scoliosis Surgery. Dr. Hitesh Garg has treated several patients suffering from bone disorders in India and gives every patient the best of medical care. Dr. Hitesh Garg has published several papers in India and abroad and is a member of prestigious medical associations.  For more details click here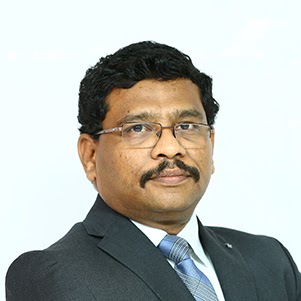 Dr. R. Krishna Kumar, obtained his undergraduate degree in medicine from Government Mohan Kumaramangalam Medical College, Salem. He went on to complete his D.Ortho from Tirunelveli Medical College. He completed his DNB training in Ganga Hospital, Coimbatore (where he submitted his dissertation on primary closure of soft tissue in open fractures of long bones) and obtained his DNB Orthopaedic Surgery degree in 2002. For more details click here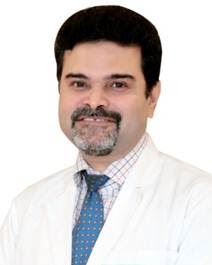 Dr. Sanjeev has more than 20 years of experience in Neurosurgery. His surgical and clinical expertise cover the Entire spectrum of brain and spine diseases. Before joining Max Hospital, he was heading the department of neurosurgery in 1000 bedded teaching Hospital(University College of Medical sciences and GTB Hospital) in New Delhi. For more details click here
Dr. Arun Bhanot is one of the leading Spine Surgeons of India. He obtained his MBBS and MS degree from Govt. Medical College and Hospital, Amritsar, India. His inclination towards Spine Surgery took him to South Korea where he undertook Fellowship in Minimally Invasive Spinal Surgery in Wooridul Spine Hospital, Seoul. This is the world's biggest Spine Hospital which performs more than 10,000 spinal procedures annually. He also holds a fellowship of American Board of Minimally Invasive Spine Surgery (FABMISS). Since 2006. For more details Click here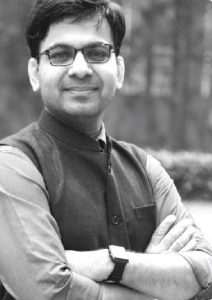 Dr.Tarak Patel is one of the leading Spine Surgeons in India with the distinction of having completed over 3000 successful spine surgeries. The wellbeing of the patients have been at the core of his belief. He has completed MBBS and M.S in Orthopaedic Surgery. He received training and experience of working at Cardiff University.U.K Dr. Tarak Patel was trained with world renowned Dr. Richard Fesslers in Minimal Invasive Spine Surgery. For more details Click here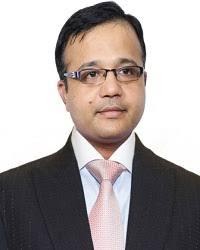 Dr. Viral B Shah is a Spine Surgeon in Bhat, Ahmedabad and has an experience of 17 years in this field. Dr. Viral B Shah practices at Apollo Hospital in Bhat, Ahmedabad. He completed MBBS from Gujarat University, India in 1996 and MS – Orthopaedics from Gujarat University, India in 2001.Some of the services provided by the doctor are: Endoscopic disc surgery under local anesthesia,Spondylolisthesis surgery,Disc Replacement procedures,Deformity Correction and Minimal Invasive Spine Surgery etc. For more details Click here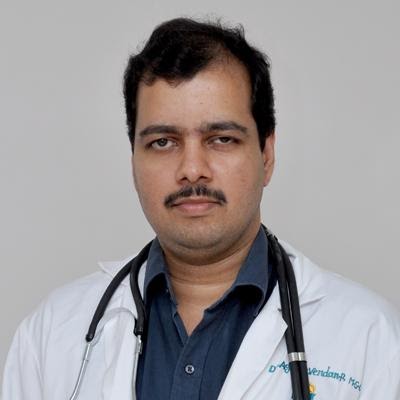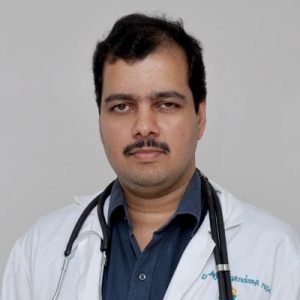 Dr. Aghilavendan P is a Spine Surgeon and Orthopedist in Ambattur, Chennai and has an experience of 7 years in these fields. Dr. Aghilavendan P practices at Apollo Clinic, Ambattur in Ambattur, Chennai and Apollo Speciality Hospital in Vanagaram, Chennai. He completed MS – Orthopaedics from Veer surendra sai medical college,sambalpur university in 2011 and MBBS from Thoothukudi Medical college,DR.MGR Medical University in 2005. He is a member of Tamilnadu Medical Council and Association of Spine Surgeons of India (ASSI). Some of the services provided by the doctor are: Trauma Surgery,Back Pain Physiotherapy and Spinal Surgery etc. For more details Click here 
For more details call  +91-8733025959, Email-care@livontaglobal.com or Visit:-www.livontaglobal.com
Spine Treatment
Tags: Best Spine Surgeons in India, spine specialists, Spine Specialists in India, spine treatment, top 10 spine hospital in india