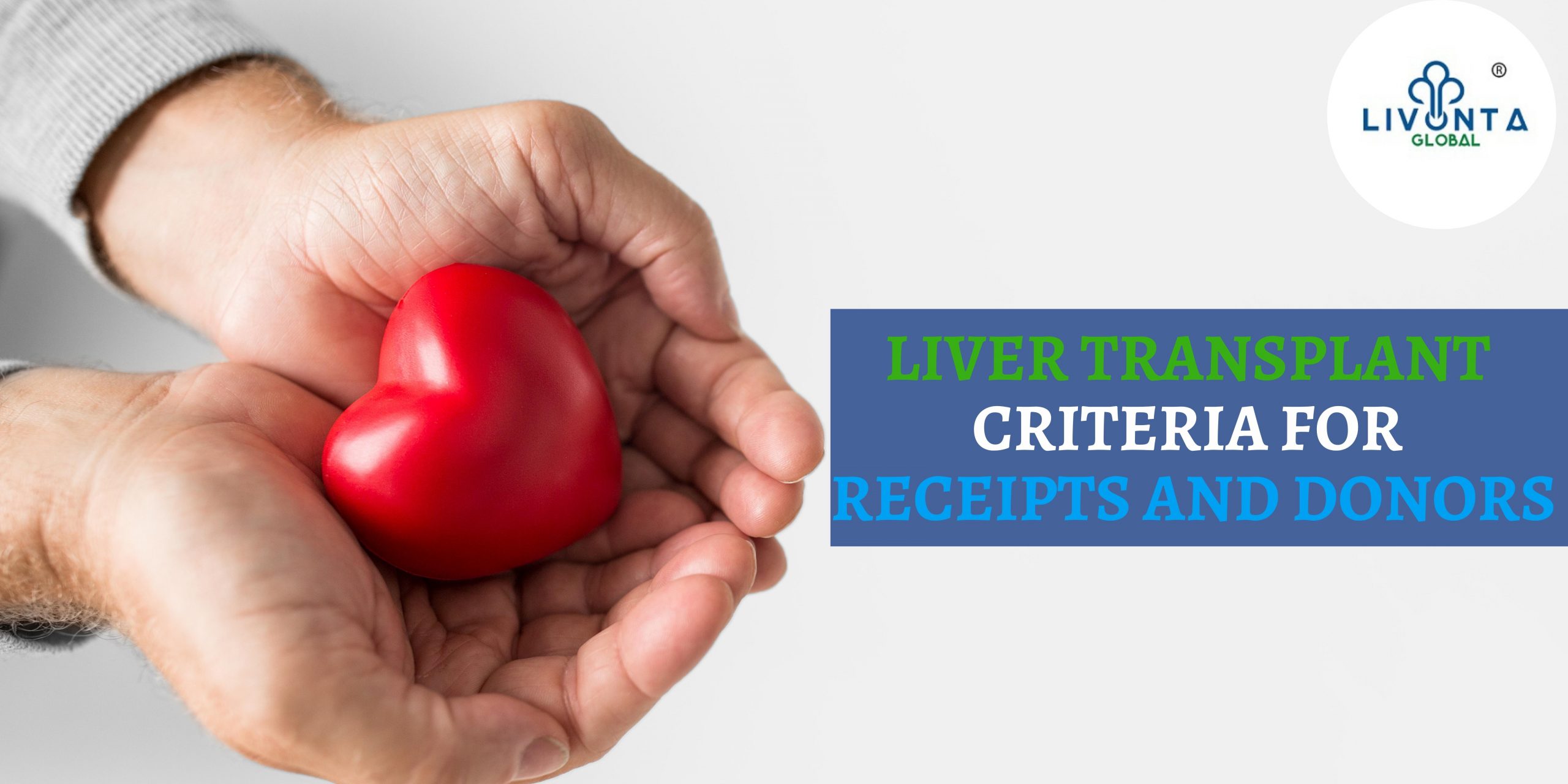 The liver is an essential organ that is responsible for various tasks, including detoxification, protein synthesis, hormone production, and many more. If your liver becomes too damaged to function properly, your body starts to be poisoned from the inside. The liver is a highly robust organ that can actually repair itself, although, in certain advanced cases of liver damage, a liver transplant is the only option (if no response from traditional treatment). For a liver transplant, you need to consult with the best liver doctor in India. In this context, Livonta Global can play a pivotal role as it is partnered with many reputed liver hospitals in India.
Liver transplant requirements
For a liver transplant, you should have a liver that is not functioning appropriately and is beyond the repaired stage. If your liver is damaged, it grows new tissue for self-healing. Serious damage may lead to scarring (fibrosis) of the liver, which is called cirrhosis. Liver cirrhosis may cause
liver failure

Portal hypertension (where the scarring hinders blood flow and this may enhance the pressure of the vein that brings blood to the liver)

Hepatocellular carcinoma or primary liver cancer
Health condition
Before selecting a candidate for a liver transplant, you need to go for a pretransplant evaluation. You should conduct the following tests.
Assessment by a hepatologist (liver specialist)

Assessment by a transplant surgeon

Normal lab tests, such as blood work, X-rays, and imaging tests like CT or MRI scans

Endoscopy to examine your digestive tract

Colonoscopy to examine your large intestine

Heart and stress tests (electrocardiogram EKG)

Emotional evaluation to determine whether you can handle pressure and follow medical instructions
The liver transplant selection committee
Once you have completed all the tests, a selection committee (made up of hepatologists, surgeons, transplant nurse coordinators, a psychosocial team, and the financial counsellor) will be formed to review the findings from the tests and reports. They will decide whether you require a liver transplant or not.
The waiting lists
You will be given a MELD score (model of end-stage liver disease) based on your blood tests reports. This computer-calculated score places those most in need higher on the list to get a liver.
During your waiting list, don't forget to visit your doctor regularly. After analysing your health, your doctor will update your MELD score. According to the Gift of live donor programme, the average waiting time is 11 months for a liver.
The transplant
When a donor is identified, the hospital will contact you for the operation. The liver transplant operation usually takes six to eight hours. After the operation, you need to stay 2-3 weeks in the hospital. Once home, you need to undergo several tests so that your doctors can monitor your health and how your body is responding to the new liver. They are primarily concerned about:
acute rejection

the return of the liver disease

Liver cancer

medical complications, such as high blood pressure, infection, diabetes, cholesterol
Liver donor requirements
You can donate a part of your liver for a transplant. After your donation, your liver cells will redevelop and the organ will grow back to its original size (both for you and the recipient). To donate your liver, you must meet the following requirements:
Donation is completely voluntary. This means you are willingly donating your liver

You should be strong in terms of both physical and mental condition.

Your age should be between 18 to 60.

Your body mass index (BMI) should be less than 35

Your blood group should be compatible with the recipient

You don't have any significant diseases such as heart or kidney disease

You don't have any ongoing malignancy (cancer)

No history of HIV/AIDS

No hepatitis

No active or chronic infections

No active substance abuses
A liver transplant is essential for many people as it acts as a live-saving procedure. Since many people are opting for liver transplant surgeries these days, hence potential recipients are put on a waiting list. If you want to become a donor for a liver transplant process, your liver will regenerate after some days.
Livonta Global is an eminent medical tourism company that holds a tremendous reputation in the field of medical science. The company is partnered with many distinguished liver hospitals in India. These hospitals are run by the best liver doctors in India who have adequate skills and expertise to conduct liver transplant procedures. 
If you are planning for liver transplant surgery, you should get in touch with Livonta Global.
Liver Transplant Treatment
Tags: Criteria Donors, Liver donor requirements, liver transplant eligibility criteria, liver transplantation, receipt