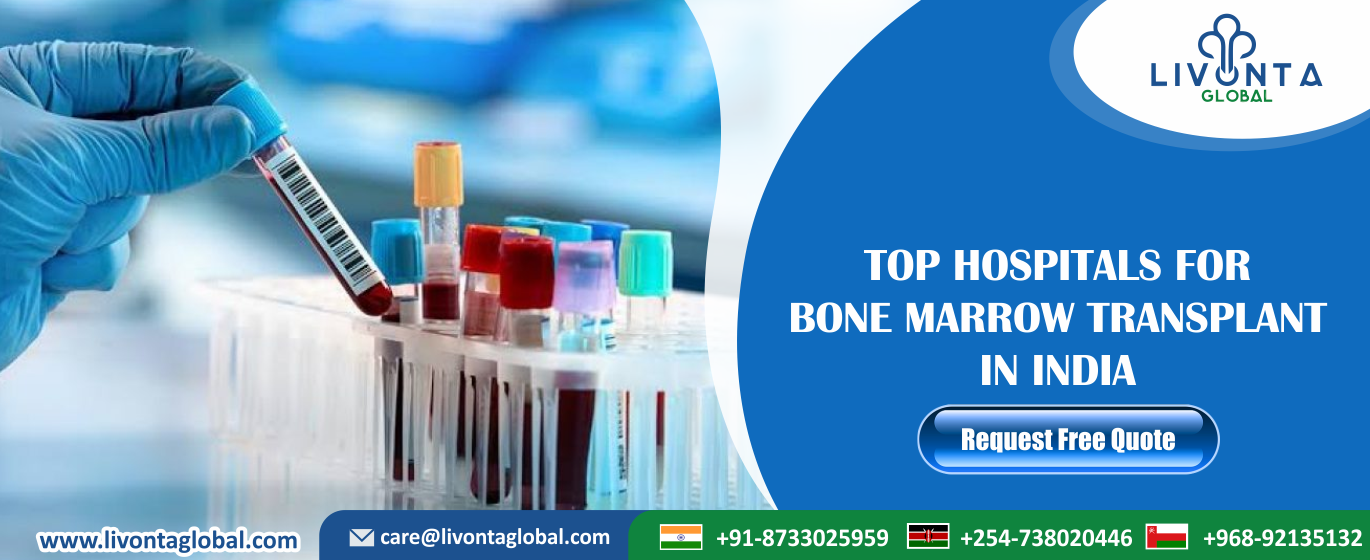 Bone Marrow is an integral part of the human body. It is present between the bones in the body. This spongy and fatty tissue stores most of the blood cells, and that's why it is an essential part of the body. When the stem cells of the bone marrow are damaged or destroyed due to any reason, it needs to be replaced with a fresh one.
If you are suffering from such issues, it is better to find the best hospitals for bone marrow transplant in India, instead of experimenting at local hospitals.
Here is a list of top hospitals to help you choose the right one.

Artemis hospital was founded in the year of 2007 as a tertiary care hospital. Artemis is one of the most advanced hospitals in India designed explicitly to offer high class medical and surgical facilities. Awarded as the best super specialty hospital, the hospital provides super specialty services in a number of health ailments, including Bone Marrow. The hospital has several specialists who make the transplant process comfortable and accurate for you.
The BLK super specialty hospital came into existence in the year of 1959 and had been serving advanced medical facilities since such a long time. The team is undoubtedly the most talented team in India to treat various health problems. The hospital has a special unit for bone marrow transplant handled by expert and specialist surgeons.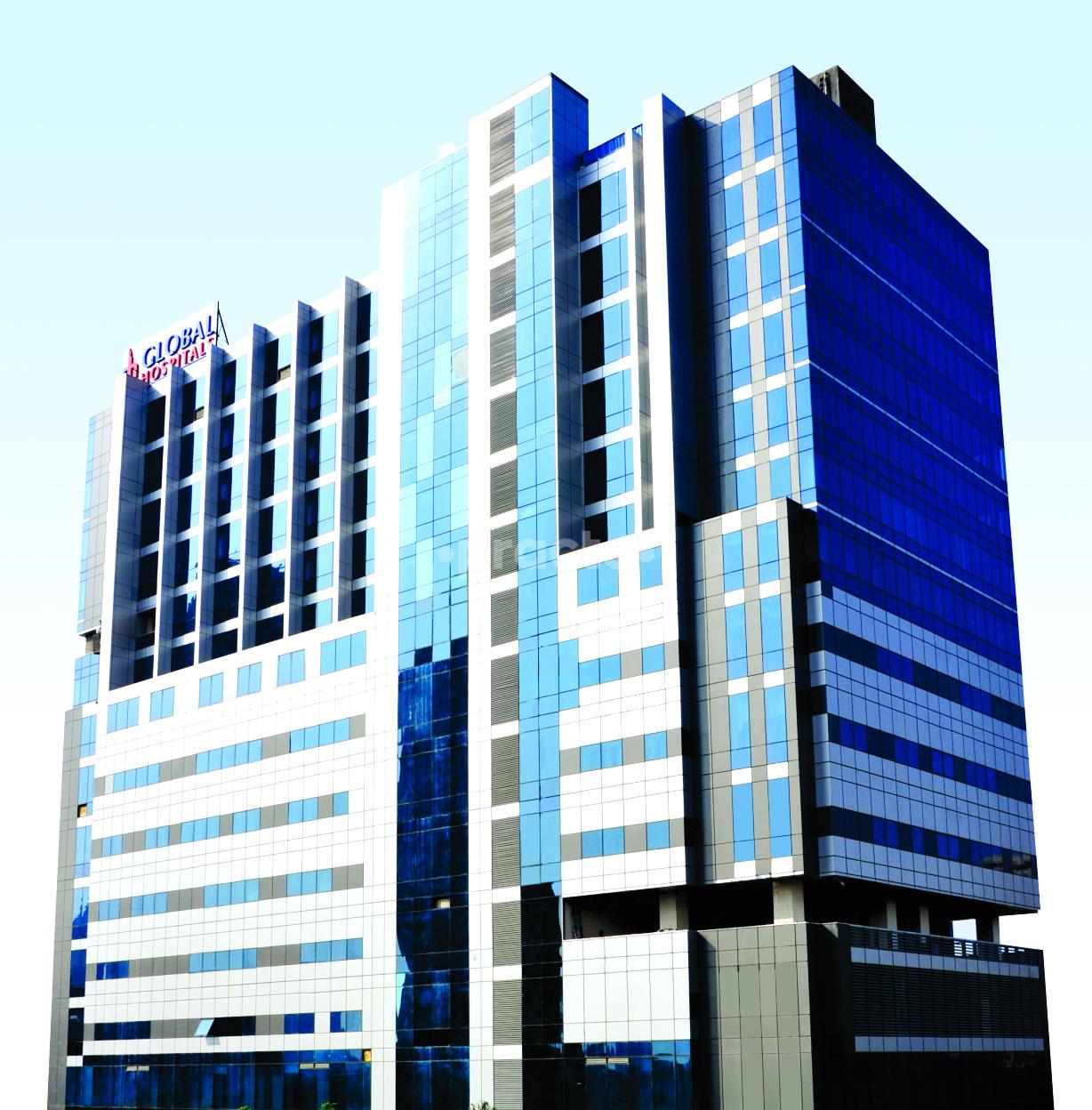 Situated at Lower Parel, Mumbai, Global Hospital is an excellent addition to Indian advanced medical facilities. Working on the latest technologies, the team of experts maintains complete hygiene so that you don't bring any issue home. The hospital offers excellent bone marrow transplant services in budget. Their round the clock services provide the best convenience to their patients.
Regarded as one of the best medical centers of Asia, Indraprastha Apollo Hospital is advance in medical and surgery. Situated in New Delhi, the hospital occupies a team of talented surgeons who help you achieve the most accurate results. With a special uni for Bone Marrow transplant, the hospital has made stem cell transplant accessible and affordable.
The name is enough to tell the quality of their services. Situated in Hyderabad, the hospital has reached the extremity of expertise and care in the medical field. Being the first health city of Asia, the hospital has gained massive respect with their integrated health services. They have a special unit and team for bone marrow transplants and other surgeries.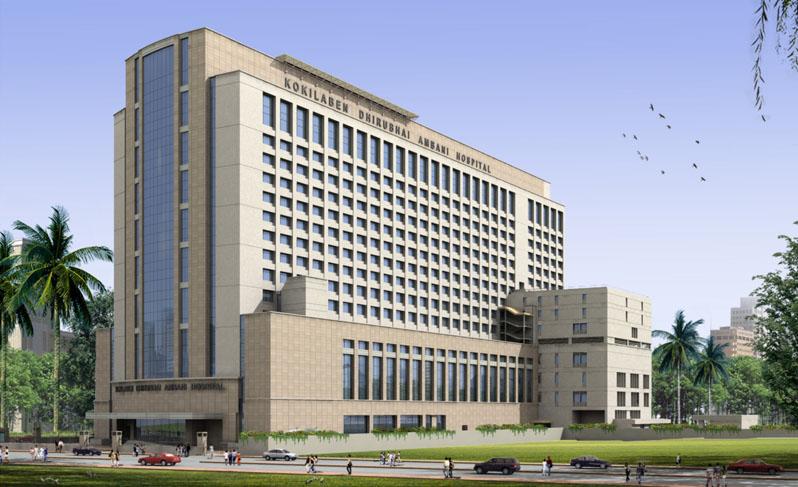 The hospital came into existence as a social step from the Reliance foundation of Ambani group. The medical and health center offers not only high quality and advanced medical facilities but also provides excellent patient care. Their bone marrow transplant unit has achieved great success in every surgery.
These were the top 6 hospitals in India that offer the best bone marrow transplant in India. You can choose one according to distance and budget. For more guidance, you can explore more hospitals and doctors on livontaglobal website.
Bone Marrow Transplant Treatment
Tags: best bone marrow transplant in india, Bone Marrow Transplant in India, Top Hospitals For BoneMarrow Transplant in India