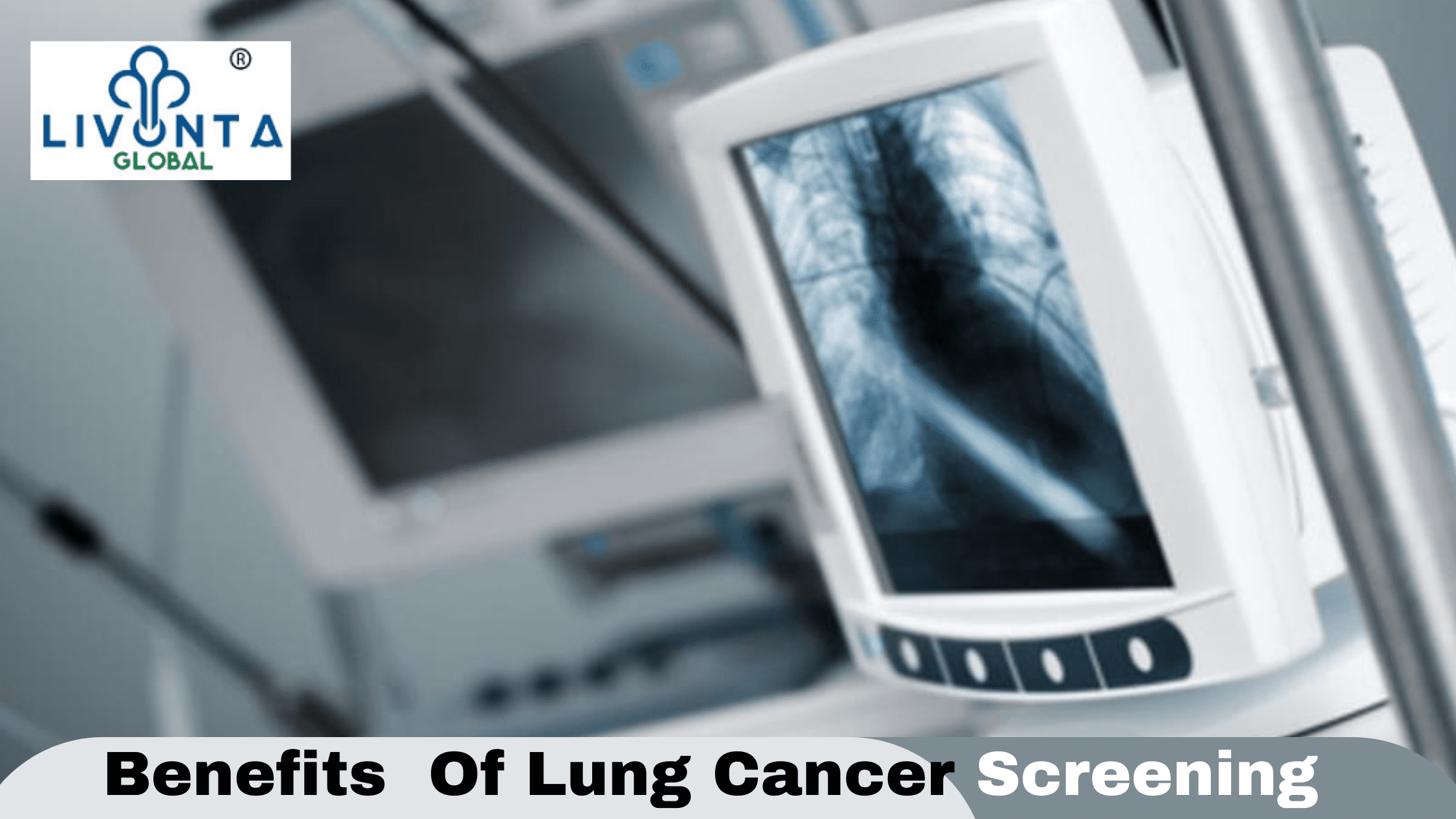 Lung cancer is the most noxious and aggressive cancer with the highest mortality rate. The survival rate for lung cancer up to 5 years is only 18.6 per cent. Though scientists and medical experts are trying to find out a cure for lung cancer in the future, still, you can never lose sight of the fact that you need to constantly be looking for ways to combat it today. Many best cancer treatment hospitals in India are also offering the best cancer treatment in India so that patients can fight and overcome lung cancer successfully.
There are a plethora of ways that can assist you in your fight against cancer. A wholesome diet, timely diagnosis, proper choice of treatment, vitamins, exercise, alternative medicines, etc. will help you to fight for your life against lung cancer. The utmost defence to protect yourself from becoming a victim of lung cancer is to take offensive measures before being diagnosed.
Screening for Lung Cancer
Screening is the use of tests or exams to determine whether you have lung cancer or not if you don't have symptoms. A low-dose CT scan or LDCT helps to find out abnormal areas in the lungs that can be cancerous. Several studies have claimed that using LDCT scans to screen people at higher risk of lung cancer saved more lives as compared to those with chest x-rays. Getting yearly LDCT scans (for high-risk people) is beneficial as it minimizes the risk of dying from lung cancer.
Lung cancer symptoms don't appear at the initial stage. They become prominent when the cancer is reached at an advanced stage. With the help of the screening, if lung cancer is found at an earlier stage, then it can be successfully treated (before the spread).
Lung Cancer Screening Guidelines
The American Cancer Society recommends yearly lung cancer screening with LDCT for people who are between 55-70 years. People who meet the below-mentioned conditions are also eligible for lung cancer screening.
     

Are present smokers or smokers who have quit in the past 15 years

     

Have at least a 30 pack-year smoking history.

     

Receiving counselling to quit smoking (if they are current smokers).
Benefits of Lung Cancer Screening
The prime benefit of screening is that it minimizes the chance of dying from lung cancer. Since these days many screening options are there, hence not everyone who gets screened will benefit. Screening with LDCT will not find all types of lung cancers, and not all the cancers that are found will be identified at the initial stage.
If cancer is identified by screening, you still can die from lung cancer. Sometimes, LDCT finds things that turn out not to be cancer. Thus, your doctor will recommend some other tests like more CT scans, or invasive tests such as a lung biopsy (a piece of lung tissue is removed with a needle or during surgery) to know what they are.
If you are at a higher risk, your doctor can explain your risk and how the lung cancer screening guideline applies to you. Your doctor will explain what happens during screening and the best places to get the yearly screening test. Lung cancer screening is covered by Medicare and by many private health insurance plans.
You should do screening from a good facility that has the right type of CT scanner and that has adequate experience in LDCT scans for lung cancer screening. The facility should be equipped with specialists that can give patients the appropriate care and follow-up if there are abnormalities in the screening. If you are at higher risk and should be screened with LDCT every year until you reach the age of 74.
If you are a present smoker, you should go for counselling to stop smoking. Your counsellor will explain to you the risk of smoking for developing lung cancer and how you can quit it. The screening will not help you to stop smoking. By quitting, smokers can minimize their risks of getting and dying from lung cancer.
If Something Abnormal is Found in Screening
Sometimes, you may get abnormal things in the lungs or nearby areas that might not be cancerous. But more CT scans or other tests will be required to be sure. CT scans of the lungs may show problems in other organs that just happen to be in the field of view of the scans. If such a problem is identified, your doctor will discuss the treatment plan for this.
Are you suffering from lung cancer? Do you want to screen yourself from the best cancer treatment hospitals in India? You should consult with Livonta Global. As a reputed medical tourism company, Livonta Global is in touch with many hospitals that provide the best cancer treatment in India for lung cancer.
You can drop your query to the email id of Livonta Global. The company will definitely come up with the best lung cancer treatment plan for you.
Lung Cancer Treatment
Tags: Lung Cancer Treatment, Lung Cancer Treatment Hospitals, Lung Related Problems, Prevention of Lung Cancer, Screening For Lung Cancer