Cancer is a disease which involves the growth of abnormal cells inside the body that gets further divided uncontrollably and spreads to other body parts to invade and destroy the body tissues. But the right treatment at the right time can help you lead a healthy life. Nowadays, there are so many best hospitals that are dealing with the advanced facilities and latest technologies for the treatment of cancer. If you are one of those who are searching for cancer treatment, search for the Best Cancer Hospitals in India so that you can have the best treatment that gifts you a longer life.
Let's see the list of Top Cancer Hospitals of India.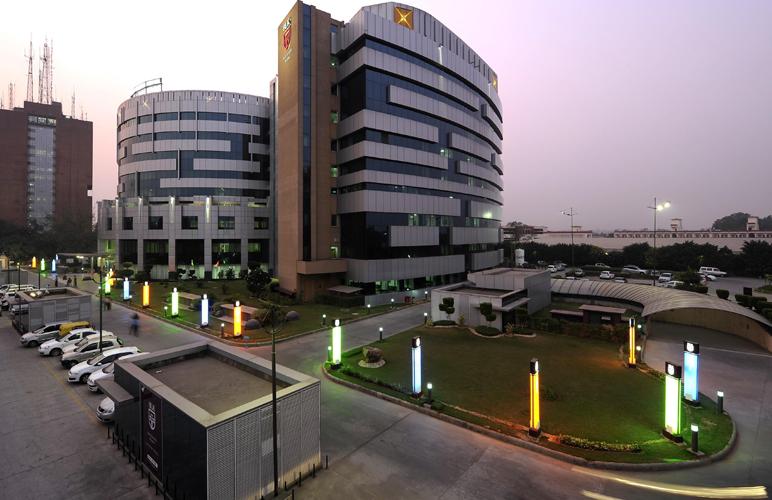 (Image Courtesy:content1.jdmagicbox.com)
The BLK Super Speciality Hospital is situated in Delhi and was established in the year 1959 for serving best treatments for different health problems. This hospital is well maintained with the latest and advanced facilities along with a great team of doctors. They have a specialized team for cancer treatment and all types of therapies.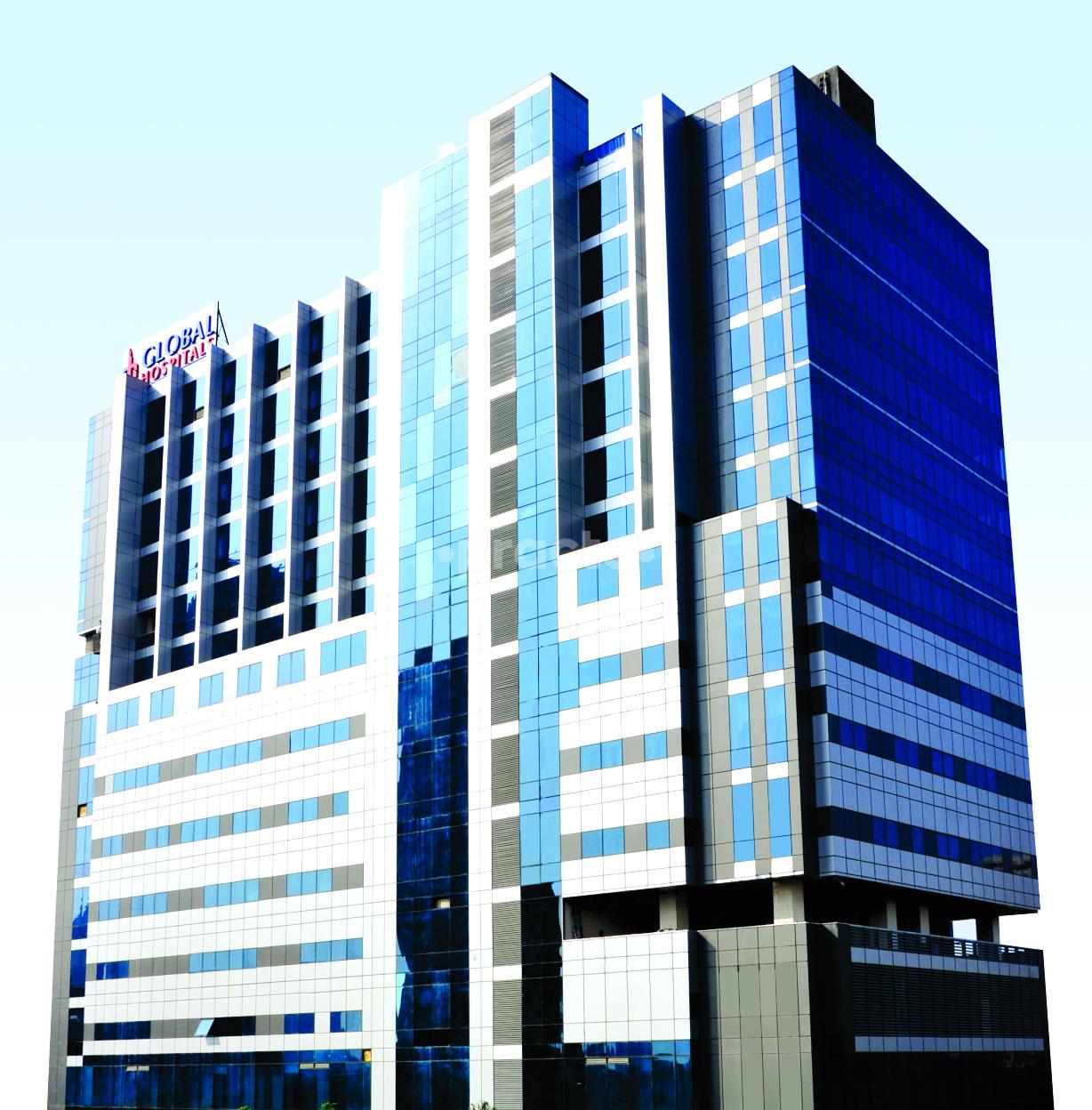 (Image Courtesy:images1-fabric.practo.com)
The Global hospital at lower Parel, Mumbai is serving end to end clinical, surgical and diagnostic services for different medical conditions with different eminent aids. The hospital is providing the best possible medical facilities for cancer treatment in the patient's budget. 
(Image Courtesy:shalby.org)
The Shalby Hospital was established in 1994 and is located in Gandhinagar Highway in Ahmedabad. The hospital is leading multi-specialty healthcare in western region of India. This hospital deals in all different types of cancer issues in the patient at an affordable rate with highest professional standards and success rates. 
(Image Courtesy:justdial.com)
The Medicity Hospital is situated in Gurugram, Haryana and has a centre of excellence in all different divisions of medical department. The hospital has advanced medical facilities for cancer patients and is equipped with best nursing and staff services in India.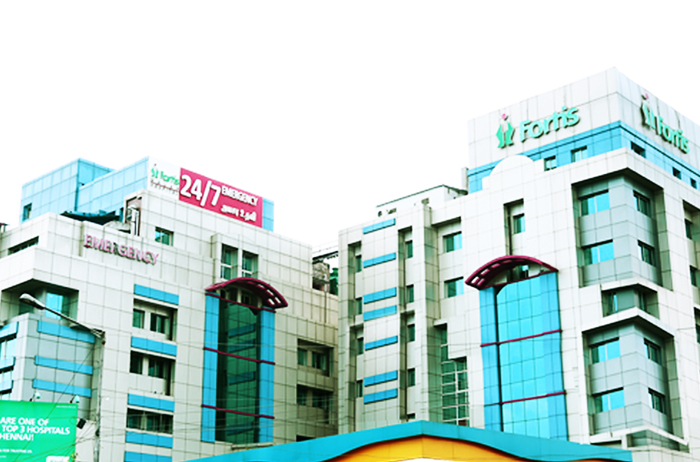 (Image Courtesy:fortismalar.com)
The Fortis Malar Hospital was earlier known as the Malar Hospital and was founded in 1992 and is the tertiary care hospital services in Chennai. The hospital specializes in the latest medical technology and achieved great success in cancer treatment with dedicated care services.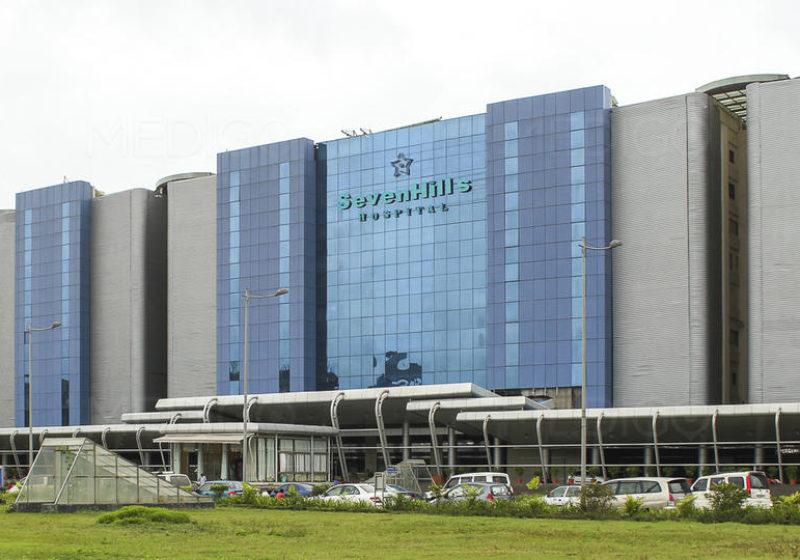 (Image Courtesy:flickr.com)
The SevenHills Hospital was commissioned in Mumbai in the year 2010. The healthcare center deals with world class health care services. They have a special team of doctors and nurses to take care of patients with the help of the latest technology. Their cancer treatment is highly praised. 
(Image Courtesy:sterlinghospitals.com)
The Sterling Hospital is the private chain of hospitals and is located in Ahmedabad. When it comes to the best healthcare services, this is a name. This hospital is known for excellence in treating cancer patients and solving problems related to cancer.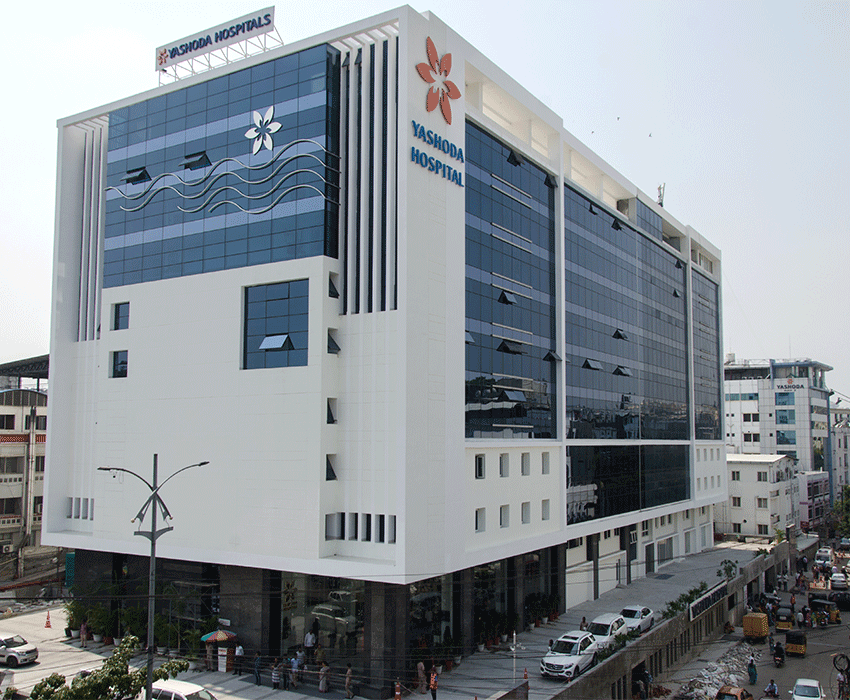 (Image Courtesy:yashodahospitals.com)
The Yashoda Hospital was established in the year 1988 and is situated in Hyderabad. The hospital provides advanced medical services to all national and international patients with same facilities and care. It has an excellent team for the Cancer unit to offer high-class medical facilities.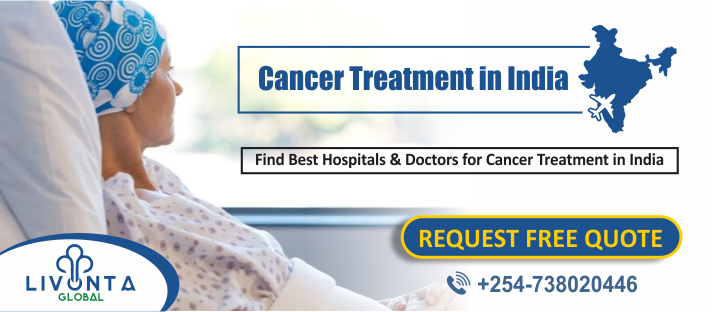 These were the top 8 Cancer hospitals in India which provide the Best Cancer Treatment in India. As per your requirement, you can easily select the best one according to your location and budget. For more help, visit livontaglobal.com to explore more about hospitals and doctors.
Cancer Treatment
Tags: Cancer Hospitals in India, Top 8 Cancer Hospitals in India, Top Cancer Hospitals of India